One week down! The new year is just getting started, and 2018 is still full of promise.
And I think that this is the perfect year to face your financial anxieties, nail down a solid money plan, roll up your sleeves, and truly accomplish some incredible things in ensuring your family's financial health.
Toward that end, I talked last week about 5 powerful steps you can take in 2018 to master your money. (You can find that post right here!)
Today, let's see what 6 additional things you can do to make this year your best financial year yet!
6. Save for future expenses automatically.
I love the power of automation.
When you automate your savings, you take away the requirement — and the pressure! — of being perfectly organized when it comes to your finances. Of remembering, scheduling, and juggling all of your financial transactions on time every time. And of spending hours to do it all.
Instead, put your saving on autopilot.
Take a look at your budget. You might have plans to save every month for retirement, for your kids' educational expenses, for a family vacation, for Christmas gifts, for a house, or something else!
Many banks — especially online banks like Ally or Capital One 360 — let you create several savings accounts, so you can designate each one for a specific purpose. Open a holiday shopping account, a second honeymoon account, or a condo downpayment account. Then, it's easy to set up automatic transfers every month to keep those special accounts consistently funded.
If you're contributing to an external source of funds — like a brokerage account — your bank or brokerage likely has the option to set up recurring automatic payments. Just set your amount and frequency, and your contributions will make themselves automatically!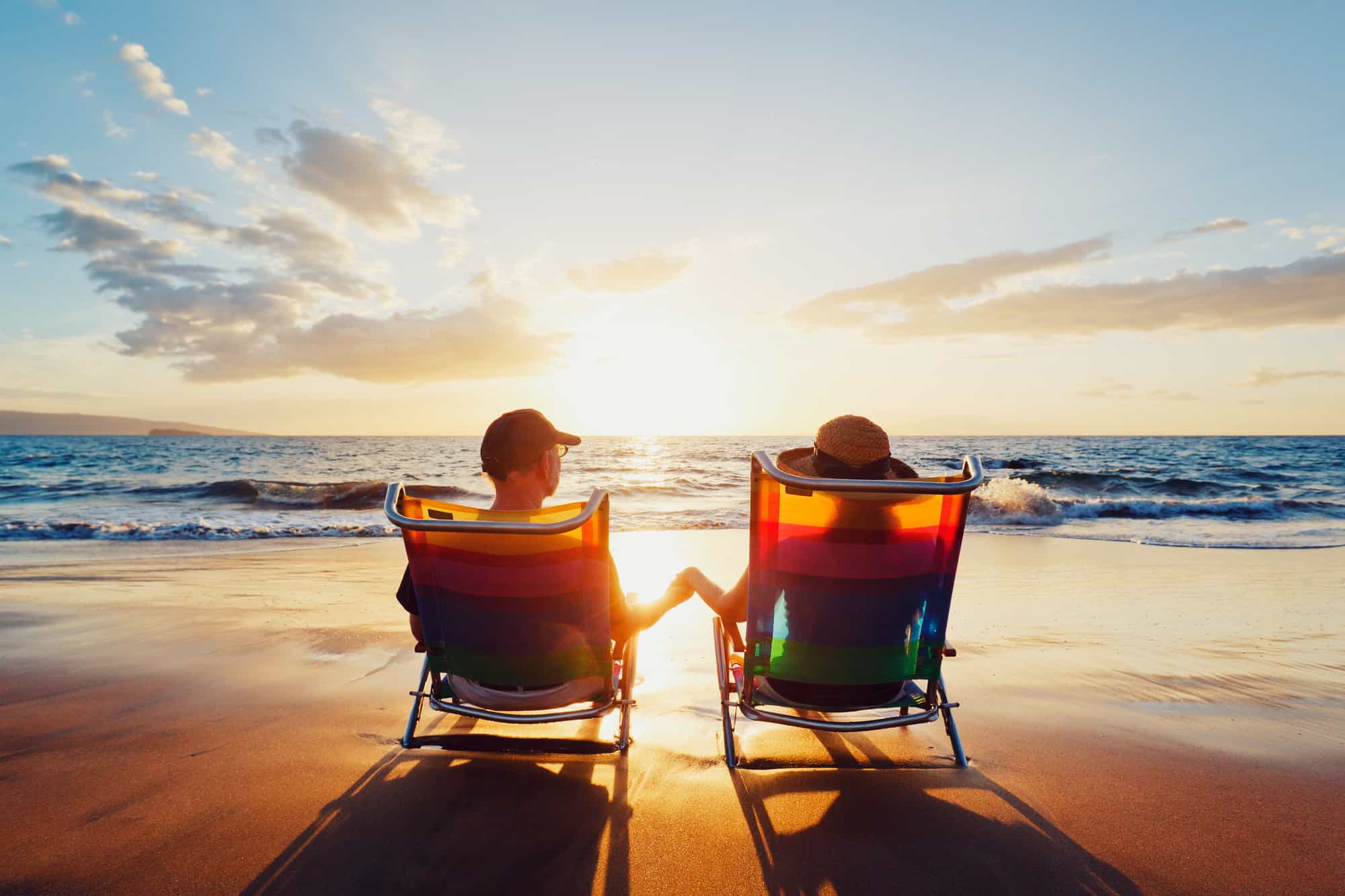 7. Save seriously for retirement.
Speaking of retirement accounts, are you contributing enough to yours? Experts recommend that you sock away a solid 15% of your income in order to set yourself up securely for retirement.
If you're not yet saving for retirement or are setting aside only a few hundred dollars a year, that 15% figure might come as a major shock.
But you can take steps this year to analyze your budget an see where you can make room to contribute even more to your retirement accounts. Also, keep in mind that, if your employer offers a 401(k) matching program, your company's contribution counts toward that 15%.
If you're just getting started with investing, head to your local library. And read up on the details of a Roth IRA, traditional IRA, 401(k), 403(b), and other types of retirement accounts.
8. Invest intelligently.
If you're saving for retirement, you already have investments in your portfolio. If you buy stocks, bonds, mutual funds, and the like, you're probably got an account with a brokerage firm. And you may have investments if you have ownership of a Health Savings Account (HSA) or a college savings account (like a 529 Plan or a Coverdell ESA).
World events and market fluctuations can cause significant changes — good or bad — to any investment portfolio over time. So it pays to give your investments themselves and your investment strategy a good look every year:
Review your risk profile and make changes to your investment choices if needed.
Rebalance your portfolio to match your desired level of risk.
Look for assets with a history of solid returns and tiny fees. (I love commission-free ETFs.)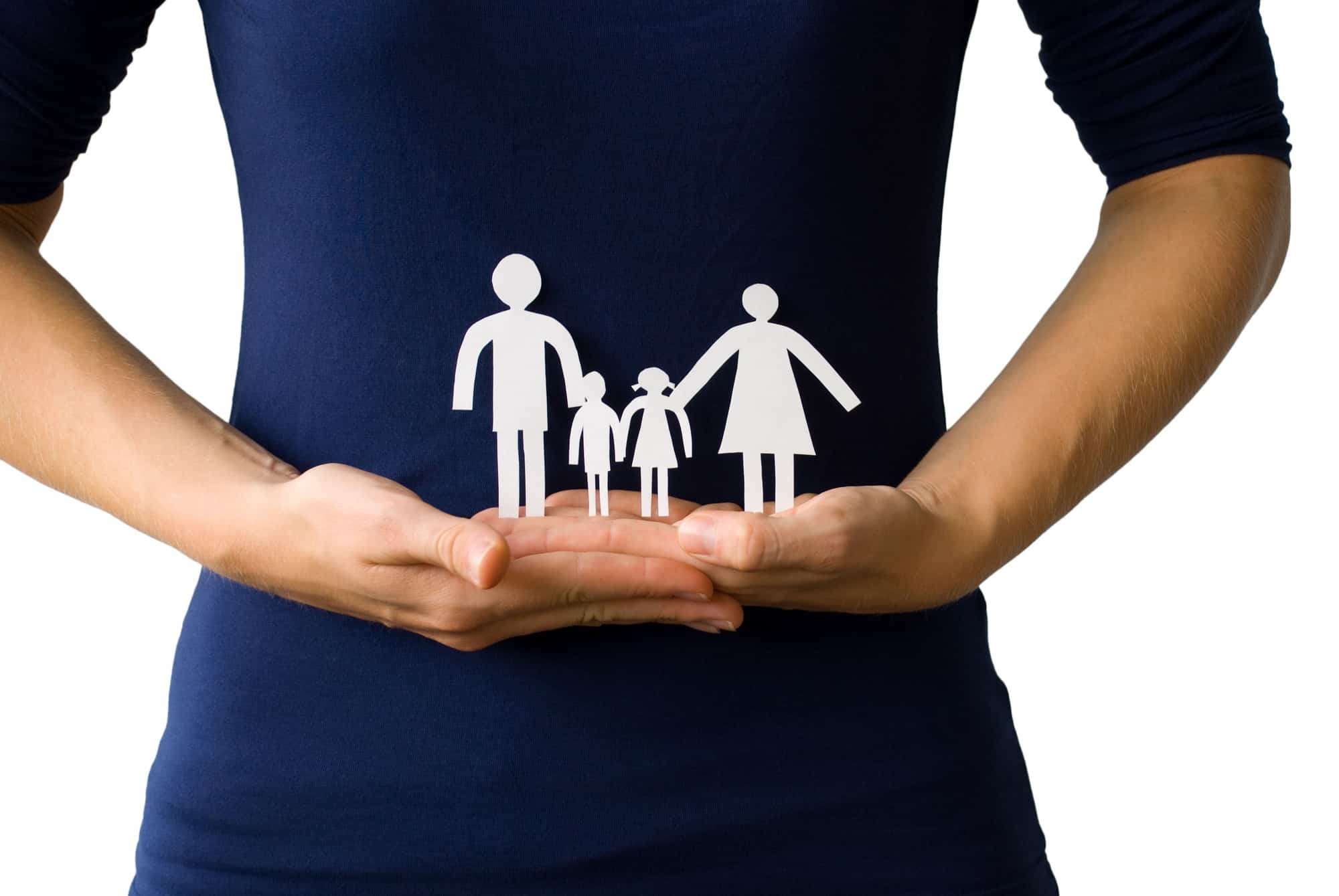 9. Review your insurance coverages.
It's always a good idea to do an annual review of your insurance policies.
Life brings new circumstances — a new baby, a kid off to college, anticipated medical expenses, and more. Plus, the changing rules of insurance and its legislation can give you whiplash!
Health & Dental Insurance
Heads up! The laws on health insurance are changing (again!) in less than a year.
In the meantime, take stock of your current insurance needs, and make sure you've got the right coverage for you. If you're looking at a big orthodontics bill for your teen or an upcoming surgery, you'll want your insurance to handle that bill and choose an in-network provider.
Home & Auto Insurance
I actually spent more than a decade working as a mathematician in the auto and home insurance industry. And I can't tell you how much peace of mind it brings when you know that your family is protected in case of a car accident or home disaster.
Read over and update your policies if necessary. Ensure that these big-ticket items — and the people who use them — are taken care of.
Life Insurance
Do you need life insurance? What kind do you need? How much should coverage should you have in place?
Check out this post if you don't know the answers to any of these questions!
10. Look into ways to pay for the big stuff without paying taxes.
As part of your investment and insurance strategies, you may want to take advantage of tax-sheltered savings for special circumstances.
For healthcare, look into an HSA or FSA. You'll be able to save tax-free dollars to use on qualified medical expenses.
For childcare, check out a DCFSA. You can cover tuition costs, day care programs, and more up without tax penalty.
For educational savings, look into a 529 Plan or Coverdell ESA. New legislation now allows you to use 529 Plan money — which is invested tax-free — not just for college expenses but for K through 12 costs as well.
11. Be generous.
No matter what your financial situation, it's a sad fact of life that there are almost always people worse off than you. People who are hungry, people who are suffering emotional anguish, and people in pain.
Sometimes you're truly in no position to help, and it's you who actually needs the compassion of other people. But the rest of the time, you're likely in a position to do something for your fellow man
If you're able to do it, monetary contributions go a long way toward so many causes. Just be sure to check out a charity before you give.
And there are so many other ways to bless the world. Give your time, your talent, a listening ear, a hot meal, or a helping hand.
Ready to make a resolution? Which of these 11 money-mastering steps will you start to tackle in the coming weeks? Share in the comments!