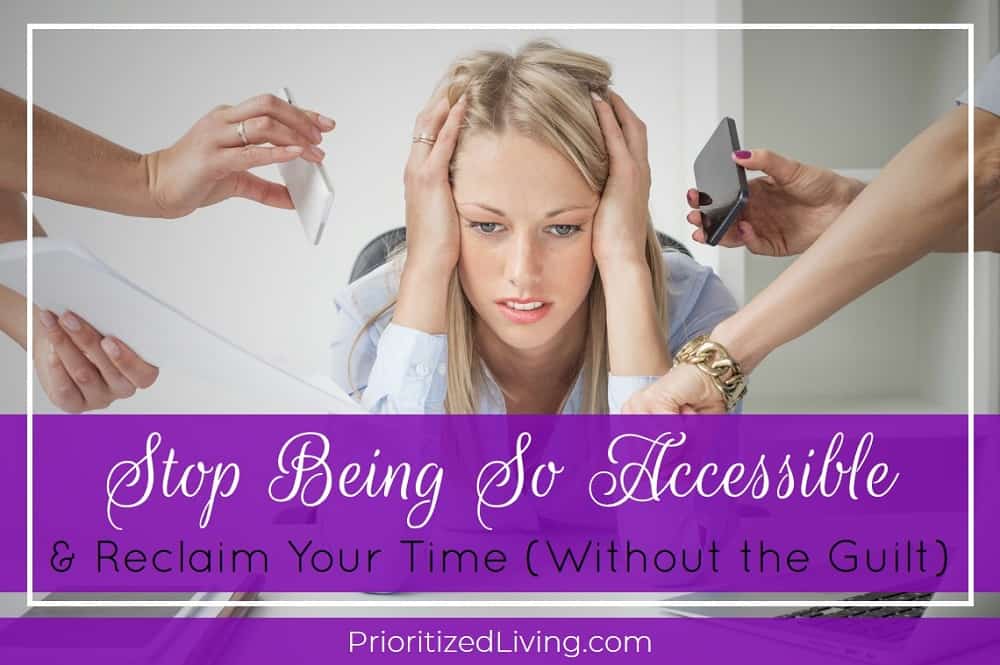 Your phone rings, and you pick it up right away. You get an E-mail or text alert and stop what you're doing to respond. Somebody asks you for a favor, and your answer is always "yes."
If any of these behaviors sound familiar, you're probably way, way too accessible.
Being available for a friend or being willing to pitch in is a truly admirable quality. But constantly living your life that way comes with a cost.
You can never be everything to everyone, so people are invariably left disappointed. And things you would have liked to have accomplished — or even those things you promised other people you would do — well, they never get done.
So its time to stop being so accessible! It's time to find that perfect balance of being a warm, generous person while taking care of yourself and prioritizing your time.
Here's how you do it . . .
Start by valuing yourself.
Your resources are finite.
You have only so much time. Only so much energy. So much money. So much space. And so on.
And when you're dealing with a limited quantity of anything, you need to plan how you're going to use that thing to its maximum potential. In other words, it's time to evaluate your priorities.
And it's essential that you make yourself one of them by valuing yourself, your time, your opinions, and your needs. As a general rule, the rest of the world doesn't have a claim to you that supersedes your own.
If people ask for some of your time, it's within your rights to say no . . . without needing to provide an excuse. In most cases, it's not your job to be at the beck and call of your PTA, your employer, or even your family.
So put yourself back on the list of our priorities. You may be surprised to find that giving yourself some time, some sleep, and some attention actually means you have more to share.
Know that you teach people how to treat you. Most people will see how you value yourself and treat you in kind.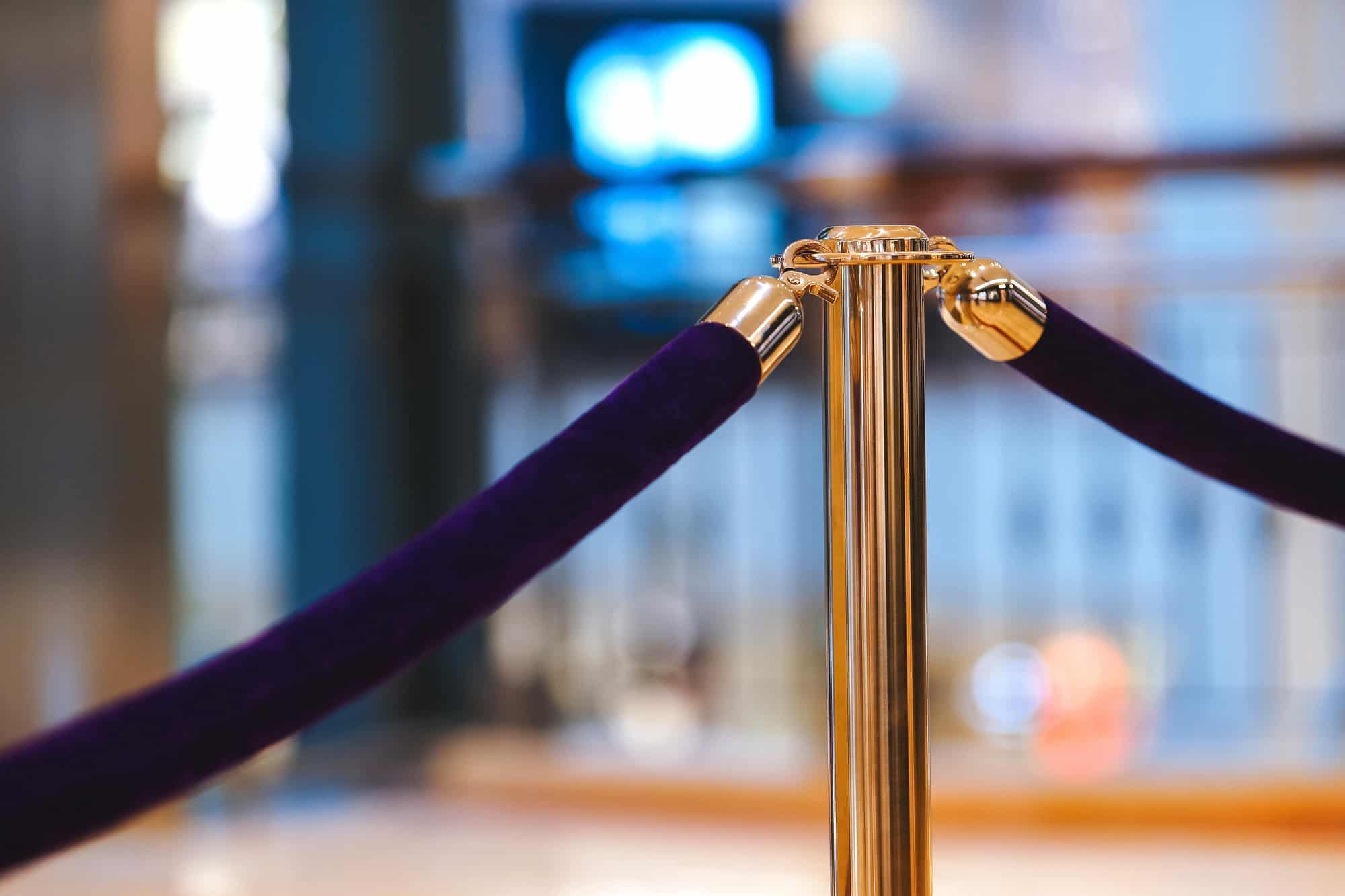 Set up a velvet rope.
Your personal resources shouldn't be up for grabs in a bargain bin. Instead, it's time to decide who and what get the VIP treatment in your life.
The coworker who slacked off on his part of the report or that acquaintance who's looking for free help moving? Probably not.
But your spouse, your kids, your closest friends, and other special people probably make your list. For them, you'll go above and beyond, even if that means making a personal sacrifice now and again.
And some circumstances should obviously warrant special treatment as well — a death in the family, a bad breakup, a natural disaster, and more.
Figure out, for you, what people and situations should be able to lay claim to your personal resources first.
Delegate.
Believe it or not, it's not all up to you!
If you're overwhelmed with home projects, for instance, get the spouse and kids involved. (They live there too!) Hire some professionals. Or enlist a friend's help as part of a barter agreement.
And use technology to your advantage. Set up an E-mail autoresponder to send an out-of-office message when you're off the clock. Let voicemail pick up those phone calls that come in at inconvenient times. And train your inbox to be more efficient for you.
Don't apologize.
So you've decided not to volunteer for that committee at your kid's school. You're not cleaning up the mess your kids made. And you're not making an exhaustive cross-country trip to visit family for the holidays this year.
Stop apologizing.
Be polite. Be sensitive. But be authentic to yourself and your needs.
You don't need to defend your choices about the ways you choose to spend your resources. Practice saying no. Temper it if you like: "No, I won't be able to participate this time. Good luck with your fundraising efforts!" or "We'll be celebrating Christmas at home this year, but we'll miss seeing you!"
And remember: by creating and setting healthy boundaries, you're not only respecting yourself but teaching your kids how to do the same for themselves.
In what way are you too accessible? What steps will you take to overcome that?