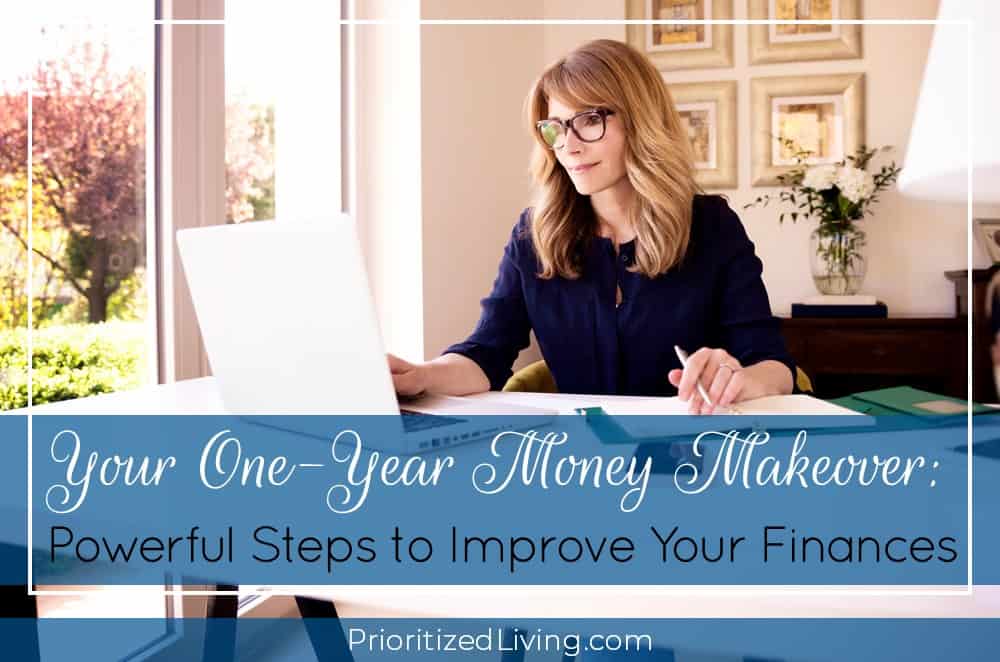 Your year is powerful.
I firmly believe that — with the right tools, motivation, and action plan — a person can accomplish amazing things in a single year.
And that feeling you get when starting out? When you embark on a new journey with resolve and enthusiasm, you know you have the chance to make real, positive changes that can last a lifetime.
In a single year, you can master and transform your money.
No matter where you are on your journey to financial health and security. No matter what setbacks you've had. No matter what obstacles lie ahead.
You can improve your finances, making incredible strides in a single year.
These 11 steps offer a path to establishing strength and security with your family's finances. Maybe you've already tackled some of them! Or maybe you're just starting out.
Either way, jump in and make this the year that you create peace of mind and financial health for yourself and your loved ones.