You want it all.
Face it. We all want to be Superwoman.
You want to be the perfect woman, wife, mom, career professional, friend, and more. You want to look and feel like you've got everything under control . . .
What you do with your time.
The way you set up your environment.
And how you spend and save your hard-earned money.
You want to use your resources in the smartest way possible in order to be the best and the happiest person you can be.
But how do you get there?
That's what this blog is all about.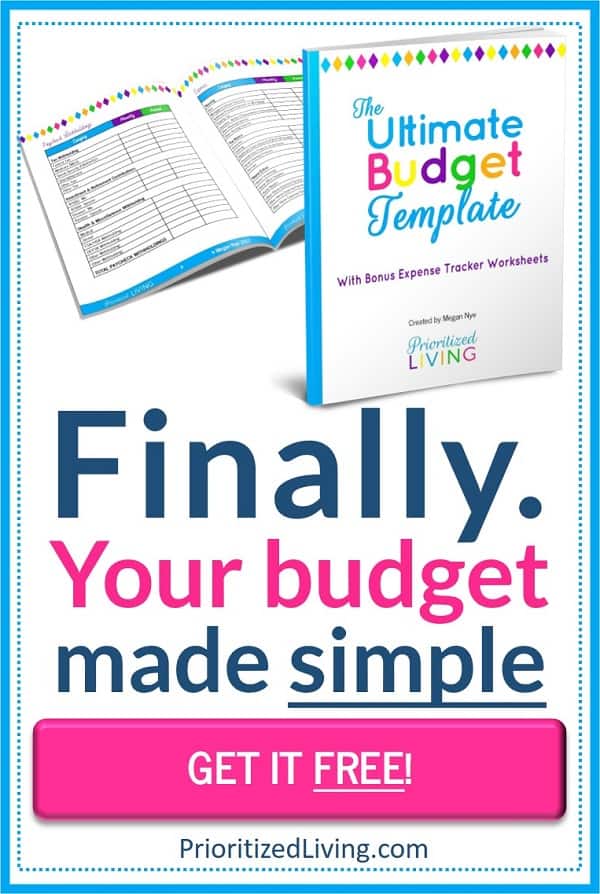 Here at Prioritized Living, I get down in the mess of everyday life and offer real solutions for real problems. The big ones and the small (but annoying!) ones too.
That includes smart money management, setting goals, maximizing productivity, and keeping yourself organized along the way.
We all want to manage the day-to-day better so that we can live our priorities – what really matters!
I want to make your super busy life easier, less hectic, more streamlined, and happier.
So welcome to Prioritized Living!
Let's dive in!
What this blog is all about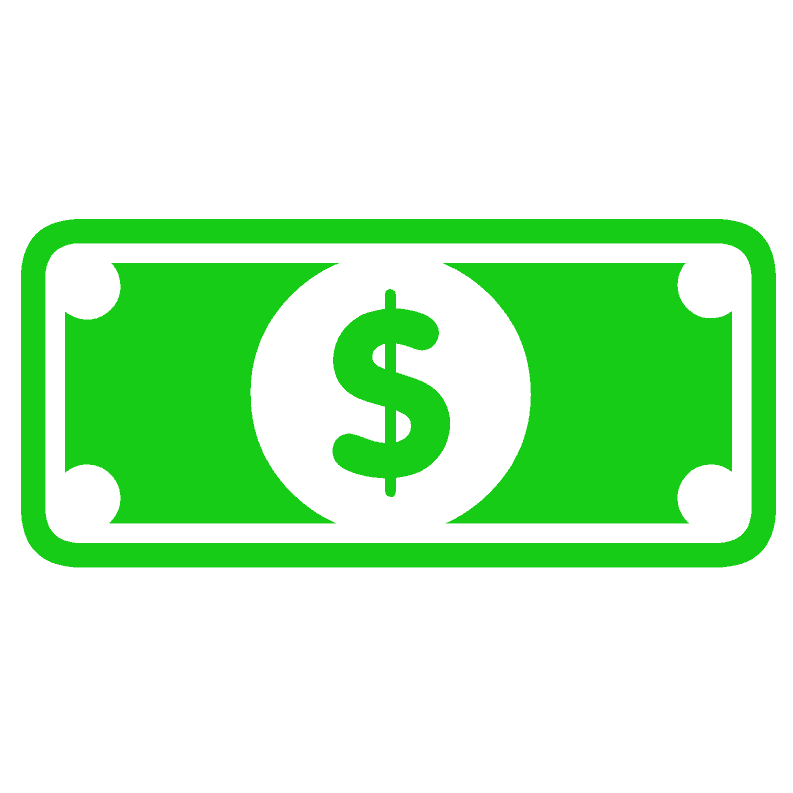 We've all got goals for our hard-earned cash . . . and a desire to treat ourselves every once in a while too! Smart spending and saving are the keys to enjoying the fruits of our labor.
Create a financially secure present and future for yourself. Put your money to work for you, and stop losing it to things that bring you no value.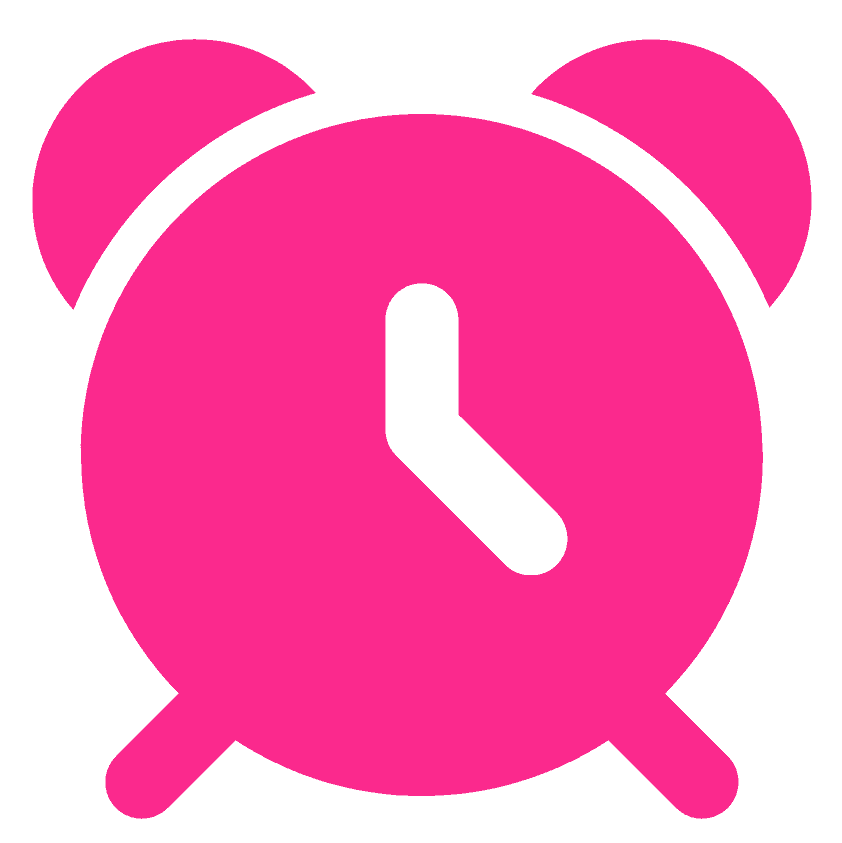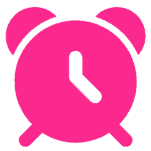 Do you wonder where your day has gone? What you've accomplished that you had to do vs. what you really wanted to do?
Live life with purpose. Create goals and reach them. Make time for the important things in life by saving time on the unimportant but necessary things.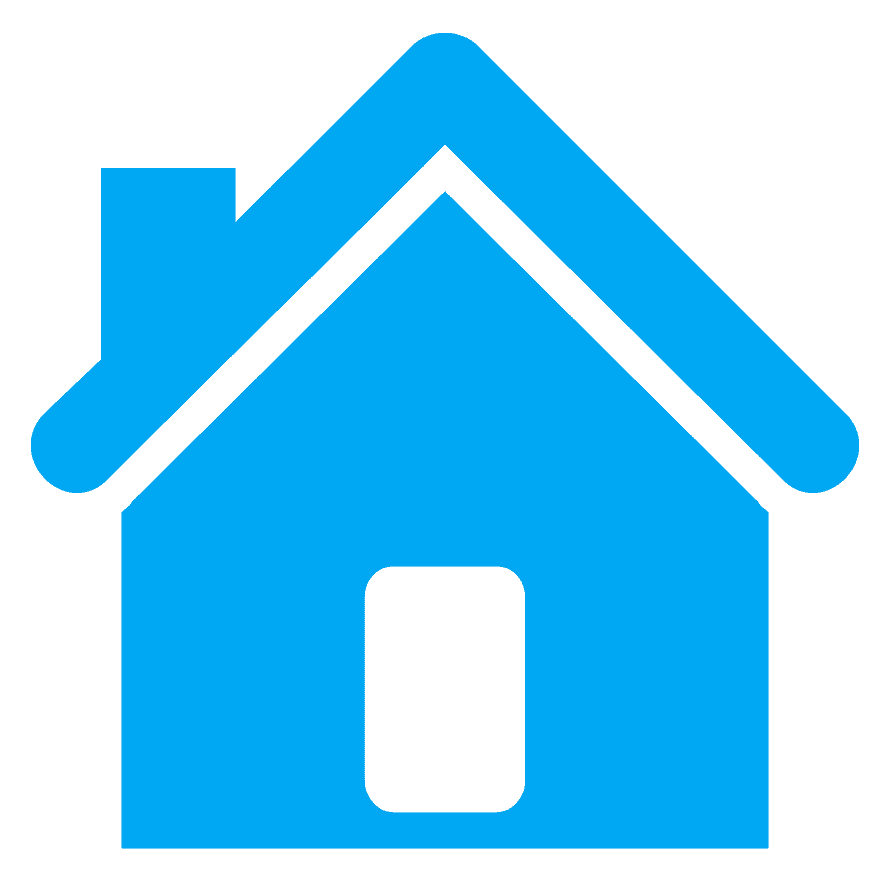 Home should be a place of happy memories and rejuvenation for your family. That can be a tall order when you've got clutter and chaos. Setting up your environment is key to setting yourself up for success.
Establish a restful environment for yourself. Stop wasting time, money, and sanity wading through clutter. Respect those possessions that you truly cherish.
Quick start
Here are some popular posts to get you started:
Dive in!
My all-time favorite tools & resources
Skip the trial and error! I've personally tested out hundreds of products, services, systems, books, printables, and more.
These tools & resources get my enthusiastic seal of approval!
The shop
Looking for some ready-to-go solutions to help you master your money, get organized, and take back your time?
Visit the Prioritized Living Shop to see how I can help!
Learn more about me
Curious? Read my story! And discover why I created Prioritized Living.