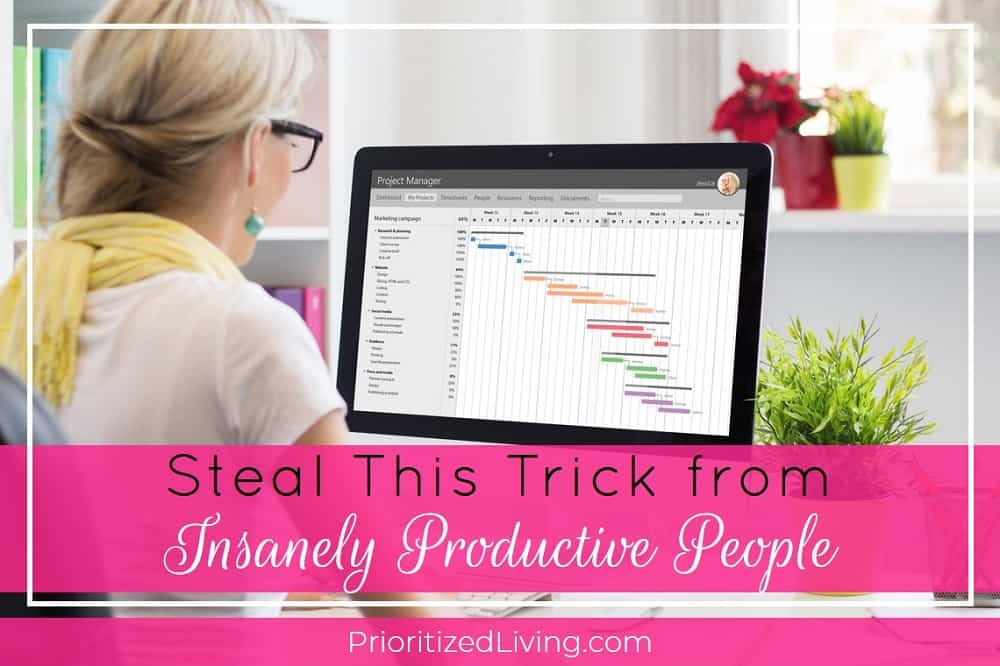 We all want to be more productive.
Maybe your to-do list is so long that you can't finish everything. So you want to get it all done in the time you actually have available.
Or you simply want to blast through the stuff you have to do so you can have more time for the things you want to do.
Either way, you could definitely use some time management tips that will cut wasted time and effort and maximize your efficiency.
And there's one productivity hack that truly productive people turn to religiously — task batching.
So we're looking today at what task batching is, why it works, how you can get started, and how you can take your task batching powers to the next level.
What is task batching?
Task batching is a ninja productivity trick that goes by many names — like time blocking, task grouping, batch processing, batching, and bulk processing.
Simply put, task batching involves grouping together similar activities and completing them in a single block of time.
For instance, around the house, you might set aside an hour each week to pay bills, review your budget, and handle any other financial matters . . . rather than scattering these activities throughout the week. Or you might block off three separate chunks of time to schedule all your kid's doctor's appointments, prep ingredients for the week's meals, and clean out a closet.
The same technique can be used around the office as well. You might schedule all your team meetings in a row so you're not bouncing out of your chair all day like a jack-in-the-box. Or you might block off Monday mornings for creating reports and the afternoons for sales calls and client issues.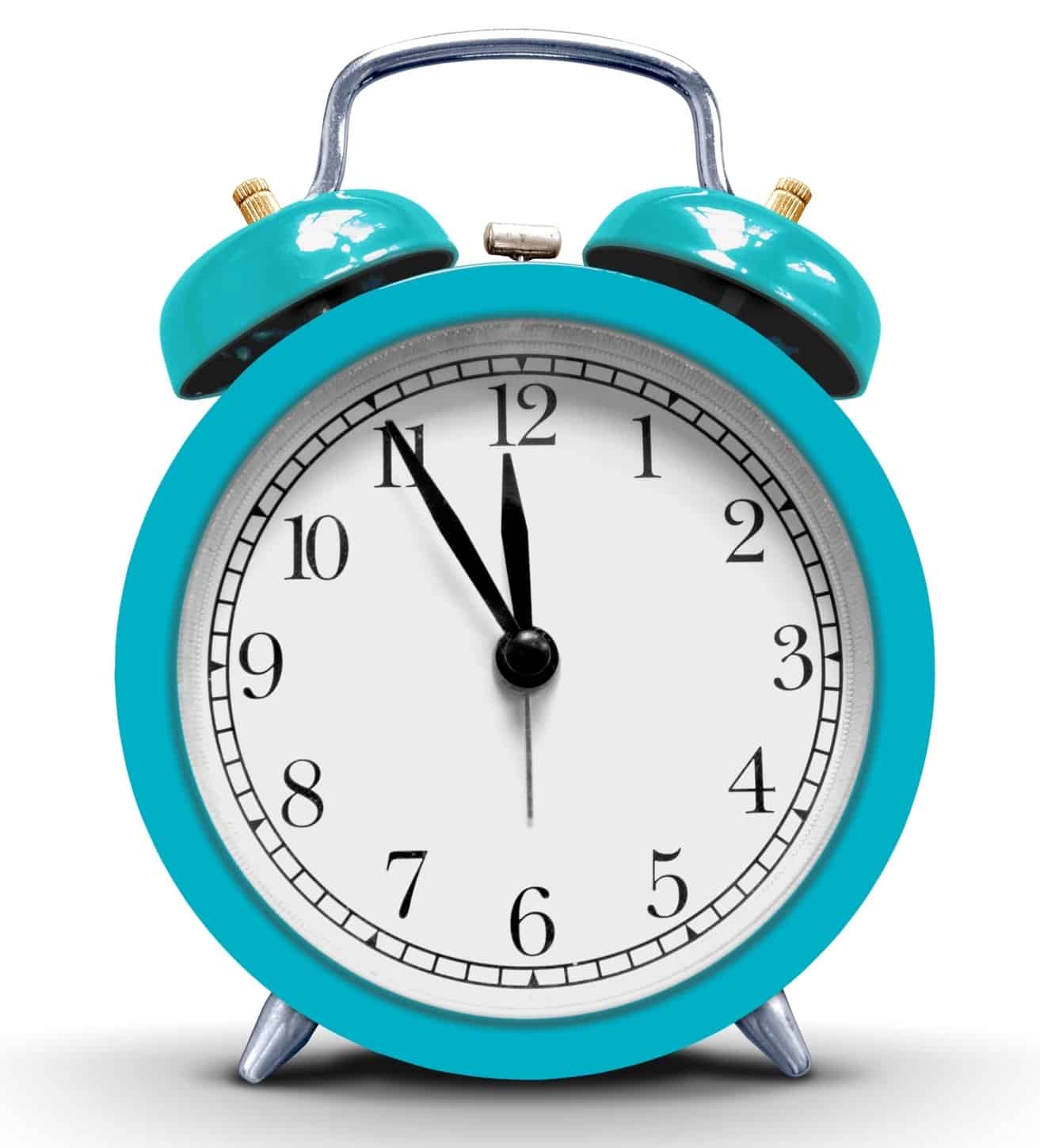 The benefits of task batching
If you're used to flitting from one activity to another, you'll be amazed at the power of task batching:
You'll supercharge your focus. Devoting a chunk of time to one type of activity allows you to focus in exclusively on those tasks.
You'll get in the zone and stay there. Research shows that switching mental gears is a huge time suck! So minimize the shifts you need to make by avoiding a series of starts and stops on activities.
You'll whittle down distractions by resolving to push off unrelated activities for later.
You'll massively minimize prep time and clean-up time. Instead of getting everything together — tools, paperwork, bills, whatever — and putting it away multiple times, you can do it exactly once and accomplish your tasks in a single sitting.
You'll increase the likelihood that you'll actually finish an activity. It's so much easier to complete a task in one sitting than it is to hope you'll pick up that unfinished activity two, three, or four times down the road and eventually finish it.
You'll save tons of energy. Think about it. You need much less energy to sustain the momentum you already have on a project than you do to grind to a halt on one task and start (from a dead stop) on another.
How to start task batching
Ready to batch your tasks and create your time blocks? Tackle these two areas:
Recurring Activities
Some tasks crop up every week without fail — handling household chores, running errands, paying bills, answering E-mails, and probably a number of activities specific to your job.
Write each of them down individually. Then start grouping together related projects. For instance, you might lump together your weekly supermarket run, a refill of your car's gas tank, and a visit to the bank.
Now estimate the time you need to complete all three task if you do them in a row. Finally, assign a spot in your time map or your weekly schedule that will accommodate that block of time.
Done! Repeat this process for each set of recurring activities you face at home and at work.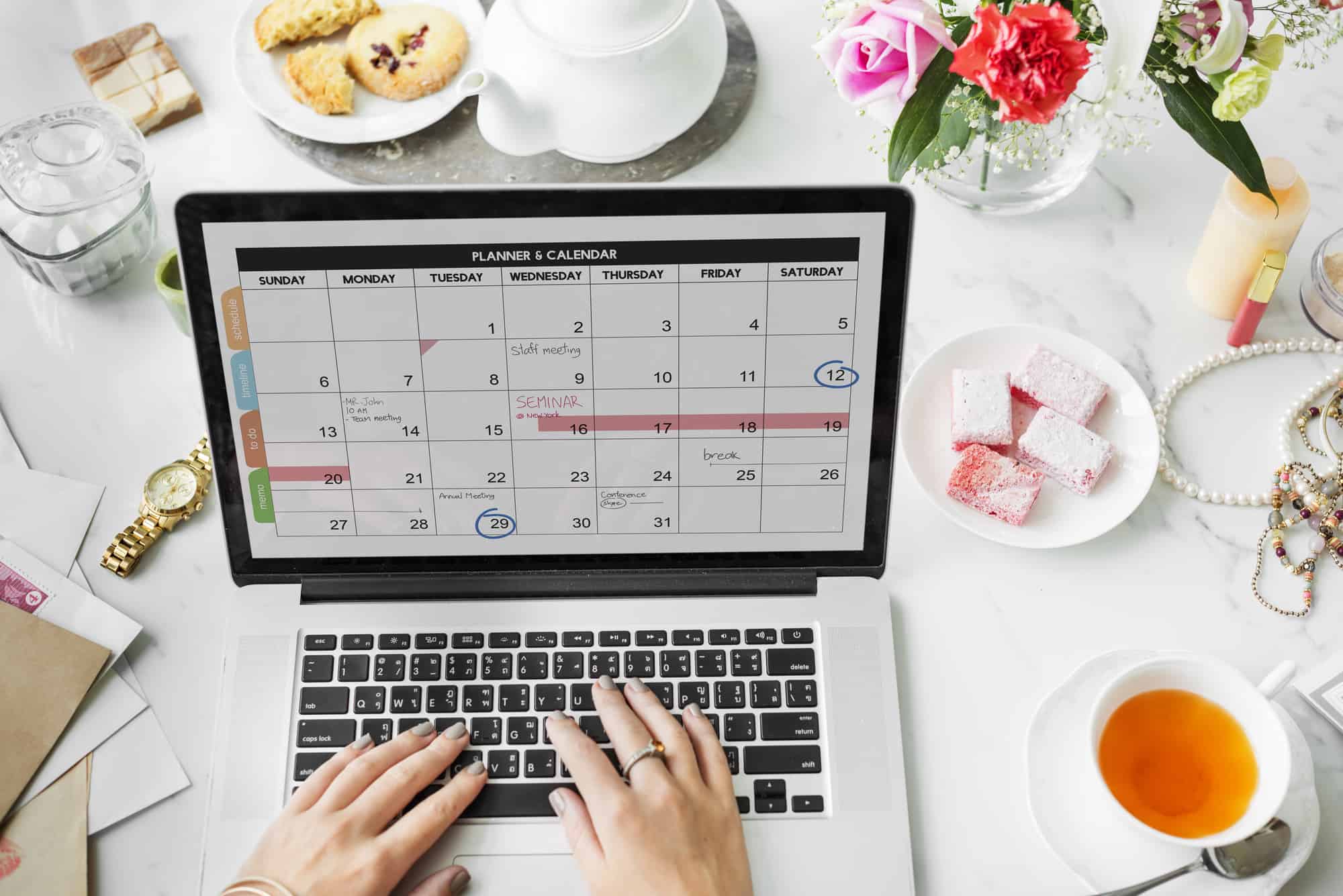 One-Off Activities
Of course, each week brings a new set of tasks for you to accomplish. So, sit down with your planner and your to-do list and start batching those.
Suppose you're prepping this week for a family vacation. You might want to group travel activities like booking the hotel, buying event tickets, making a dinner reservation, and printing a copy of your packing checklist.
If you need to write a report at work, you might batch together all your research activities into a single morning. Then block out a separate chunk of time for writing a complete first draft later in the week.
Bonus tips for task batching success
Let's take the power of task batching to the next level!
Set goals for what you want to accomplish in each time block. Maybe you want to get to inbox zero within 30 minutes of starting your workday. Or you want to whip out 10 freezer meals in 2 hours. Write it down so you keep your target front of mind.
Set yourself up for success. Before you dive in, round up everything you need to complete your task — equipment, records, tools, whatever. Make sure you've got a cup of water — maybe some coffee too — and are ready to focus.
Eliminate distractions. Identify your kryptonite. For instance, turn off computer alerts if you can't avoid the siren call of E-mail and social media notifications.
Give yourself a break. Time blocking is powerful but intensive. Don't build your schedule so you move immediately from one time block to the next all day. Instead, give yourself a break between time blocks to regroup, recharge, and refocus.
Reward yourself! When you power through a batch of tasks, recognize your accomplishment! A little incentive goes a long way.
Task batching is truly an incredible time management technique. Try this powerful productivity hack and see just how much you can accomplish this week.
What types of activities have you batched together? How much time has task batching saved you?