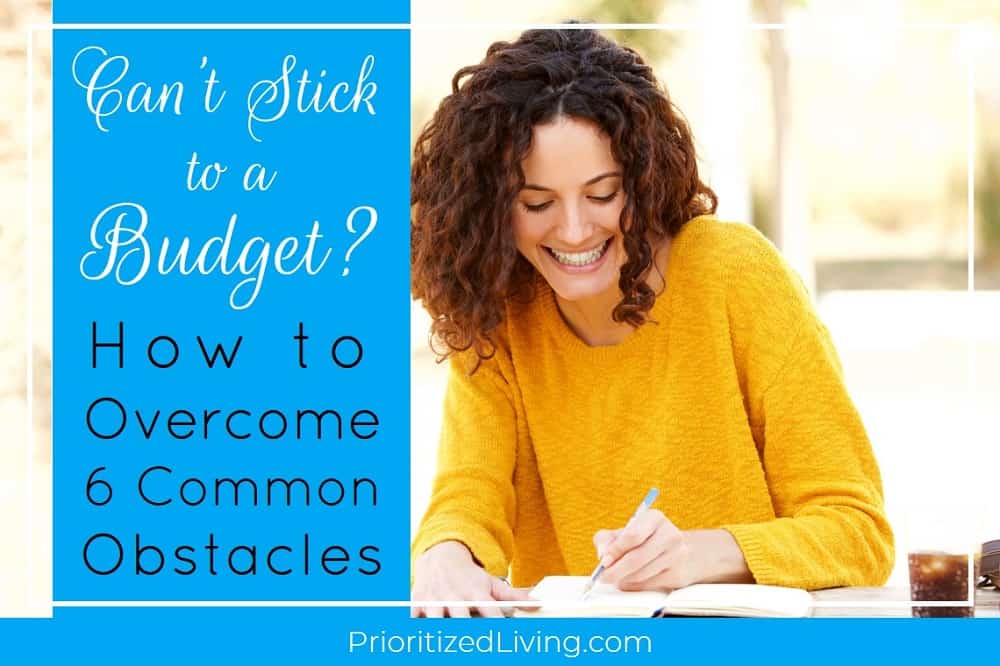 You know that a budget is invaluable for sticking to your money goals. And a great financial plan can help you prioritize those goals, manage your debts, and focus your money where it matters.
But living on a budget is sometimes easier said than done. And 6 common problems routinely trip up people with good financial intentions.
Ready to troubleshoot your pain points? If you're struggling to figure out how to stick to a budget, these solutions are just what you need.
Read the rest of my article over on LendingClub's website!
What steps have you taken to boost your credit score?