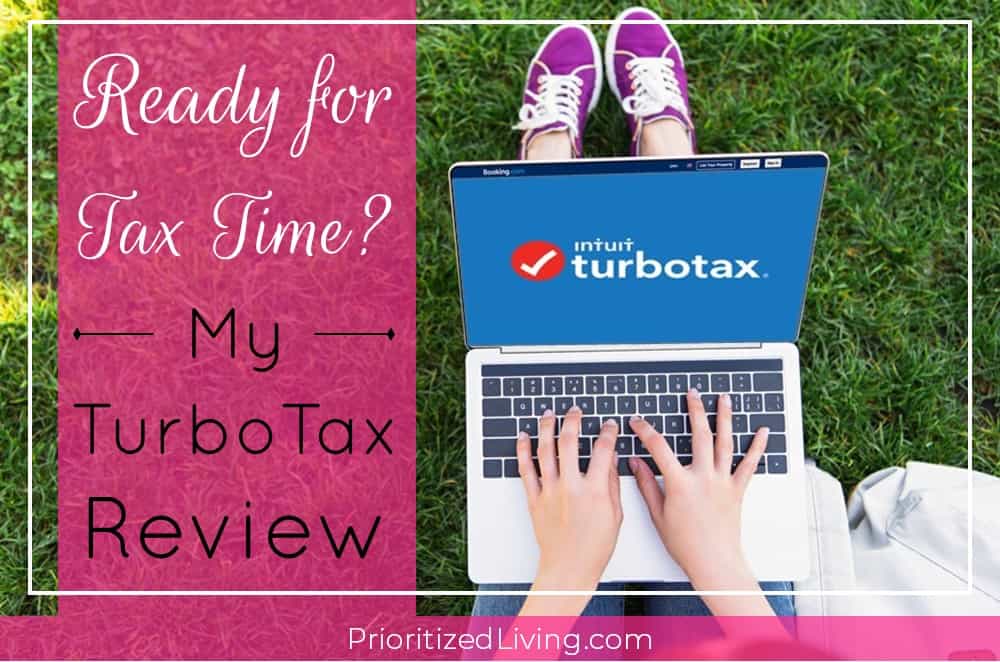 Note:  This post contains affiliate links.  Read my policy here.
At heart, I am a die-hard numbers nerd. So it's a fact that I used to find actual enjoyment in creating spreadsheets to calculate the figures I entered on each year's tax return.
Then life got more complicated.
I got married. We got a house. Had a kid. Started a business. And more. And my spreadsheet became increasingly complicated until it couldn't keep up with my complex life and an even more complex tax code.
So, several years ago, I finally abandoned my spreadsheet and bought TurboTax to handle my taxes. And I haven't looked back since.
Now, maybe you're wondering if it's right for you. Should you go old school with your tax forms, a pencil, and a trusty calculator? Should you shell out for the expertise of a CPA or other tax professional? Or should you DIY with a little help from TurboTax?
In this TurboTax review, I'm sharing the low-down on what it actually does, the pros and cons of TurboTax, and what you need to know before you decide to use it. [Read more…]