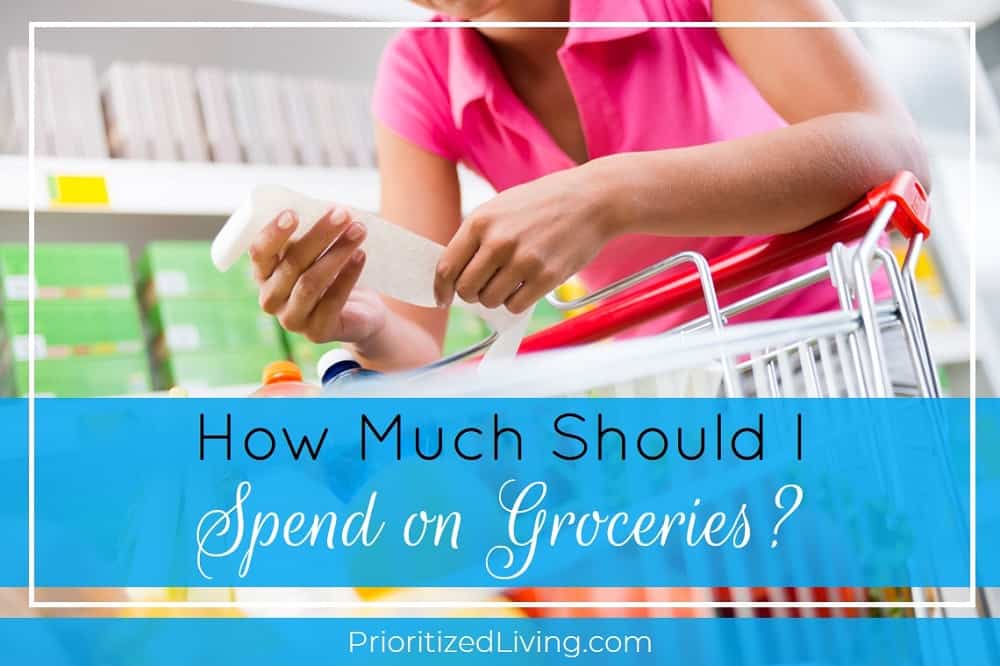 Is your food spending normal?
Maybe you're a die-hard fan of outsourcing your food prep. You eat nearly every meal out and use your oven for storage.
Or, on the flipside, you're a frugalista — someone who shops for the best deals in-store and online, stocks up on discount groceries, meal plans like a pro, and whips up 40 inexpensive freezer meals in a day.
But everybody wants to know . . . How much should I spend on groceries? Is my family's food budget on target, or are we way off?
Get ready to see whether your spending is in line with the average grocery bill in America. Learn how to create a custom food budget for your family. Plus, grab the FREE food budget calculator down below for calculating your family's ideal grocery budget!
Here we go! [Read more…]