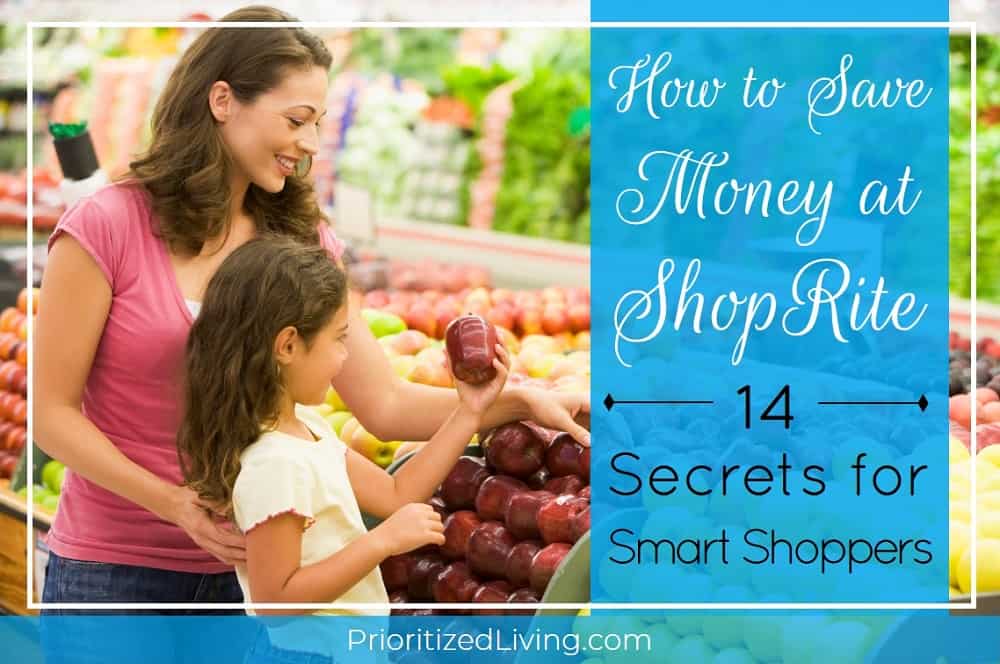 For most Americans, groceries make up a significant portion of their budgets — up to 15% of their expenses! And plenty of that cash is spent at your local supermarket's checkout.
Your local supermarket may well be a ShopRite. With more than 300 stores on the east coast, ShopRite is a major chain frequented by millions of people each week.
So what can you do to whittle down that grocery spending? Are there steps you can take specifically at ShopRite to keep your bill low and pocket more of your money each week?
There are! If you're wondering how to save money at ShopRite, check out these 14 smart tips for saving at this popular chain.
1. Join the Price Plus Club.
Head to the Customer Service desk to fill out a quick application for ShopRite's free Price Plus Club. As a card-carrying member, you'll enjoy access to store-wide discounts, free holiday foods (like a no-cost Thanksgiving turkey or Easter ham!), and members-only promotions.
Tapping into your club membership is simple. Keep the full-sized card in your wallet, or slide the mini card onto your key ring. You can also pull up a digital card in the ShopRite app. Or simply use the phone number on your Price Plus Club application to access your membership at checkout.
I recommend that you have a single Price Plus account for your whole family.
Though you'll have one account, you can actually get two cards. That way, both you and your spouse will have one handy. Now, when either of you shops, your purchases will be recorded in a single place. And the amount you spend will go toward a single total. (It makes getting those free holiday items that much easier than when you're using two accounts!)
Want to save these tips for later? Grab the PDF version RIGHT HERE!
2. Download valuable digital coupons.
As a Price Plus Club member, you have exclusive access to digital-only manufacturer's coupons. To nab these bonus coupons, simply open the mobile app or log in online to visit the Digital Coupon Center. Tap the coupons you want to "clip," and they'll be instantly loaded to your Price Plus Card.
Now, when you buy those items using your Price Plus Card membership, the clipped coupons will automatically apply. Keep in mind that, at this time, digital coupons do not double.
3. Use your Catalina coupons.
You know those coupons that spit out of a magic machine by the register every time you check out? They're called Catalina coupons, and they're gold.
These coupons often give you deals on items you already buy, or they offer straight money off a future order. Don't throw them out with your receipt!
Sift through your Catalina coupons at home, and organize them alongside your other coupons. Take them with you and save big the next time you're headed to ShopRite.
4. Double your coupons. Double your fun!
Each ShopRite location has its own policy when it comes to coupons. So my up-front disclaimer is to check your store's policy (usually available online) before you map out a couponing strategy.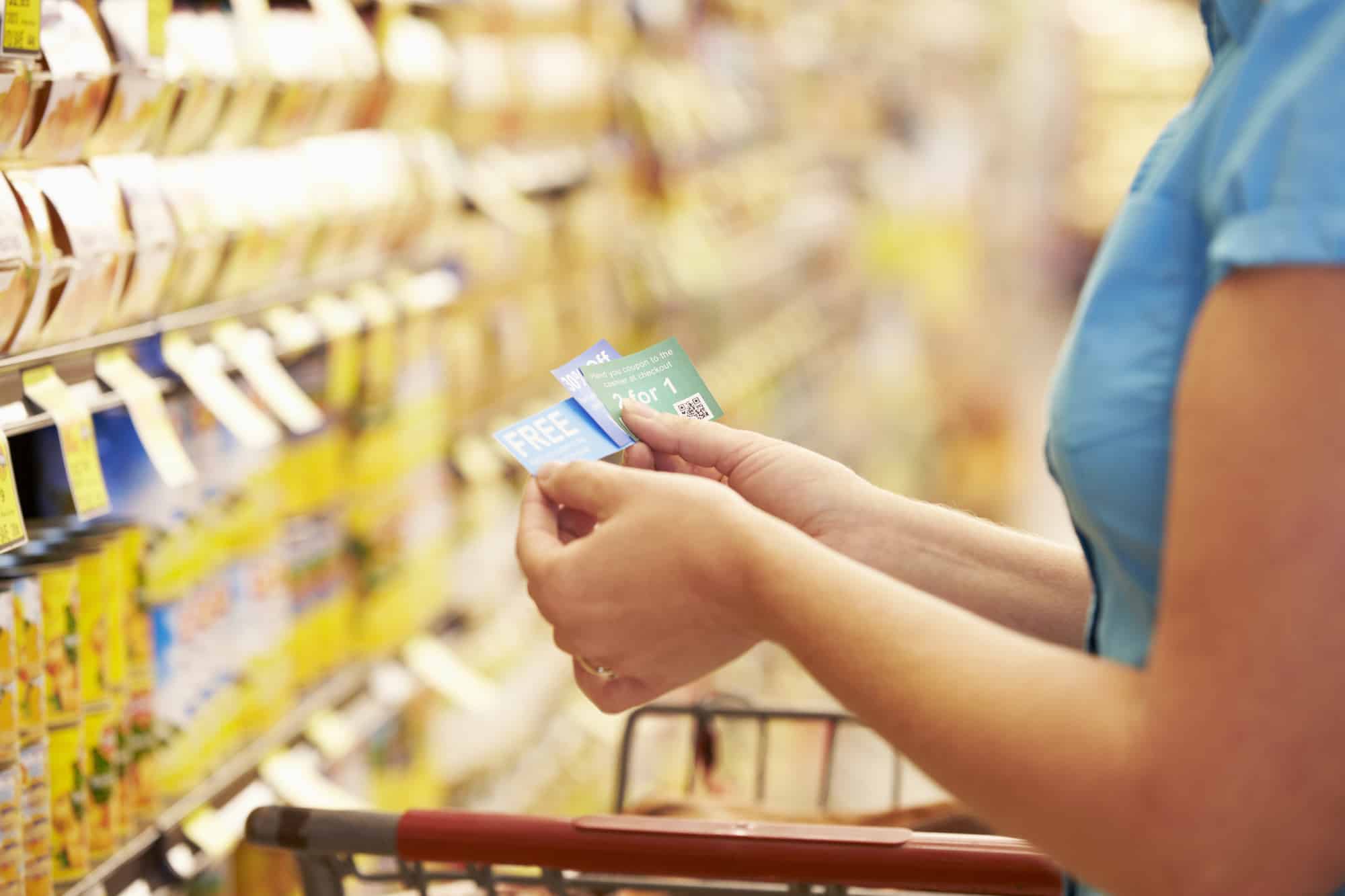 That said, there are some rules that generally apply to coupons at ShopRite.
Definitely bring along your manufacturer's coupons! ShopRite will happily accept them. Keep in mind that you'll almost certainly be limited to four of a particular manufacturer's coupon per day.
Does ShopRite double coupons? Most locations do double manufacturer's coupons up to $0.99. So a coupon for $0.75 off shampoo will double to $1.50 off the price. Check your store's own written policy for any restrictions on coupon doubling.
5. Study the weekly circular.
ShopRite's weekly ad is chock full of killer deals. And, in my area at least, the circular's front page is usually riddled with loss leaders. So it goes without saying that shopping the sales can save you some major money at checkout.
The ad actually saves you some legwork as well. When a digital coupon is available for an on-sale item, the ad will mention that coupon right alongside the sale notice.
Of course, you can grab a current circular in the store. But you can also pick up a copy of next week's ad by the Customer Service desk if you like to plan ahead. Or head to the ShopRite site to flip through current and future ads online. Just choose your store to view your location's weekly circular.
6. Look for "Club-Sized" deals.
It pays to buy in bulk at ShopRite.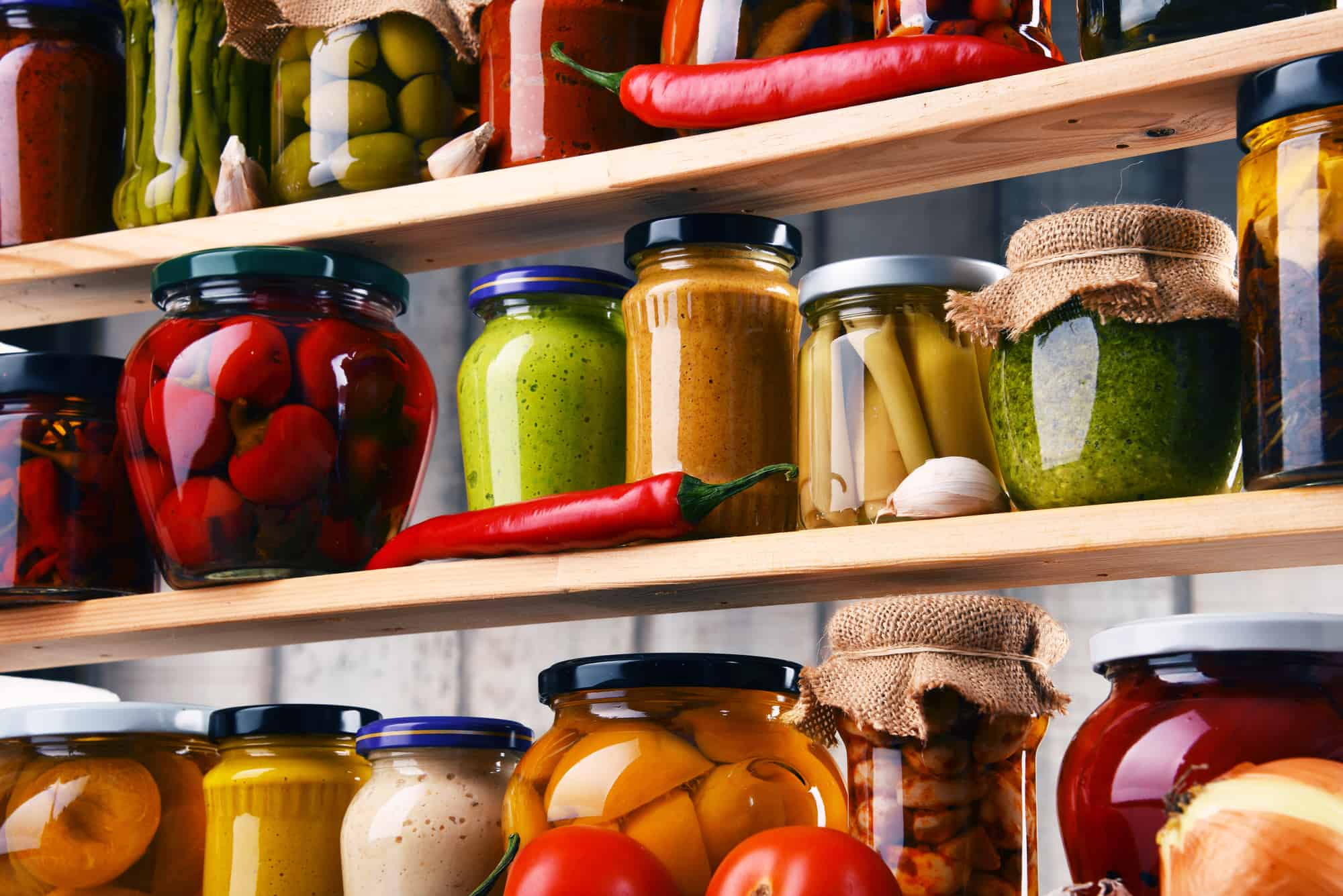 In fact, alongside its regular weekly ad, ShopRite regularly publishes a one- to two-page Club-Sized ad. The items featured in these specialized circulars are bulk items with low prices available only to Price Plus Club members. Think double packs of ketchup, big tubs of berries, or super-sized snack bags.
To view your store's Club-Sized ad, click over to your weekly circular on ShopRite's website. Then choose the "Weekly Circular" drop-down at the top of the page. You'll see the option to view the Club-Sized ad right there.
7. Enjoy online-only promotions with ShopRite from Home.
Want to save $5 for buying $15 of personal care products? How about $20 for spending more than $200 on a single order?
ShopRite offers new promotions every week that are available only for online shoppers through the ShopRite from Home program. And you can stack as many of those promotions as you wish to save even more!
ShopRite from Home sounds like a nice luxury, but it's actually an amazing way to save more money than if you'd done the shopping yourself! Check out my ShopRite from Home review to learn how the program works and learn the secrets to saving even more.
8. Follow your ShopRite store on Facebook.
By chance, my family once experienced the unmitigated joy of visiting ShopRite for a typical trip only to find that it was "cheese festival day" there. YUM!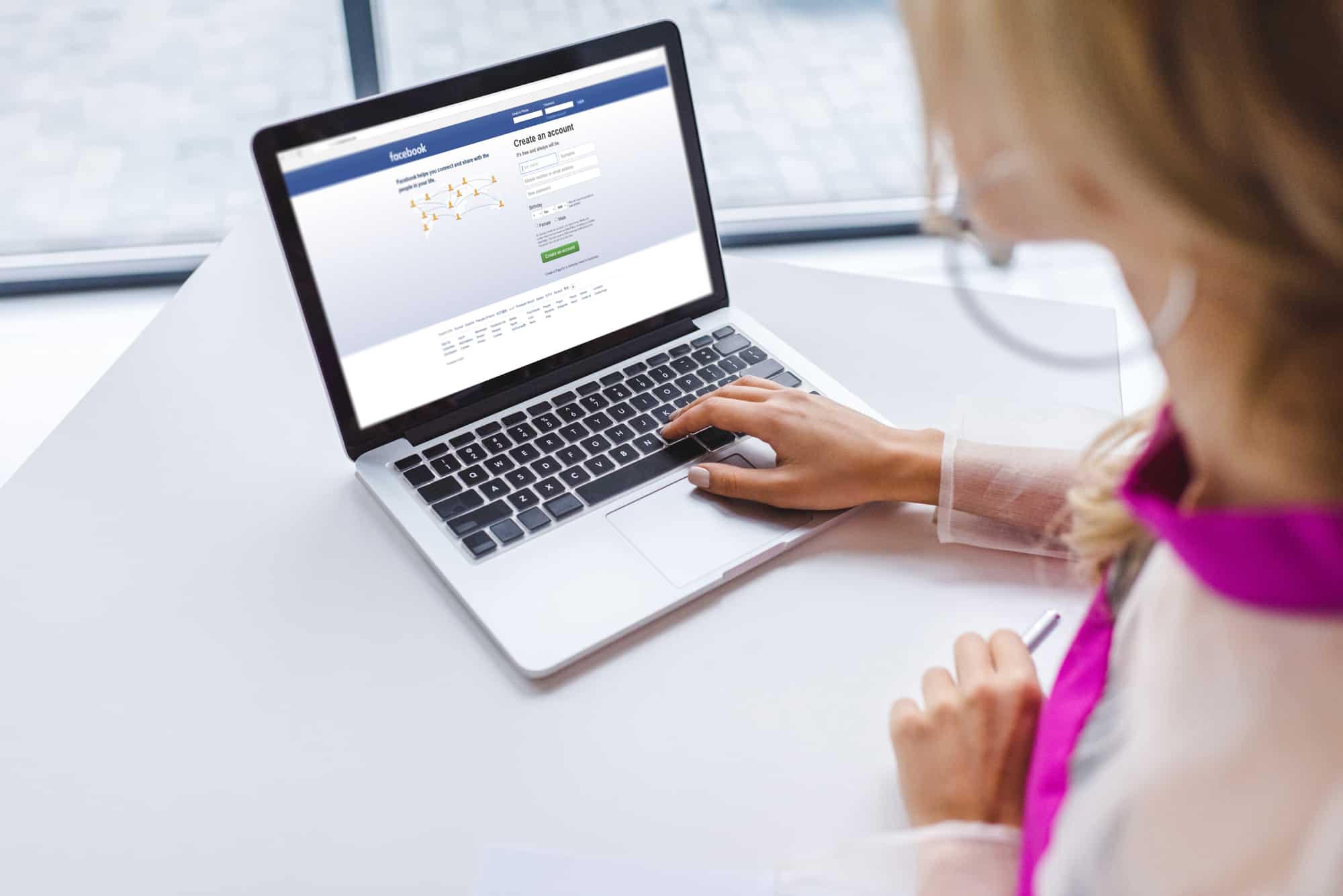 We were treated to endless free samples of delicious (and usually expensive) cheeses, artisan crackers, local butters, and so much more.
Now we don't miss that bi-annual cheese frenzy or other special events, thanks to our ShopRite's Facebook page. When you follow your store's page, you'll see notices of all the special events — (free!) cheese extravaganzas, adult cooking classes, toddler tasting days, healthy food exhibitions, vegan store tours, and more.
Plus, you'll nab special deals and get recipes tailored to sale-priced items.
9. Clip coupons that appear exclusively in mailed ads.
If you're lucky enough to get an ad in the mail, you might notice something a little . . . different from the in-store ad (or its online version). On occasion, the mailed circular will feature printed coupons on its front page.
And the savings are usually amazing. I'm talking several dollars off an item that's already on sale for a killer price.
To get the deal, you'll need to clip the physical coupon and take it to the store. And watch the dates. The coupons often apply for only a few days during the sale week.

10. Look for $10 sales.
In some stores, you'll find item bulk items priced down to a sweet $10 deal. For instance, you might spot 8 lb. of dark meat offered for a steal at just $10. Look for a "$10 Deals" sign in your store or ask an employee if you can't find it.
In addition, check for ShopRite's frequent 10 for $10 sales — usually advertised in its weekly circular. There's usually a big selection of pantry items you can mix and match to reach the 10-item mark. And, once you do, each product averages out to just $1.
11. Stock up during the Can Can Sale.
You can't mention ShopRite without talking about their Can Can Sale (or thinking of its catchy T.V. jingle).
Offered during the winter — but sometimes several times a year — the Can Can Sale features three weeks of ultra-low prices on canned foods and pantry staples. It's the perfect time to stack your coupons with a sale, stock up, and maximize the power of your dollars.
12. Stop by the Wall of Values.
Tragically, my store does not have a Wall of Values.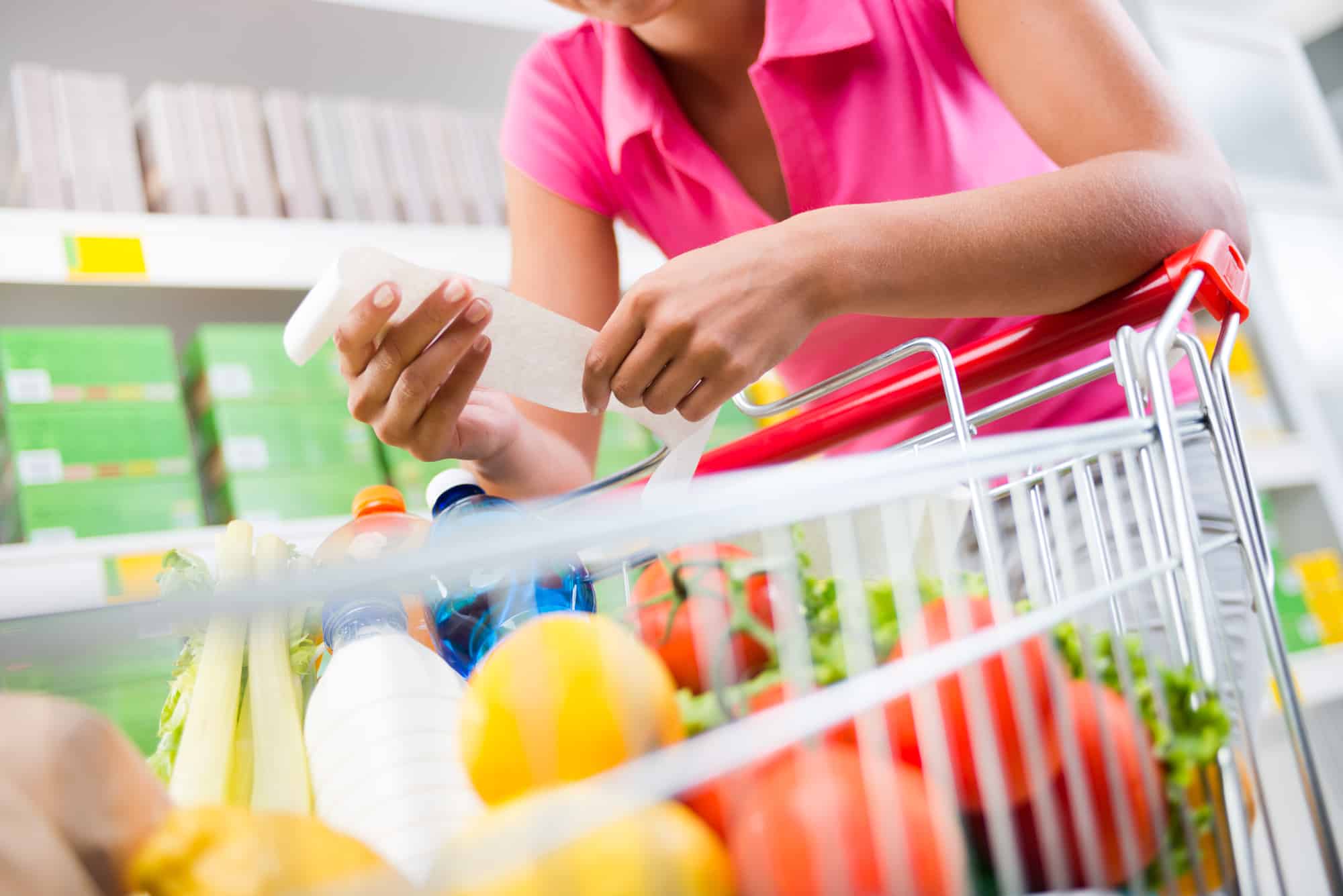 But I've seen them while traveling and stopping in other stores. And they're a one-stop shop for great deals!
If your store has a Wall of Values, you'll generally find it near the entrance or in the produce department. (A big "Wall of Values" sign will advertise its location.) On the wall, you'll find steals and deals that aren't necessarily listed in the circular.
Products rotate in and out, so check here every time you visit the store.
13. Save with ShopRite's in-store brand.
In late 2019, ShopRite overhauled its store line of products and came out with a wide offering of some pretty great stuff that costs less than most name brands.
If you're not deeply brand loyal, buy generic and nab some savings with ShopRite's own Bowl & BasketTM foods — milk, bread, packaged salads, premade soups, snack foods, and more.
Or stock up on tissues, toilet paper, napkins, and paper towels with ShopRite's PaperbirdTM brand of paper products.
14. Get the ShopRite app.
I hate app clutter on my phone, but the ShopRite app is one that's definitely a keeper.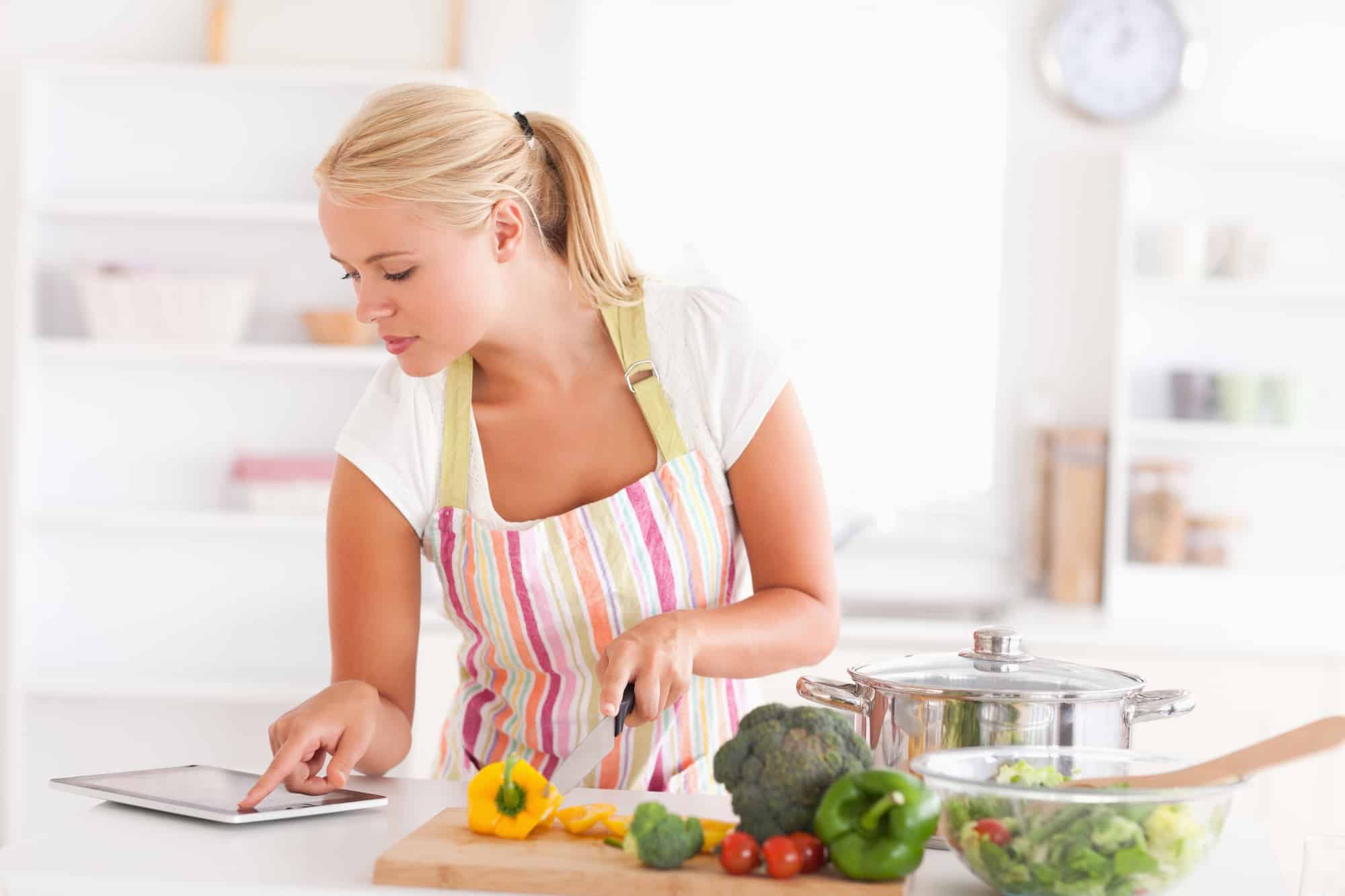 In the recently renovated app, you can (finally!) search for in-store products to find their aisle name or number. Add those items to a list, sort by aisle number, and you've got an optimized shopping list to use on your next trip.
The app also lets you view weekly circulars, add digital coupons to your Price Plus card, and complete a ShopRite from Home order.
ShopRite offers a few extra apps for your convenience as well. Get the ShopRite Deli app to place deli orders now and pick them up later. Or use ShopRite Mobile Scan to scan and bag your items as you go through the store.
Your family's groceries don't have to cost an arm and a leg. With a few money hacks and smart ways to save money at ShopRite, you can feed your hungry crew for less!
What's your #1 tip for saving money at the supermarket?