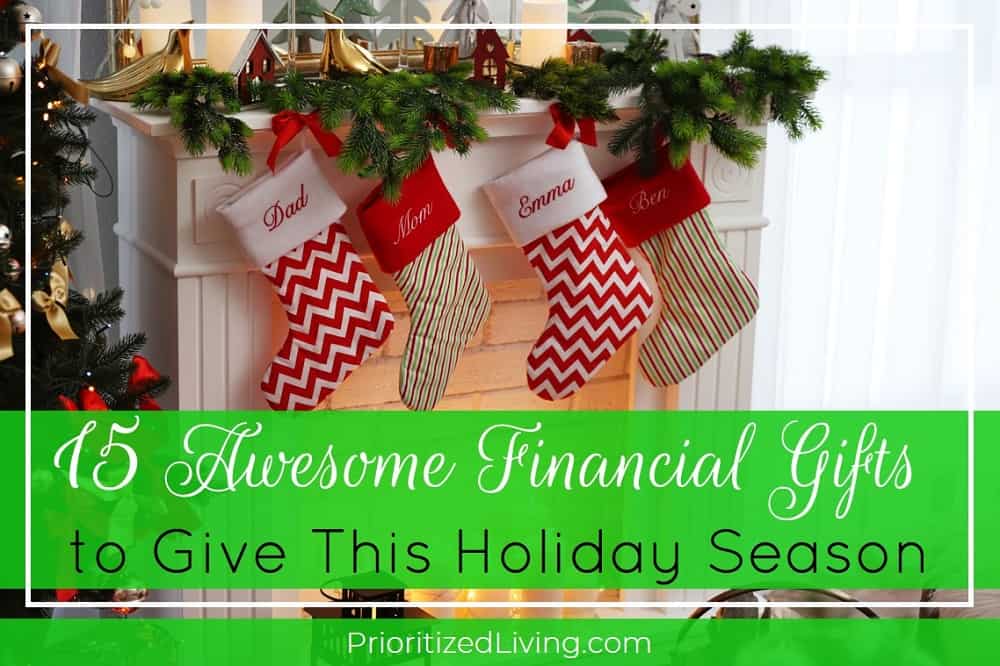 Note: This post contains affiliate links. Read my policy here.
With Christmas right around the corner, you may be searching for that perfect gift for the special people in your life. (Or you may be looking to treat yourself to a surprise from Santa!)
Either way, if your gift recipient loves being on top of her finances — or wishes that she were! — this holiday gift guide has got you covered with awesome, budget-friendly presents.
Sweet Savings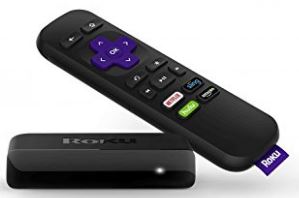 Cable costs major bank! If your loved one is itching to cut the cord, give them the perfect toolkit for getting started.
First, pick up an awesome streaming device. Our family loves the Roku, which you plug into your T.V., connect to your Wifi, and start using right away. In addition to countless (seriously) free channels offered through the Roku, you can connect to all the popular streaming services.
In fact, if you want to be your loved one's #1 Santa, add in a gift subscription to a streaming service. I recommend favorites like Netflix, Hulu, Amazon Prime Video, CBS' Paramount+ streaming service, and Disney+,.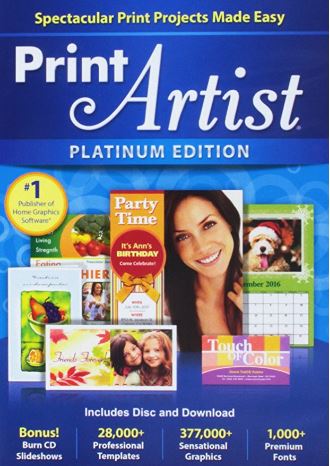 If you've never made your own greeting card before, don't worry; it couldn't be easier. And if you really want to save your gift recipient some cash that adds up over the years, get her all set to make her own greeting cards. Pick up some awesome greeting card software, greeting card paper, and quality envelopes.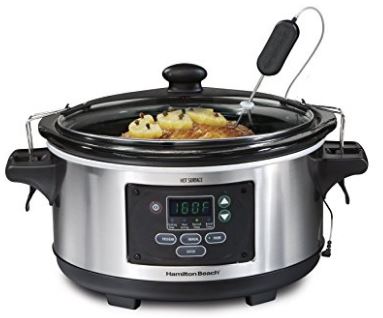 Slow cookers are incredible money-savers. And finding a great one doesn't have to cost a fortune. In fact here's my favorite slow cooker for whipping up dinners, making big batches of chicken, creating applesauce, and more.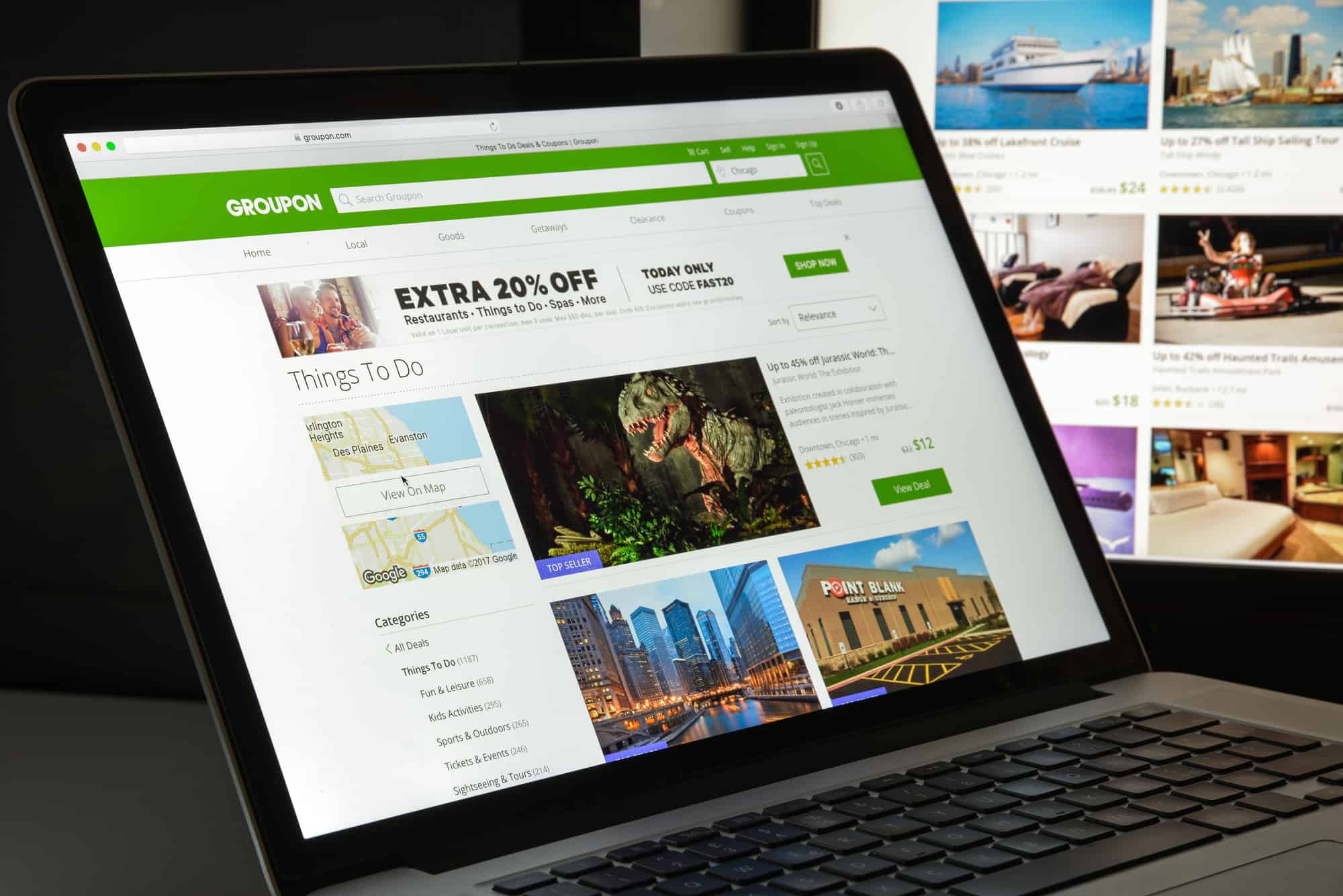 Groupon offers access to a wide array of incredible classes, experiences, products, and services — all for huge discounts. So grabbing one for a friend is a brilliant way to give a high-valued gift for up to 95% off!
There are coupons and then there are coupons. And this Entertainment coupon app has more than half a million coupons for your local area, plus national retailers. For an insane price, get high-valued coupons for clothing stores, restaurants, cruise lines, amusement parks, arcades, craft stores, and soo much more.
Money Tools

I am a Quicken fanatic. Seriously, the entirety of my financial life is in that glorious piece of software, and it's the most important tool I have for managing my family's money and planning for the future.
I've been using Quicken for over a decade, and it's grown with me beautifully over the years — now accommodating an entire family's finances, a home mortgage, retirement accounts, multiple credit cards, investments, tax-advantaged spending accounts, educational accounts, and even business finances.
And all of it makes pulling my numbers for tax time — or for my own review — quick and easy.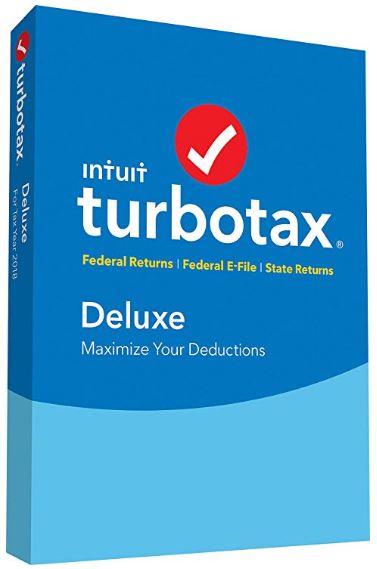 Speaking of tax time, I can't make this list without including some great tax preparation software. Plenty of people use a tax professional or service, but software is actually a great — and wallet-friendly! — alternative if your finances aren't wildly complicated.
Several years back, I gave up my nerdy Excel spreadsheet and started using TurboTax to complete my federal and state taxes. And it's awesome and easy.
TurboTax successfully walks you through a series of unintimidating questions, double-checks your returns, and lets your e-file with the click of a button.
Bonus: The software integrates nicely with Quicken and prior years' versions of TurboTax, so you're able to move data easily and save time.
Money Books & Magazines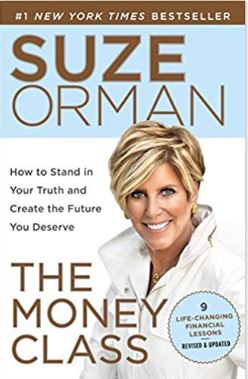 I learned so much about money from inhaling Suze Orman's books, and one of the very best is The Money Class. In fact, I love this book so much I recommended it to Student Loan Hero.
Here's just some of what I shared with their readers: "This book is one part inspiration to get money savvy and nine parts solid financial advice. It covers just about everything — savings accounts, home ownership, investments, insurance, running a business, student loans, retirement planning, and oh so much more — in exquisite detail."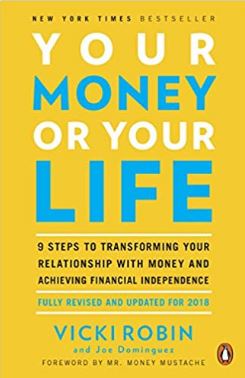 Are you intrigued by the FIRE movement (Financial Independence, Retire Early)? It's been popularized in recent years by people like Mr. Money Mustache, who retired at age 30, and is making headlines nearly every day.
And the book that launched it all is a pretty sweet read. Your Money or Your Life: 9 Steps to Transforming Your Relationship with Money and Achieving Financial Independence was authored by Vicki Robin and Joe Dominguez years ago but has been recently updated. Grab it if you want to be inspired and get practical tips for maximizing your money.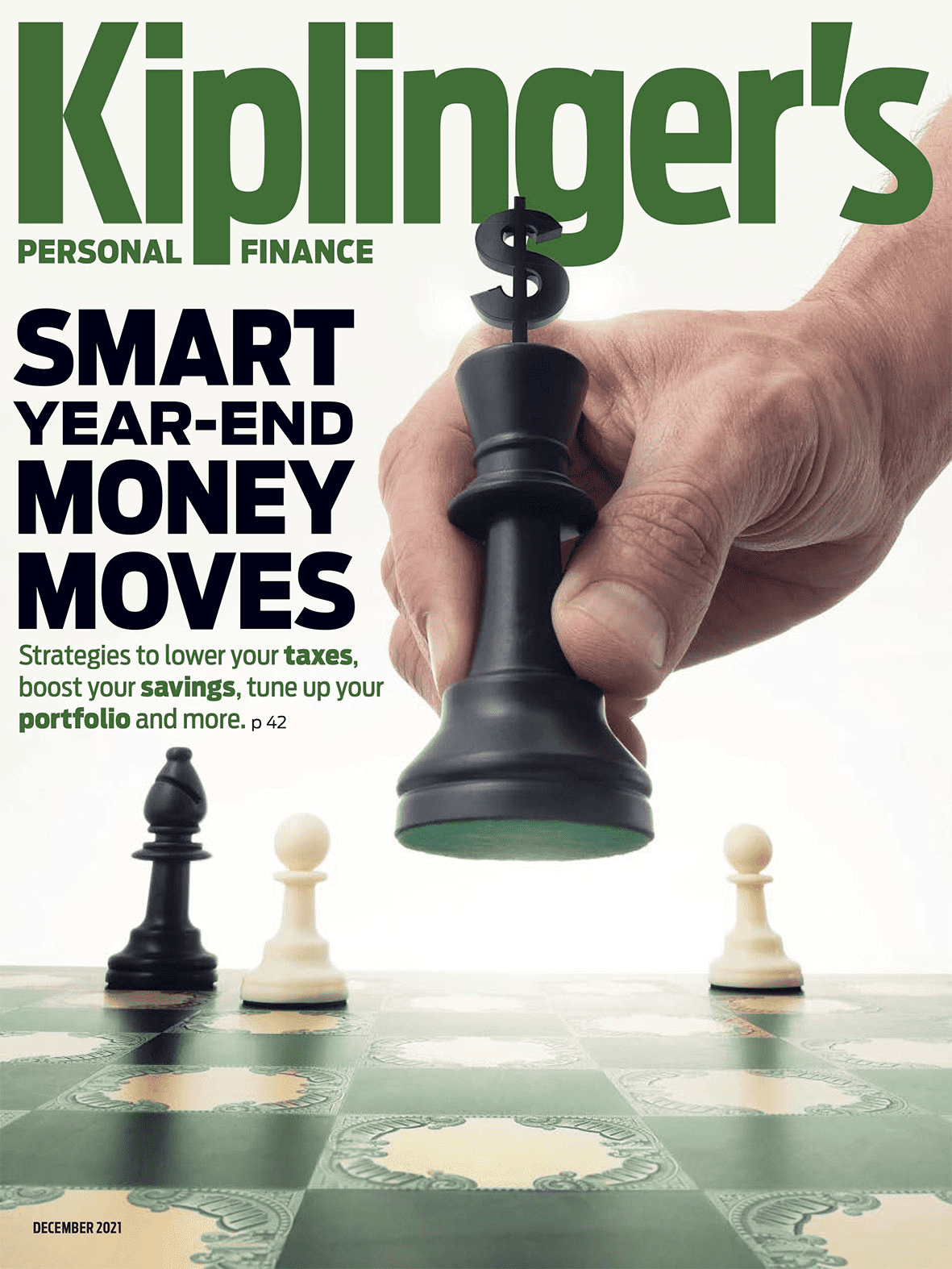 Want to stay current on what's happening in the world of finance and get great money tips? You can't go wrong with a well-regarded financial magazine. Try Kiplinger's Personal Finance, which is chock full of foundational and time-relevant financial advice
Real Money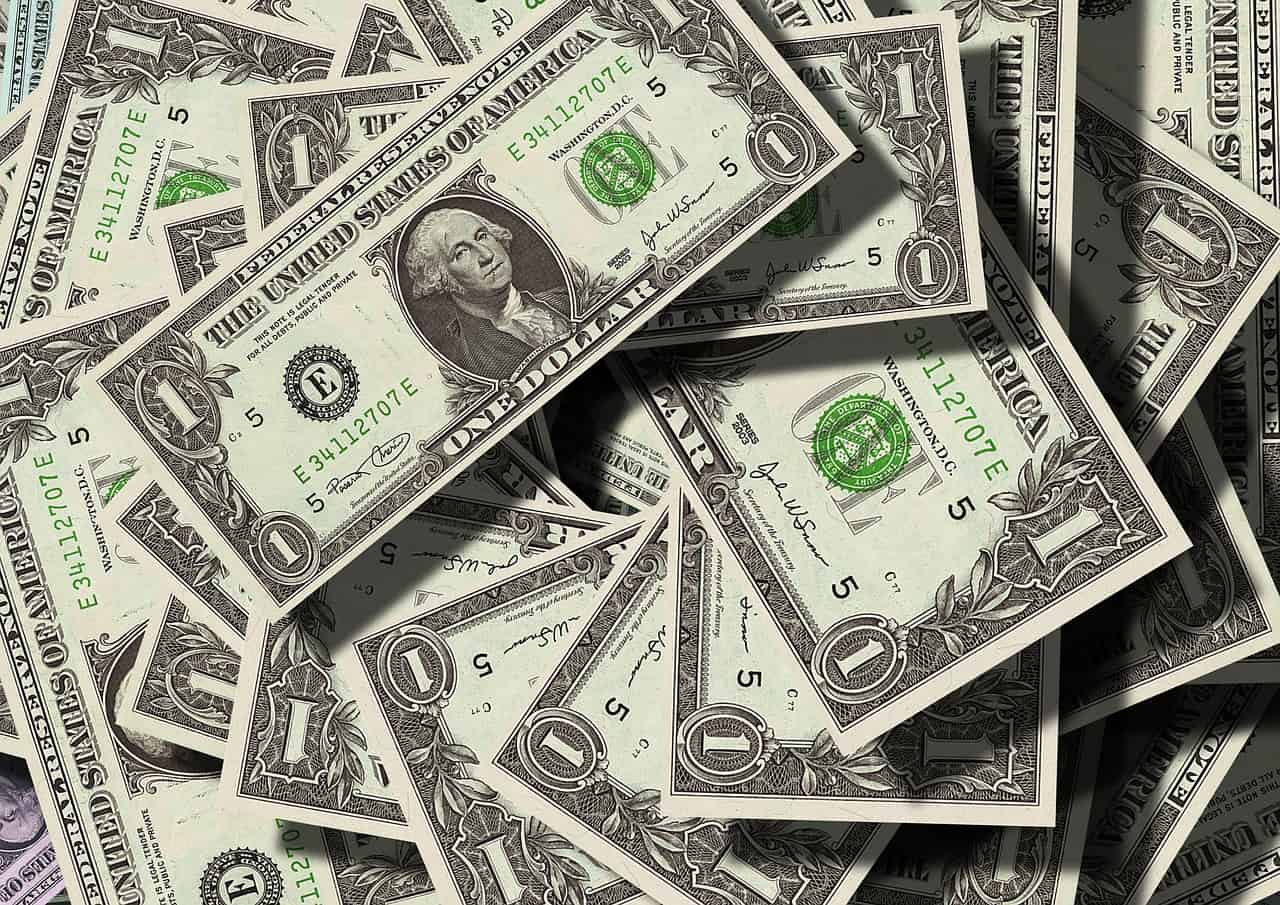 11. Cash
Yes, actual dollar bills! You can tuck them into a card, or do something funky with the cash. Consider folding it into a fun shape, freezing it in ice, hiding it around the house, or getting creative with your money gift-giving if you're so inclined.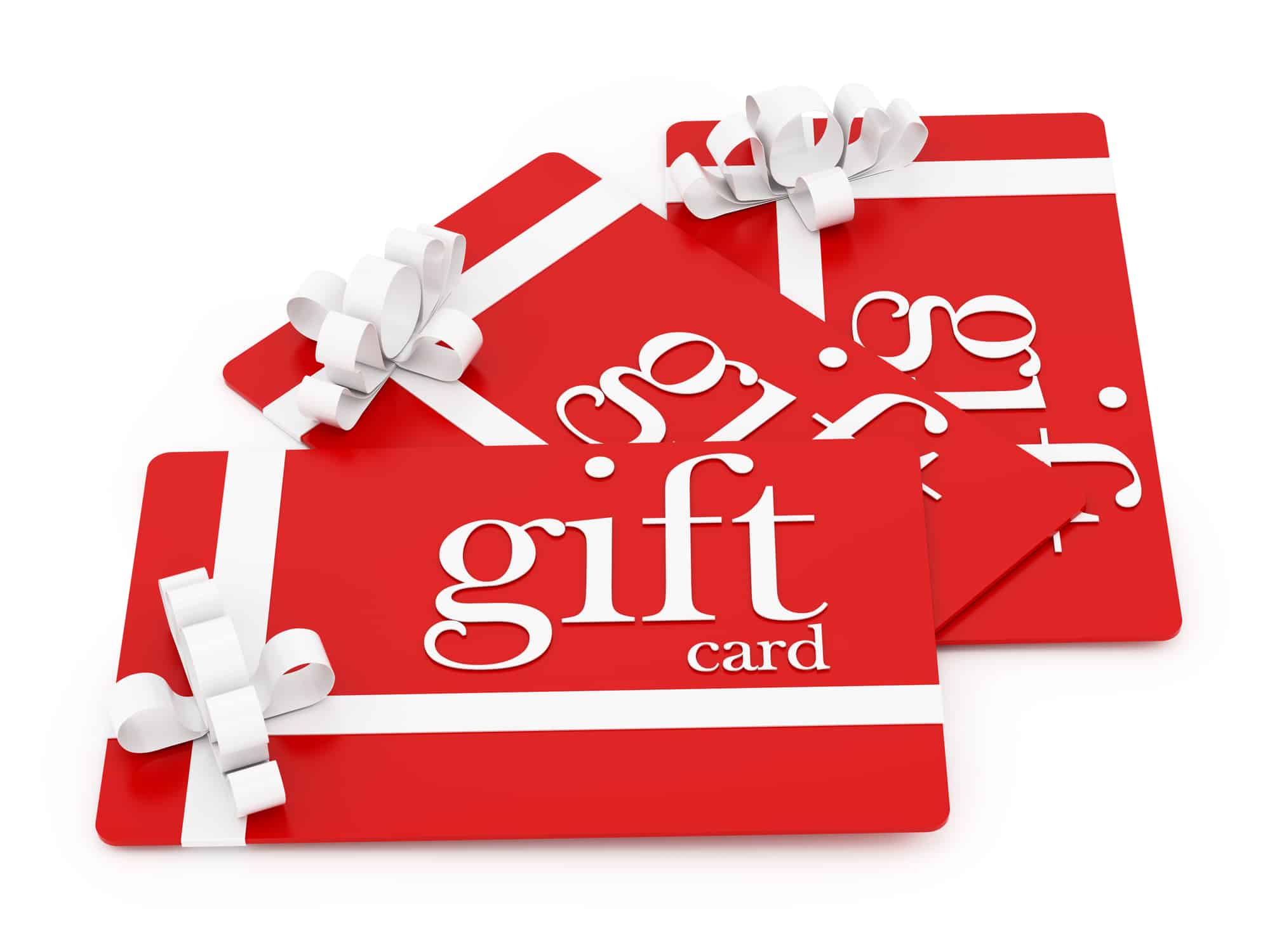 Want to give your loved one a guilt-free shopping spree to her favorite store? Or is your gift recipient saving for a big-ticket item that you want to help fund? Consider a gift card.
And don't think you have to pay the face value to buy it either. Shop Raise.com to buy gift cards at great discounts.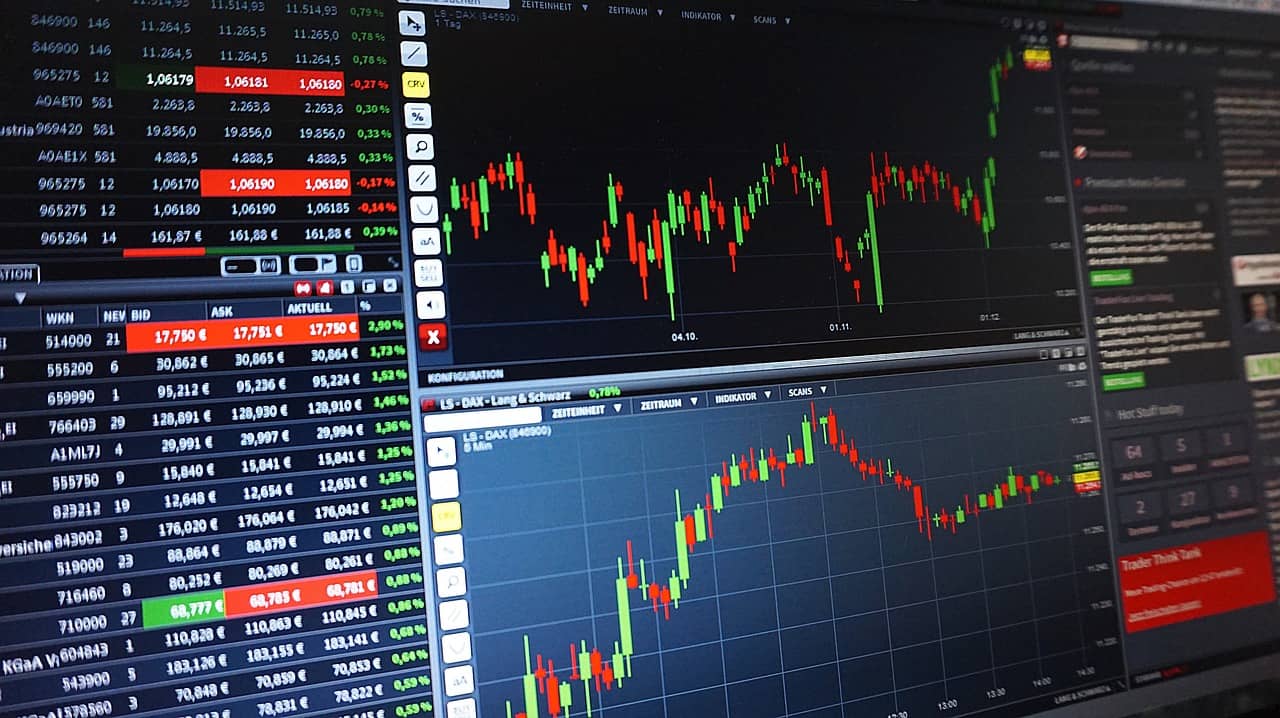 13. Stock
Want to gift someone a little bit of stock? Kiplinger recommends Stockpile.com as a "stock-ing stuffer" — their joke, not mine!
Shares Kiplinger, "Online brokerage Stockpile.com makes it easy to give shares of stock or ETFs — even fractional shares. You can mail or e-mail a gift card to the recipient, who then opens a Stockpile account . . . the minimum investment is only $5, and you can choose from more than 1,000 stocks and ETFs."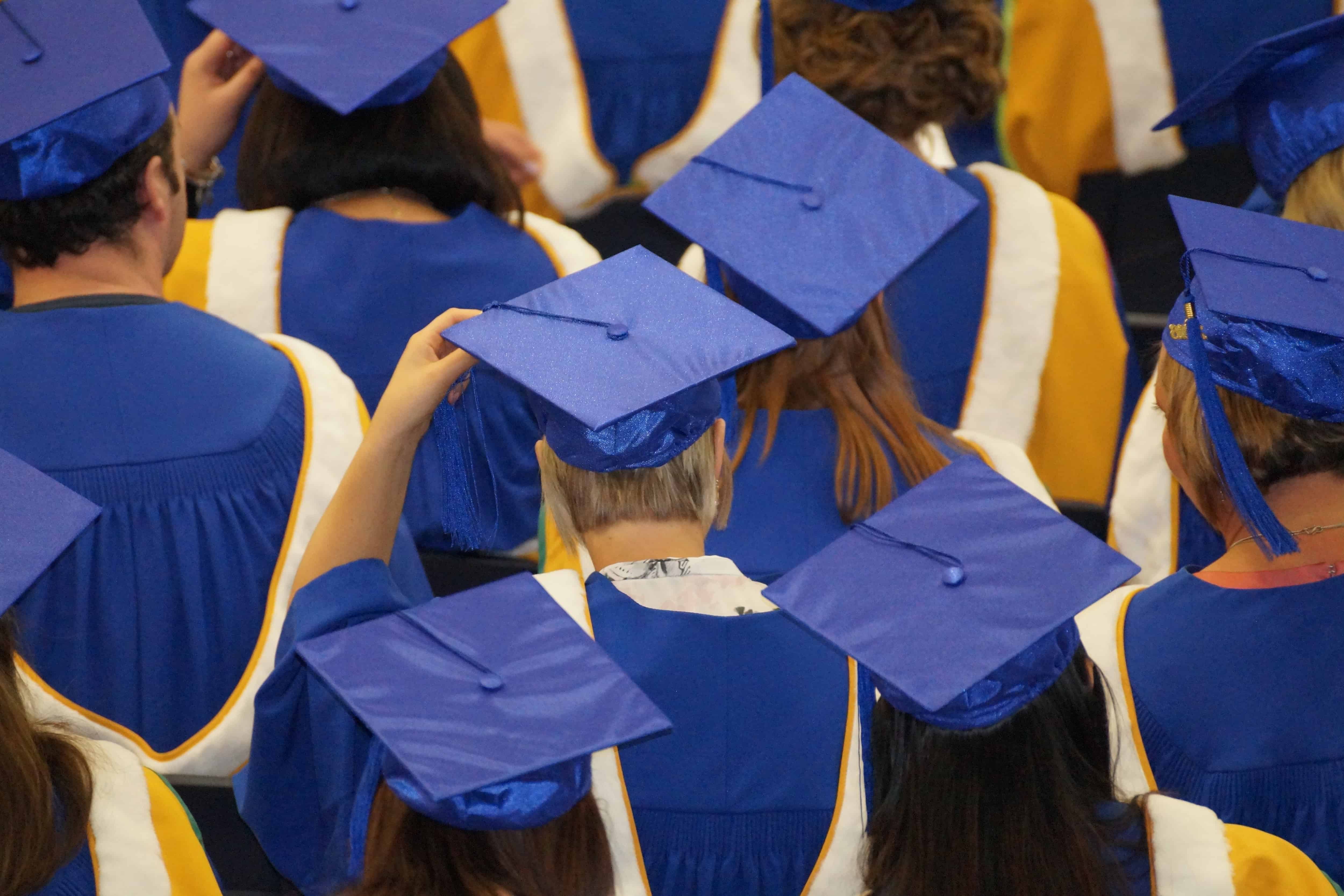 14. A College Savings Account
Opening or routinely funding a college savings account is an extraordinary gift — the gift of an education and future savings!
Look into the incentives your own state offers for using its 529 plan, but research other states' plans as well. (My state, for instance, doesn't give residents a compelling reason for opening in-state 529 plans, so we actually have a Massachusetts 529 plan in place to save for his high school costs.)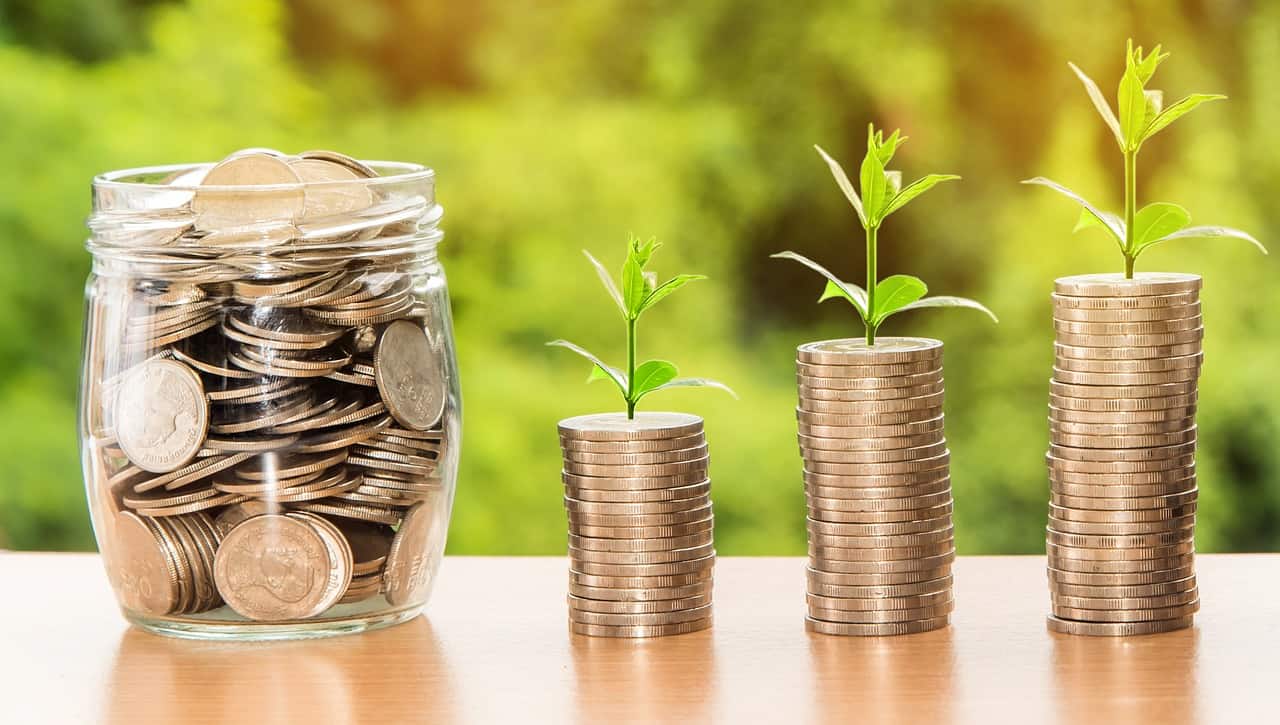 15. Custodial Retirement Account
Believe it or not, if your kid is earning a salary, he likely qualifies for a retirement plan. And you can get the ball rolling on your kid's retirement by opening a custodial Roth IRA account in his name.
In addition to helping your child save for the long term, a Roth IRA is a great tool for showing kids the ins and outs of investing, teaching financial planning, discussing retirement, and more!
What's your favorite financial gift to give or receive?
Post originally created November 2018. Updated November 2022.