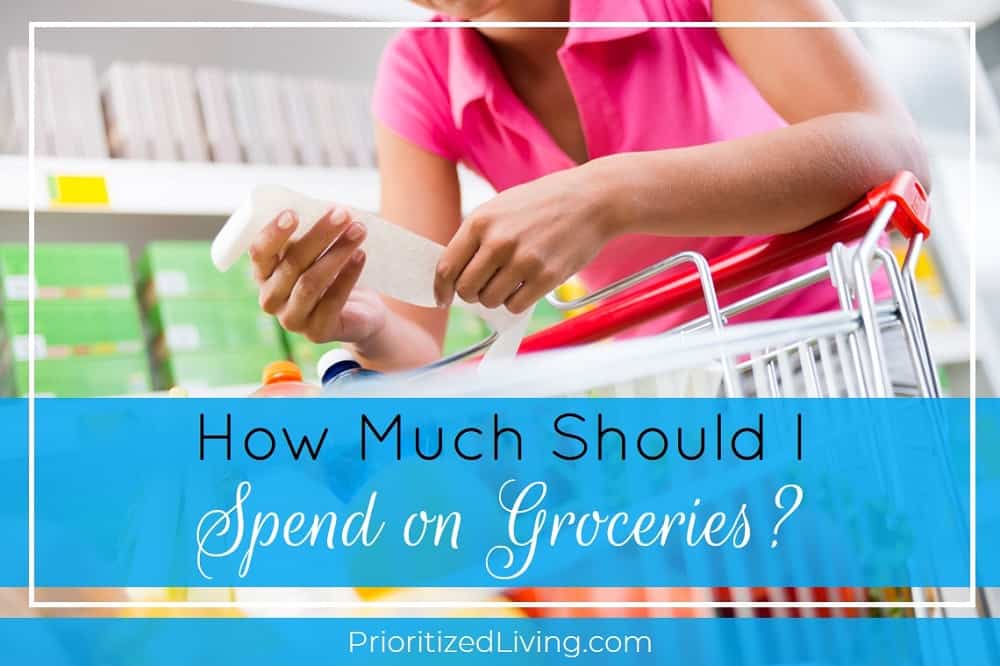 Is your food spending "normal"?
What you spend on groceries depends significantly on your family's makeup, your dietary needs, and your lifestyle.
Maybe your busy life means outsourcing your food prep and grabbing convenience items. Maybe you gravitate toward organic produce. Or you need to grab gluten-free products. Perhaps you're a die-hard meal planner and committed couponer.
No matter what your situation, you probably want to know . . .
How much should I spend on groceries? Is my family's food budget on target, or are we way off?
So let's peek into kitchens — and wallets — across America! We'll see how much American families are really spending on food.
Keep reading to learn how you can create and customize a food budget for your family. And don't forget to grab your FREE food budget calculator down below to compute your family's ideal grocery budget! [Read more…]