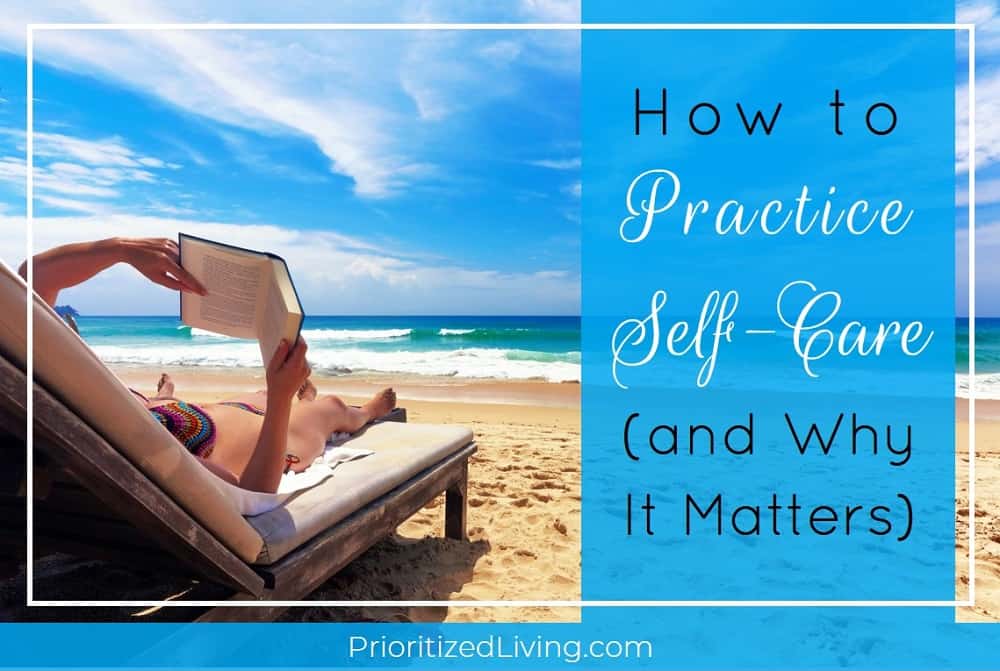 Note:  This post contains affiliate links.  Read my policy here.
Self-care sounds like a glorious luxury.
Focusing your attention on your own well-being instead of your kids' extra-curriculars, your never-ending to-do list, your job, your obligations, and so on? What on earth would that be like?
But practicing self-care matters. It's the difference between really living and simply surviving from one moment to the next.
In fact, this year, my husband and I — weary from a period of too many projects, too much stress, too many obligations, and a vibrant preschooler (whose energy I'd like to borrow!) — decided to make self-care a requirement for ourselves.
Around that same time, I coincidentally read an incredible new book by one of my favorite authors, time management guru Julie Morgenstern. My goal in reading the book was to make sure I was using my time as best as possible to be a great parent.
But Morgenstern's book, Time to Parent, actually challenges readers to make time not only for raising a human but for being a human as well. (I highly recommend picking up a copy!)
So today I'm talking about what self-care is, why you (desperately!) need it, and how you can incorporate it easily into your life with astounding returns on your time investment!    [Read more…]