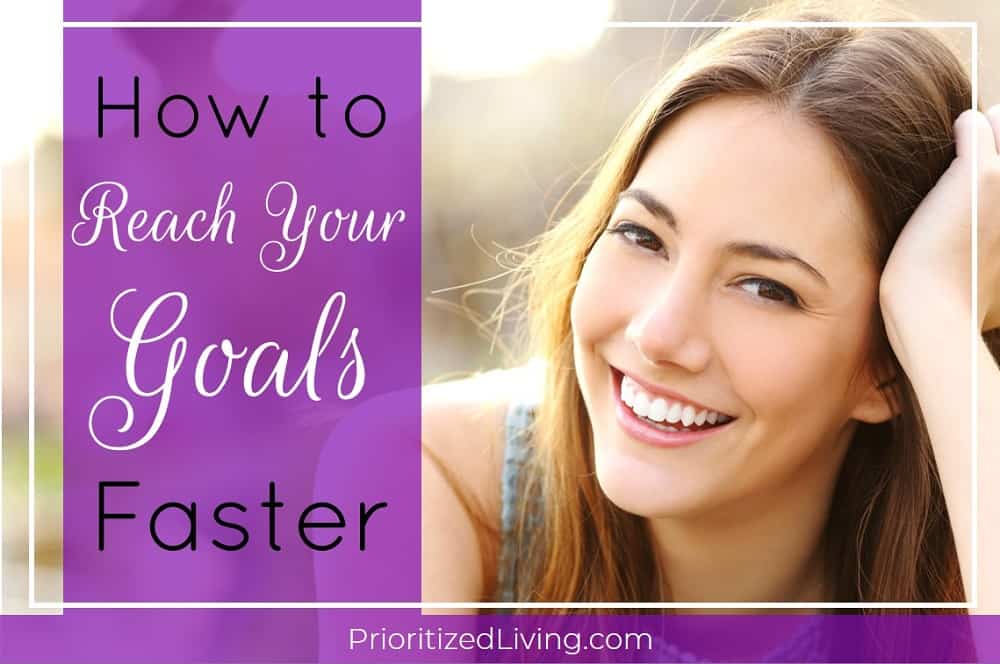 You feel completely stuck.
Maybe it's taking forever to make progress on your big goal, and you're losing motivation.
Maybe your progress was good until you came screeching to a halt.
Or maybe you're struggling to take that very first step.
Setting a goal, working toward it, and reaching it can be a definite challenge. And it's no reflection on your character or strength of will if you find yourself stalled before the finish line.
Sometimes all you need to reach your goals quickly is a change of perspective and some simple tools.
Wondering how to reach your goals faster? Work through these 9 powerful steps. [Read more…]