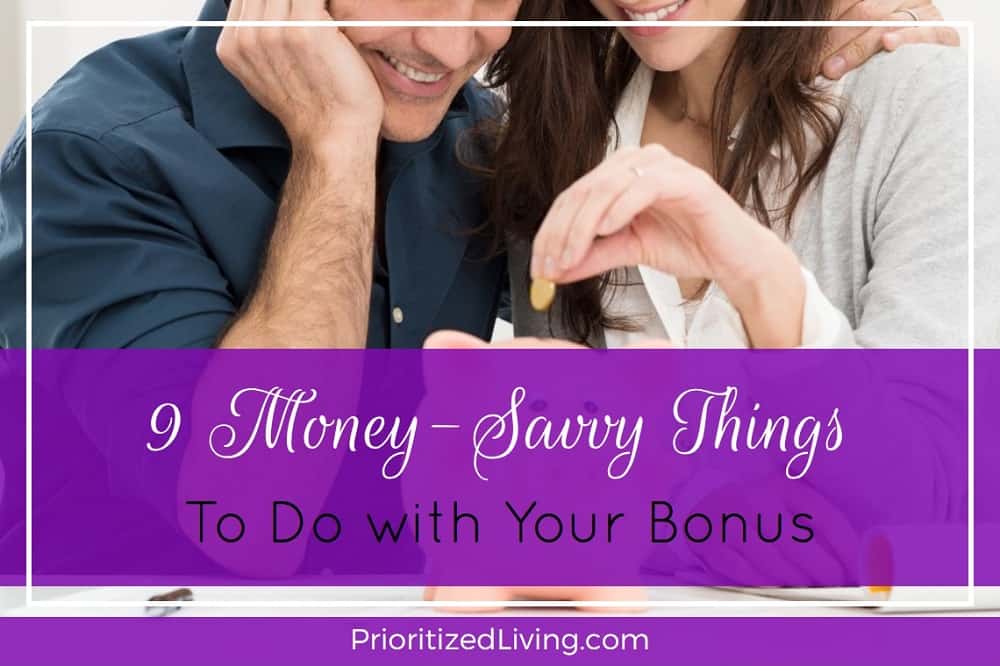 You've got yourself a mini windfall!
Yep, it's that time of the year again.  The corporate wheels from last year have finally finished turning.  And, at long last, you've been handed you annual bonus, your profit sharing payout, or the information on your raise.
Plus, maybe you've got a nice chunk of change in the form of a tax bonus.
You're in the money . . . so what now?
If you want to maximize the benefit of your new cash — without feeling like you're on a strict money diet — here are some smart steps you can take:   [Read more…]