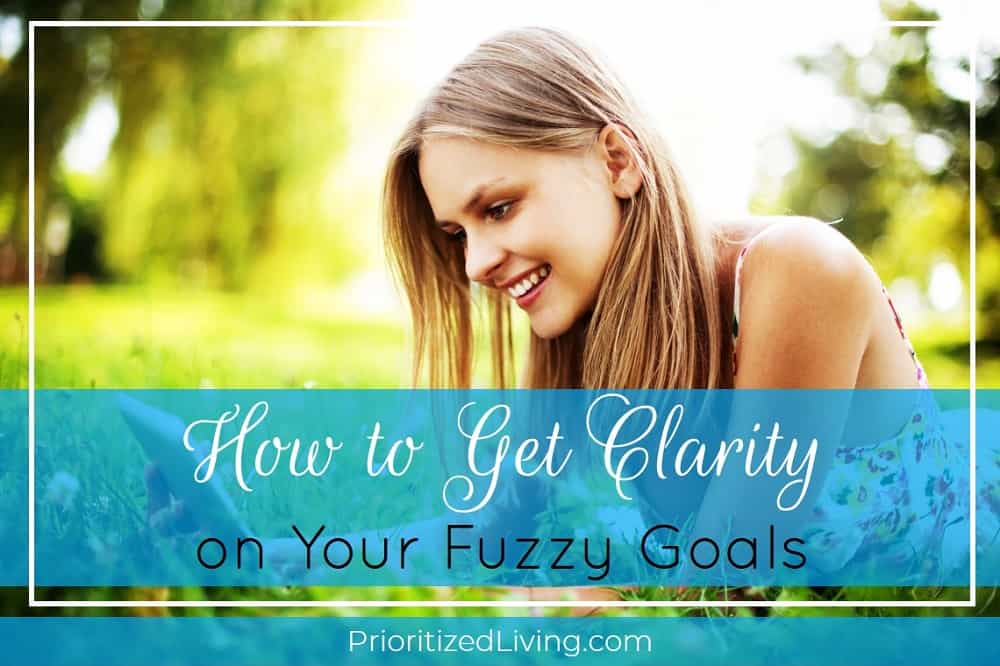 Have you ever taken a look at your life and wondered why you never reached that one particular goal?
What was it that stopped you from getting there? And could you start now toward fulfilling that dream?
Surprisingly often, what's holding you back is an astoundingly simple problem — lack of clarity. And the fix is wonderfully simple! Here's why you need to get clear on your goals (and how to do it):

What does clarity look like?
When you get true clarity around your goals, you enjoy a crystal-clear vision of where you're going and how you're going to get there.
And clarity saves you tons of wasted time!
Think about it: If you're fuzzy on the details of your goals, you're likely to spend endless hours procrastinating. Or — maybe even worse — you'll find yourself tackling activities that don't further your goals and are ultimately meaningless!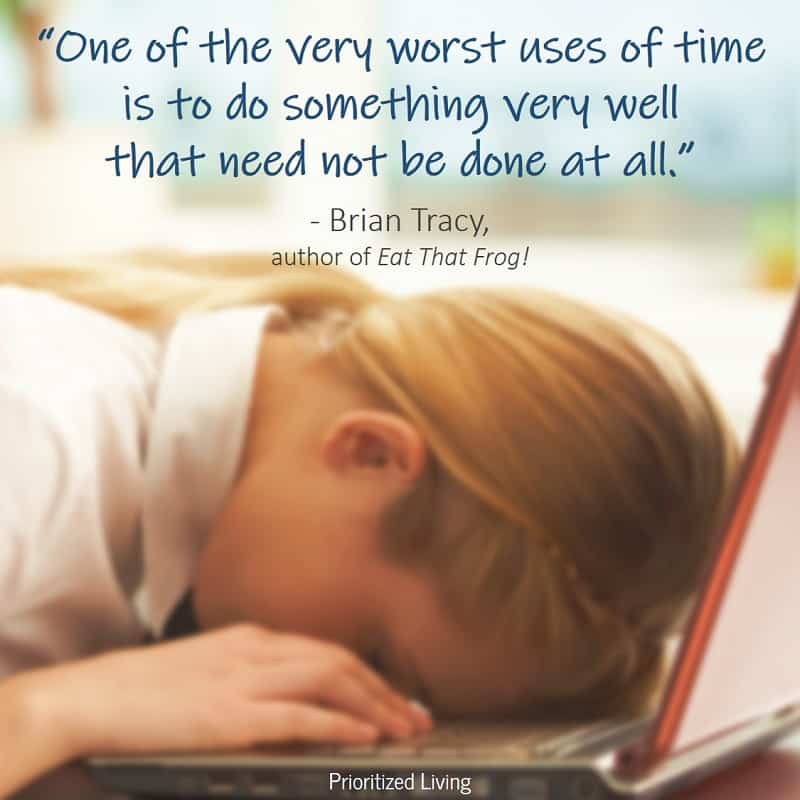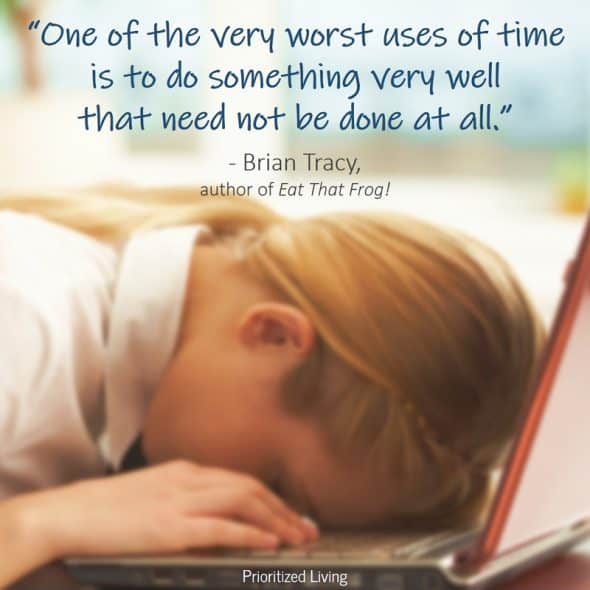 How to get clear on your goals
Start with a bona fide brainstorming session. Spread the net wide when you sit down to consider your goals. What do you want for your relationships? Your career? Your money? Your personal life? etc.
Don't just muse about your goals in your head. You're so much more likely to get clarity on your goals and actually achieve them if you simply write them down!
How should you write them? It's been said plenty of times before, but it bears repeating because it's really non-negotiable. You need to create S.M.A.R.T. goals:
Specific
Measurable
Achievable
Realistic
Timebound
If you feel stuck during your brainstorm session, get some outside opinions! Ask the people closest to you to tell you about yourself. And use them as a sounding board for the goals you've already thought up.
CLICK HERE to grab a FREE GOAL-PLANNING WORKBOOK!
Create clarity with these questions.
Whether you're examining yourself or asking your loved ones for their insight into you, try these questions to get the gears turning in defining your goals clearly:
What do you value?
What principles are essential to your life?
What do you love doing?
What are you really skilled at doing?
What does your vision for your future look like? Next year? 10 years from now? etc.
How do you want to spend your days?
What experiences do you want to have during your life?
What possessions do you want to have?
What are the intangibles you want to have? (Loving relationships, health, financial security, etc.)
What truly brings you joy?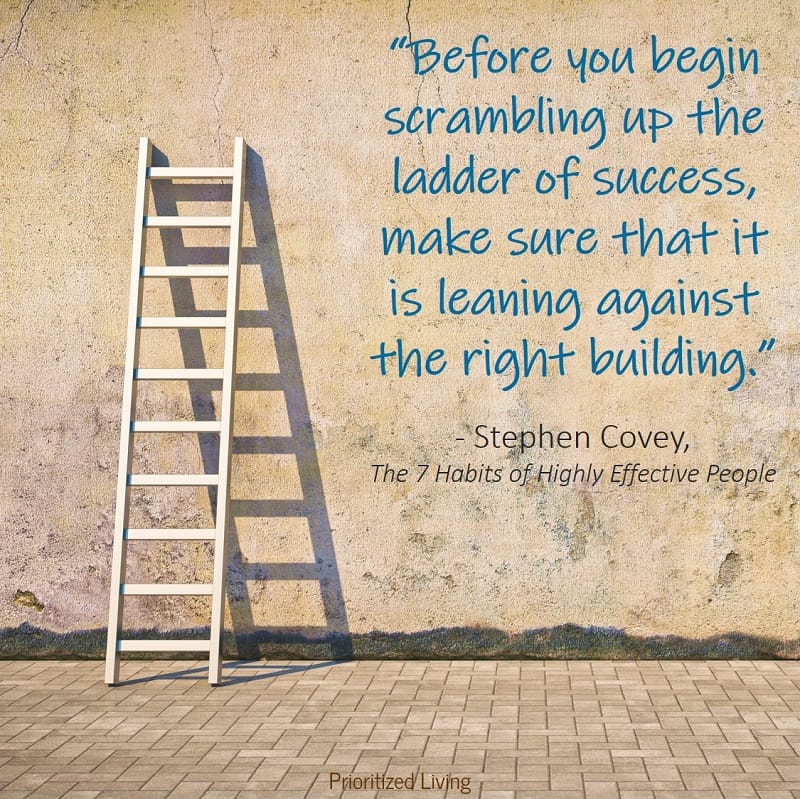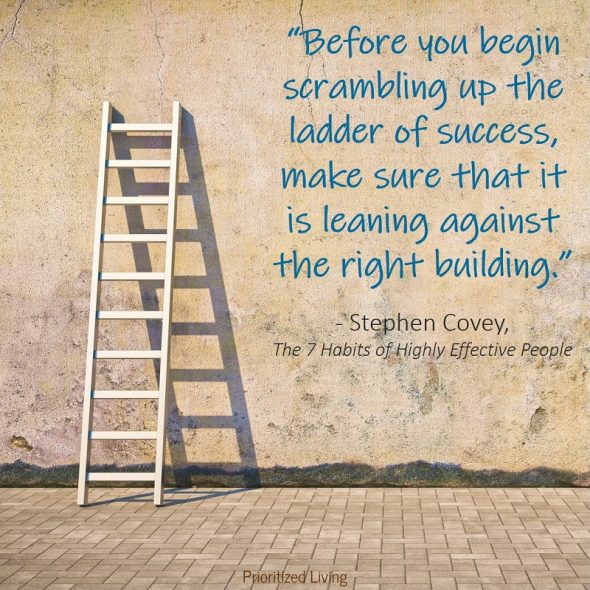 In what area of your life do you want to get true clarity on your goals? How do you think that nailing down your specific vision will change your life?