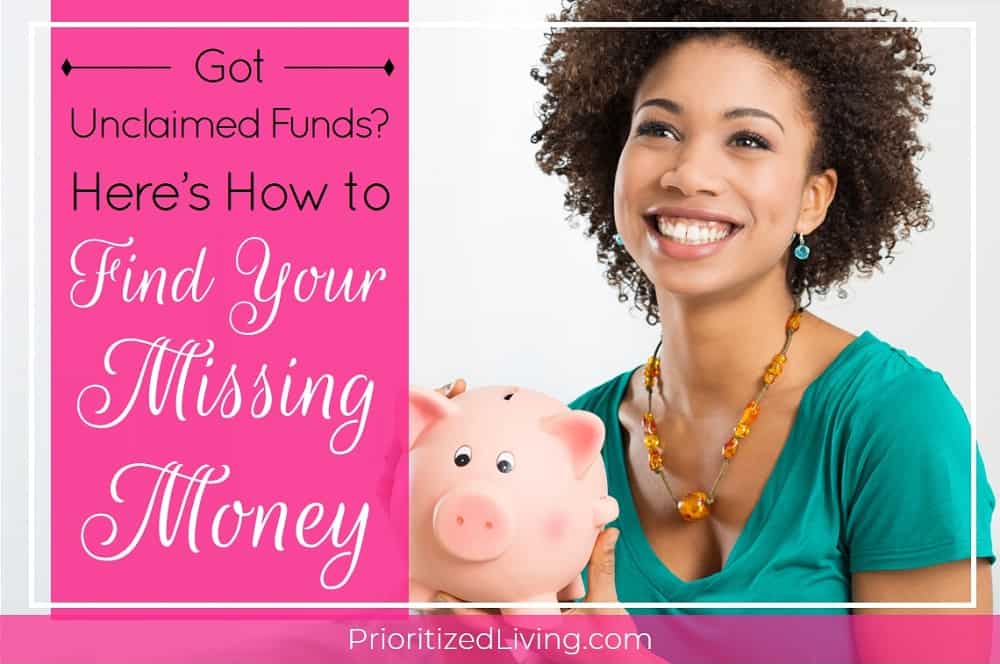 Americans are currently missing out on $58 billion of their own money. Just this year, Utah alone distributed record-breaking quantities of cash — $29.3 million — to its residents. And Virginia broke its own record by returning $87.1 million.
With all that cash floating around, you've probably got one simple question: Do any of those unclaimed dollar bills and assets belong to you?
Finding out is easier than you think. So we're walking you through the places you may have unknowingly misplaced some money. We've got the shortcuts for tracking down the funds you're legitimately owed and the details on how to file your claim.
Read the rest of my article over on Northwestern Mutual's blog!
Take a look! Do you have any unclaimed money in your name?