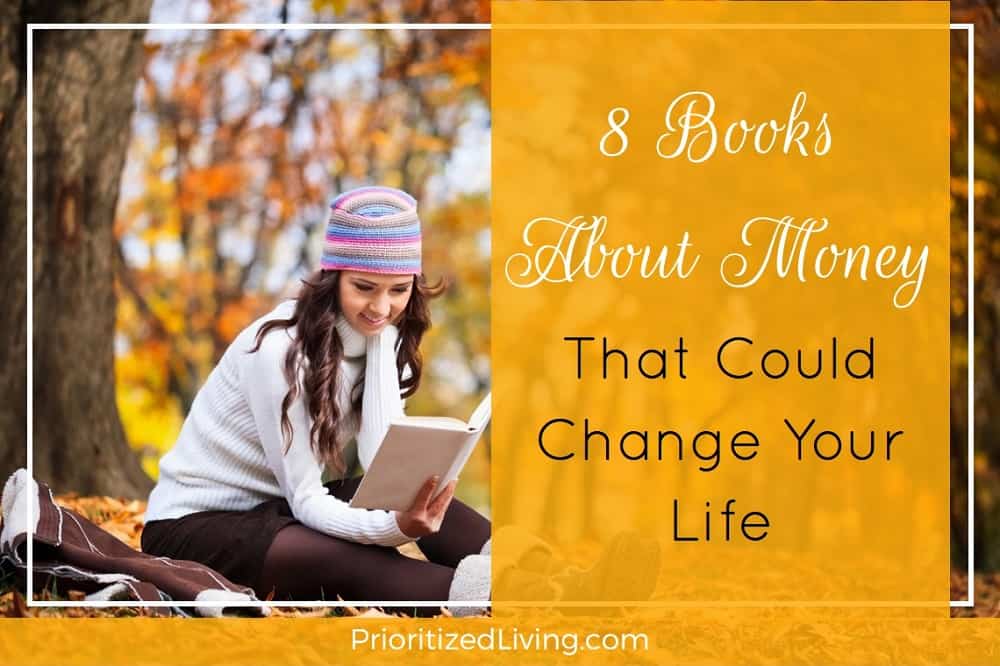 Note: This post contains affiliate links. Read my policy here.
Not too long ago, popular financial site Student Loan Hero interviewed me and 7 other personal finance bloggers. And they wanted me to share with their readers one of my all-time favorite money books.
Here's what I had to say about The Money Class by Suze Orman:
"This book is one part inspiration to get money savvy and nine parts solid financial advice. It covers just about everything — savings accounts, home ownership, investments, insurance, running a business, student loans, retirement planning, and oh so much more — in exquisite detail.
"Thanks in no small part to the real money lessons I've learned from this book, I feel confident that my family is making smart choices about the money we choose to spend, the home we were able to buy, the business we launched, the retirement savings to which we're contributing, and the plans we're making for our son's future."
Want some more recommendations for incredible money books to read? Check out the full post on the Student Loan Hero Blog.