Note: This page contains affiliate links, so I may receive a commission — at no additional cost to you — for purchases you make through these links. (Read my policy here.) However, every product and service I recommend is one I've vetted and/or used myself, so it's something I truly do recommend!
Say goodbye to your costly cable service! With these awesome services and products, you can watch your favorite shows whenever you want at a fraction of the cost. You'll never miss cable T.V. again.
Never miss your favorite shows again — even if they're aired simultaneously! I love our TiVo Roamio OTA — that's OTA for "over the air" — for recording, saving, and organizing shows and movies that we receive with our attic antenna.
Pause and rewind live T.V. Save time by skipping commercials. Set up a OnePass to record every episode (or every new episode) of a T.V. series.
With no monthly fees and just a one-time, up-front cost, the TiVo will save you time and help you cut the cord once and for all with your cable company!

Want to connect your favorite streaming services to your T.V. (or any T.V.)? Want to access thousands of free channels. Grab the Roku Streaming Stick +.
Just plug it into any T.V.'s HDMI port, connect to your wireless network, and start watching!
Our family uses Roku to watch Netflix, CBS All Access, Amazon Prime Video, and YouTube on our T.V. Plus the awesome search feature lets you search by title, genre, actor, whatever to locate exactly what you want to watch across any number of available channels and services.
Missed last night's episode? Looking for decades-old classic CBS shows that have been off the air for years? (Think The Brady Bunch, Cheers, Wings, or JAG.) Wanting to watch live T.V. on your device?
Paramount+ has you covered.
And your subscription unlocks incredible original series. (Try Star Trek: Picard or The Good Fight for great T.V.!) Watch from any device connected to the Internet, or view on your T.V. with your Roku Streaming Stick +.
Start your free trial to test out CBS All Access today!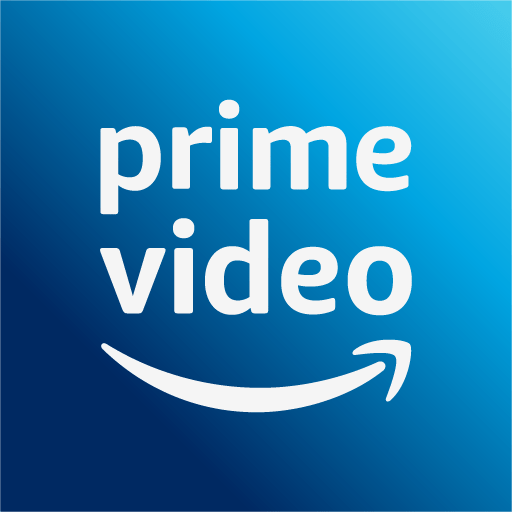 Amazon Prime Video has something for everyone.
In our home, we love the convenience of finding a flick for family movie night. Thousands of popular titles are available free with your subscription. Or pay a few bucks to enjoy a 48-hour rental.
Plus, you get access to entertaining and educational T.V. series. (Our son's been loving the Bill Nye the Science Guy episodes!)
And the original series and movies can't be beat. Look for comedy specials, cinematic features, and fantastical episodic shows all included.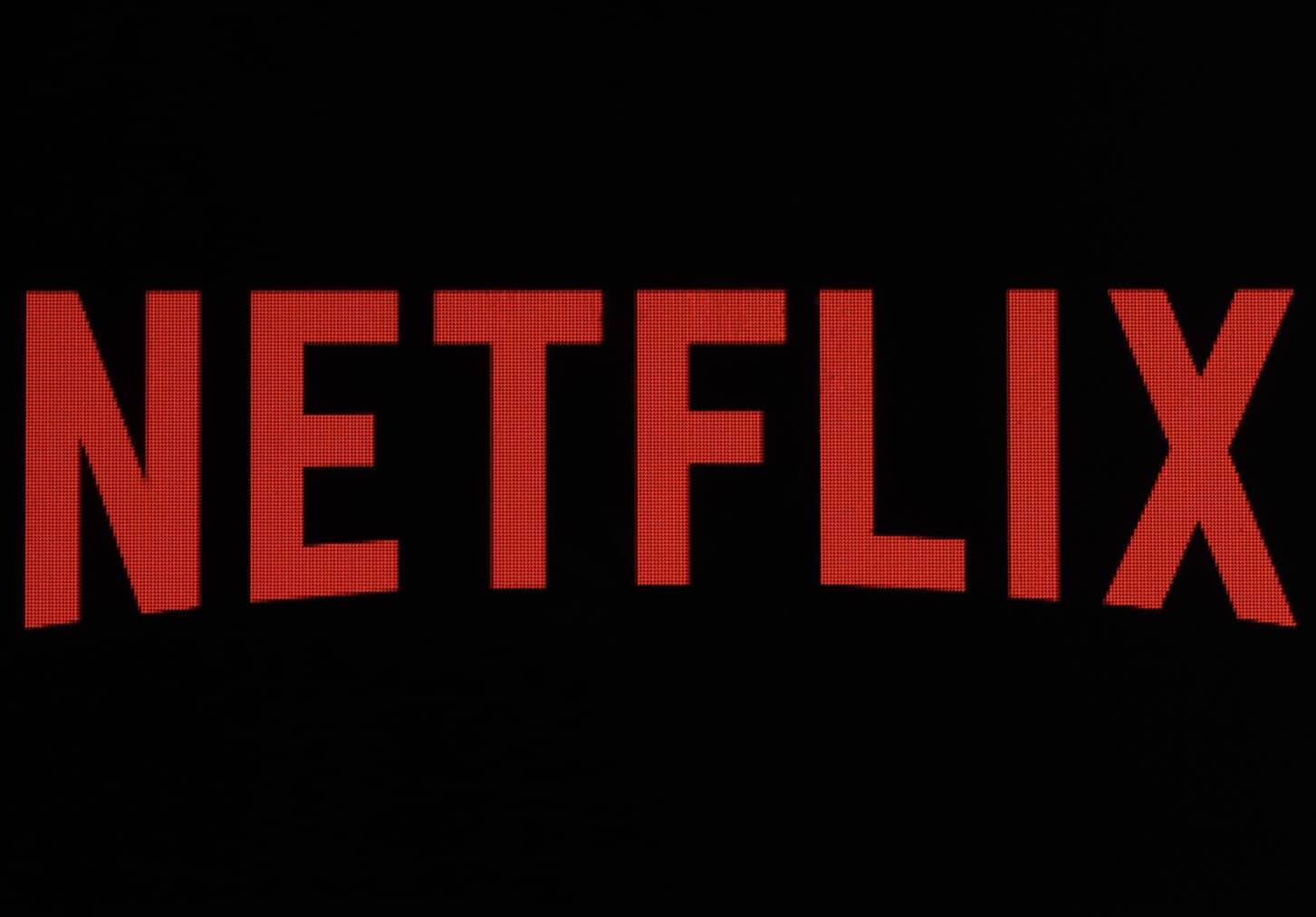 Like Amazon Prime Video, Netflix is making a big splash with its own original series. I dare you not to cheer while watching Floor is Lava!
Binge-watch your favorite T.V. series right within the app. (I ran through The West Wing from start to finish.) Select from thousands of available movies. And find tons of great shows — like classic and new versions of The Magic School Bus — for the kids in your home.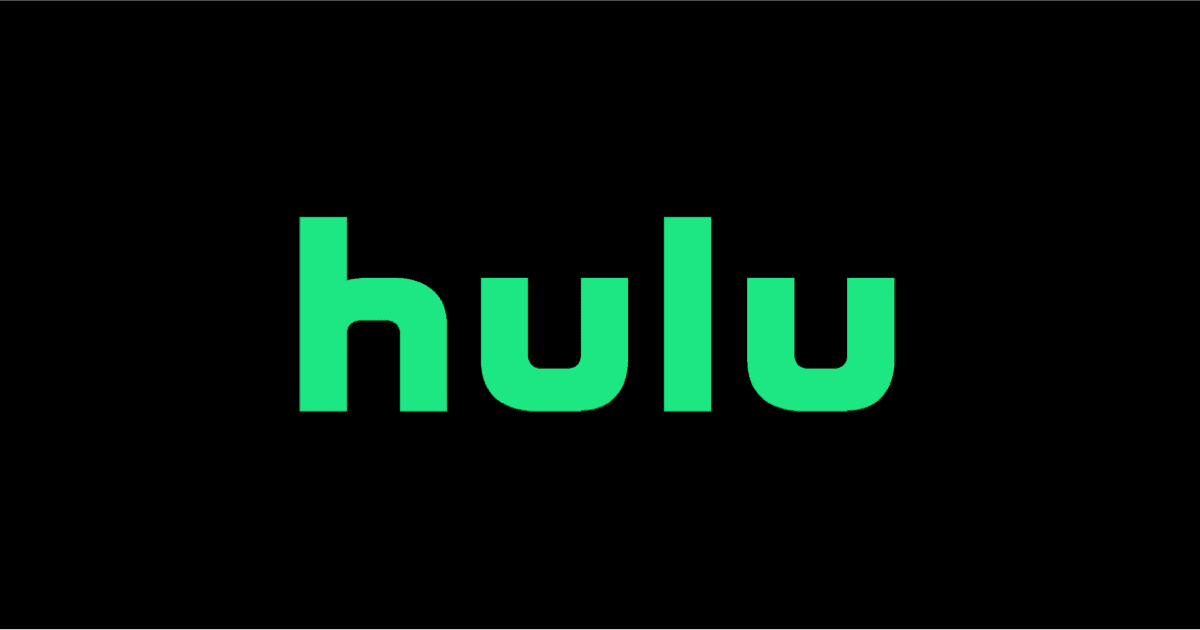 Before we invested in our TiVo box, I had a Hulu subscription that I used religiously. When my son was young and asleep in his crib, nine times out of ten he would wake up just when something interesting would be happening on one of my favorite shows! I came back . . . scene over!
So Hulu saved my sanity. With a subscription, you can catch up on recent T.V. shows as soon as the day after airing. Go back several seasons if you want. Find old series that are off the air. Or try a Hulu original series!