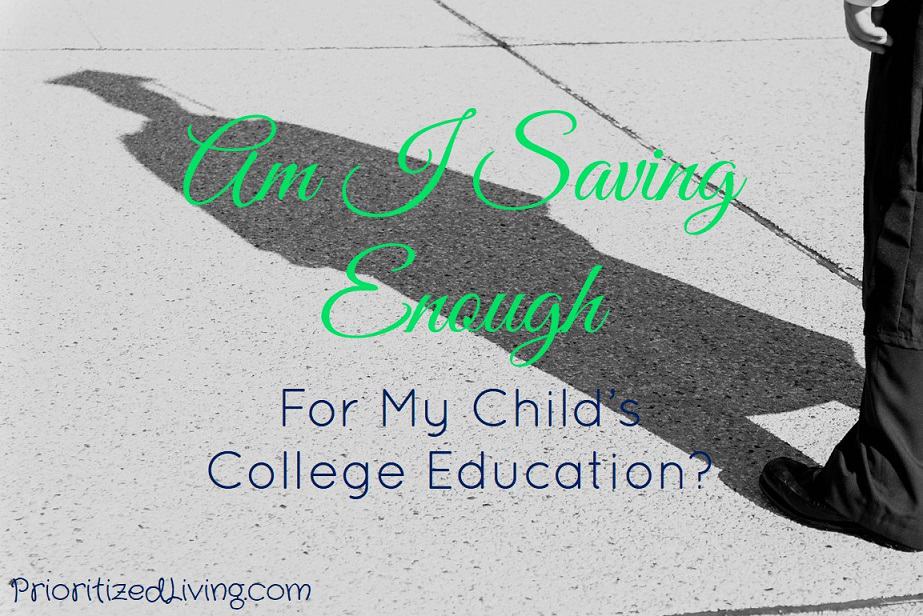 In its Annual Survey of Colleges 2015-2016, The College Board estimated that a student living out-of-state at a public four-year college can expect to pay almost $15,000 for room, board, and other expenses, on top of an average $24,000 in tuition.
After adjusting for inflation, that's an astounding 40 percent increase over the past 10 years, which leaves many parents to wonder — will I have saved enough to give my children the best education possible by the time they're ready to go to college?
To help you develop a college savings plan that works for your family, we spoke to a variety of experts, parents, and students who gave us some practical pointers on how to finance one of the most important spending decisions you'll make for your children, whether they're still in diapers — or have a diploma in hand.
Head over to Citibank's blog to read more of this article and check out the advice I offered Citibank's readers in an interview!