Thank you for sharing your thoughts on PrioritizedLiving.com!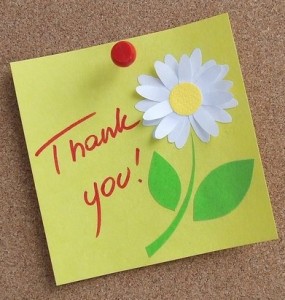 Whether you've enthusiastically agreed, wholeheartedly disagreed, or shared some great insight, I truly appreciate your input! This blog is made better by readers who take time out of their busy days to enhance the community through their comments.
New to the blog? Check out some of my favorite posts here.
Want new posts and exclusive content E-mailed directly to your inbox? Click the link in the sidebar to sign up and receive some one-of-a-kind freebies. You will never receive spam, and your personal information will never be shared.
I look forward to hearing from you again soon!