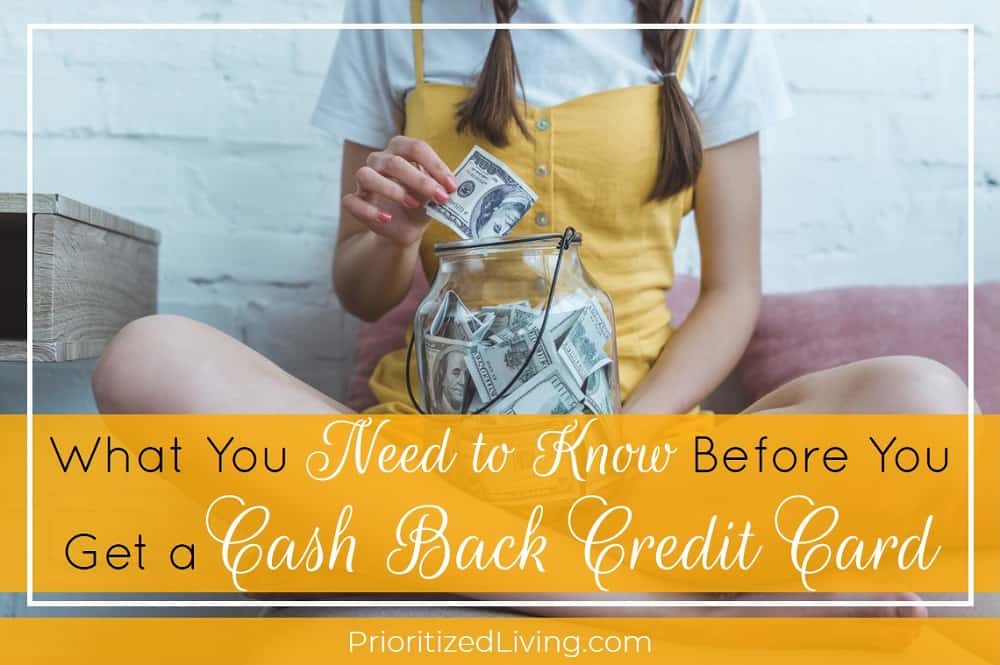 Who doesn't love free money???
It's so tempting to jump on the opportunity to rake in dollar bills by signing up for cash-back credit card. However, before you apply for one, it's important to understand how these cards work and determine which one, if any, is right for you.
This guide will not only answer those questions but will also help you get the most bang for your buck with a smart cash-back credit card strategy.