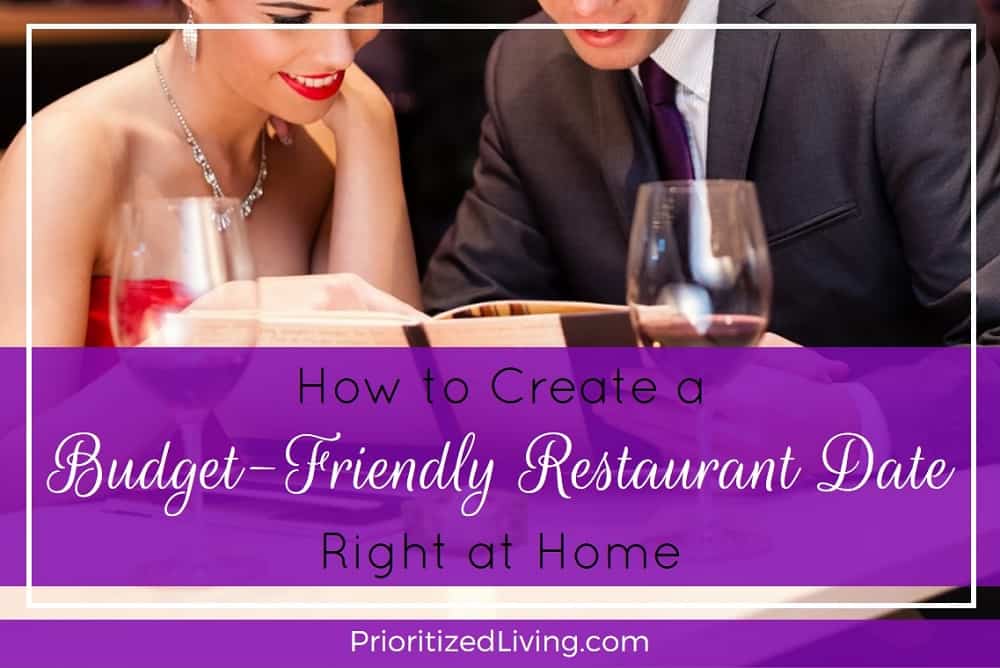 Imagine this: It's Saturday night. You get dressed up and head out on the town with your lucky husband to enjoy a kid-free, romantic dinner at a great restaurant.
If you're watching your spending, this kind of extravagance can be rare or even impossible. Dinners out come with a hefty markup, and arranging childcare can be challenging and expensive.
But what if you could create a restaurant date experience that was so easy and affordable that you could enjoy it over and over?
Try this four-step process for replicating the fancy dinner date experience right at home and on a budget: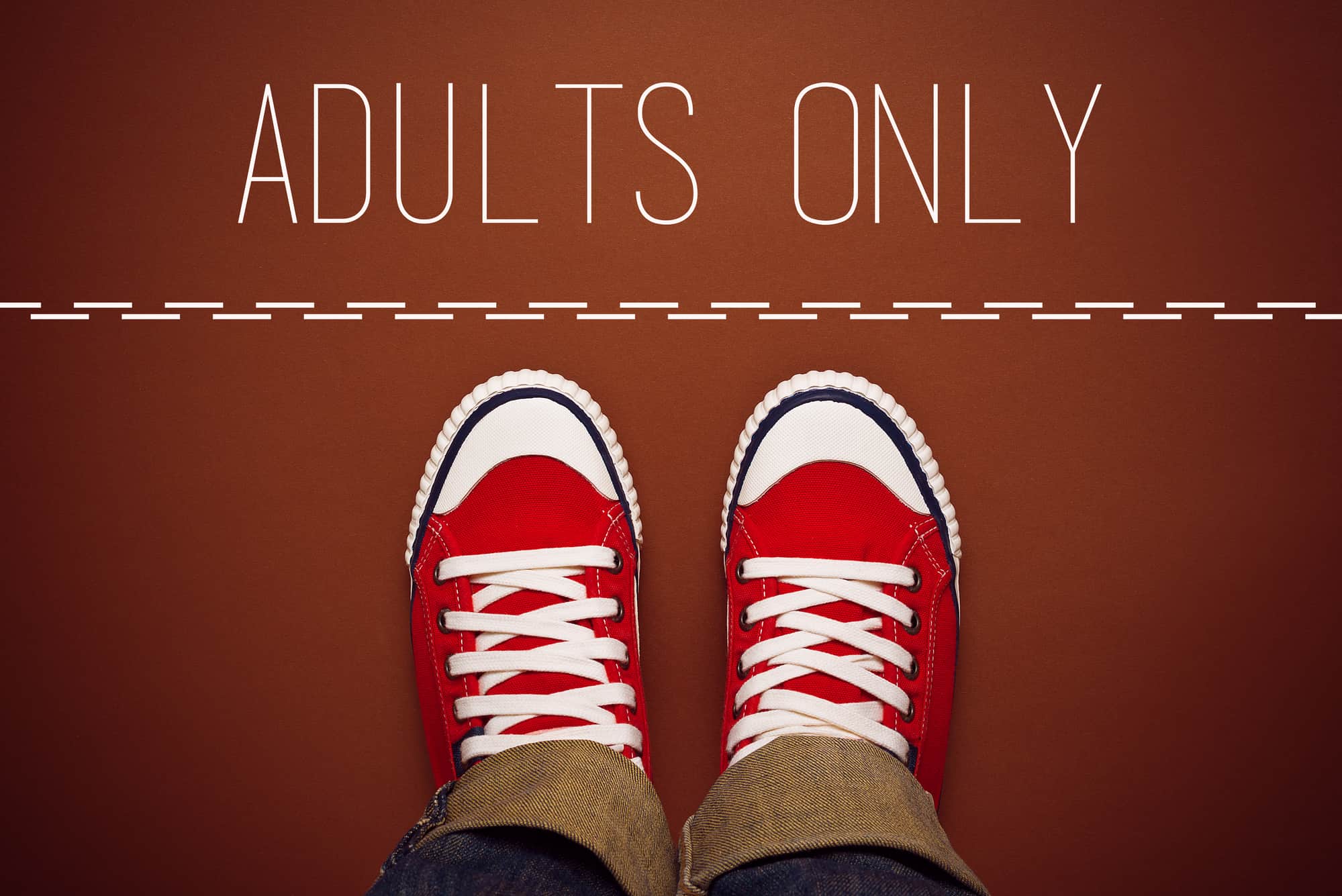 Step 1: Create distraction-free privacy.
In order for dinner date night to be a success, it's critical that you're able to enjoy time alone with your husband without that nagging feeling of wondering what's going on with the kids.
You've got a few options for how to make that happen:
Put the kids to bed.
Yes, you may wind up having dinner a bit later. But – if your kids are good sleepers – you can enjoy uninterrupted time while knowing that your little ones are tucked in safely for the night. Plus, your childcare costs with this option are zero.
Use time when your kids are naturally away.
Do your kids go to school, day care, or summer camp? Do they have a Wednesday night dance class or soccer practice? Do they have a friend's birthday party coming up soon?
If you and your spouse naturally have some adults-only time at home during the week, take advantage of it! If you work during the time your kids are away, take off a day – or even an afternoon – from work to enjoy an early dinner or a lunchtime date.
Get a trusted but inexpensive sitter.
A little creativity can make this option low-cost or completely free. Solicit baby-sitting services from a grandparent, a friend, a local teen, or one of your older children. If you know another mom who would kill for her own date night, strike a deal to watch each other's kids on alternate evenings.
Then, send the kids and sitter somewhere else – to the sitter's house, to the movies, or even just to a different floor of your home.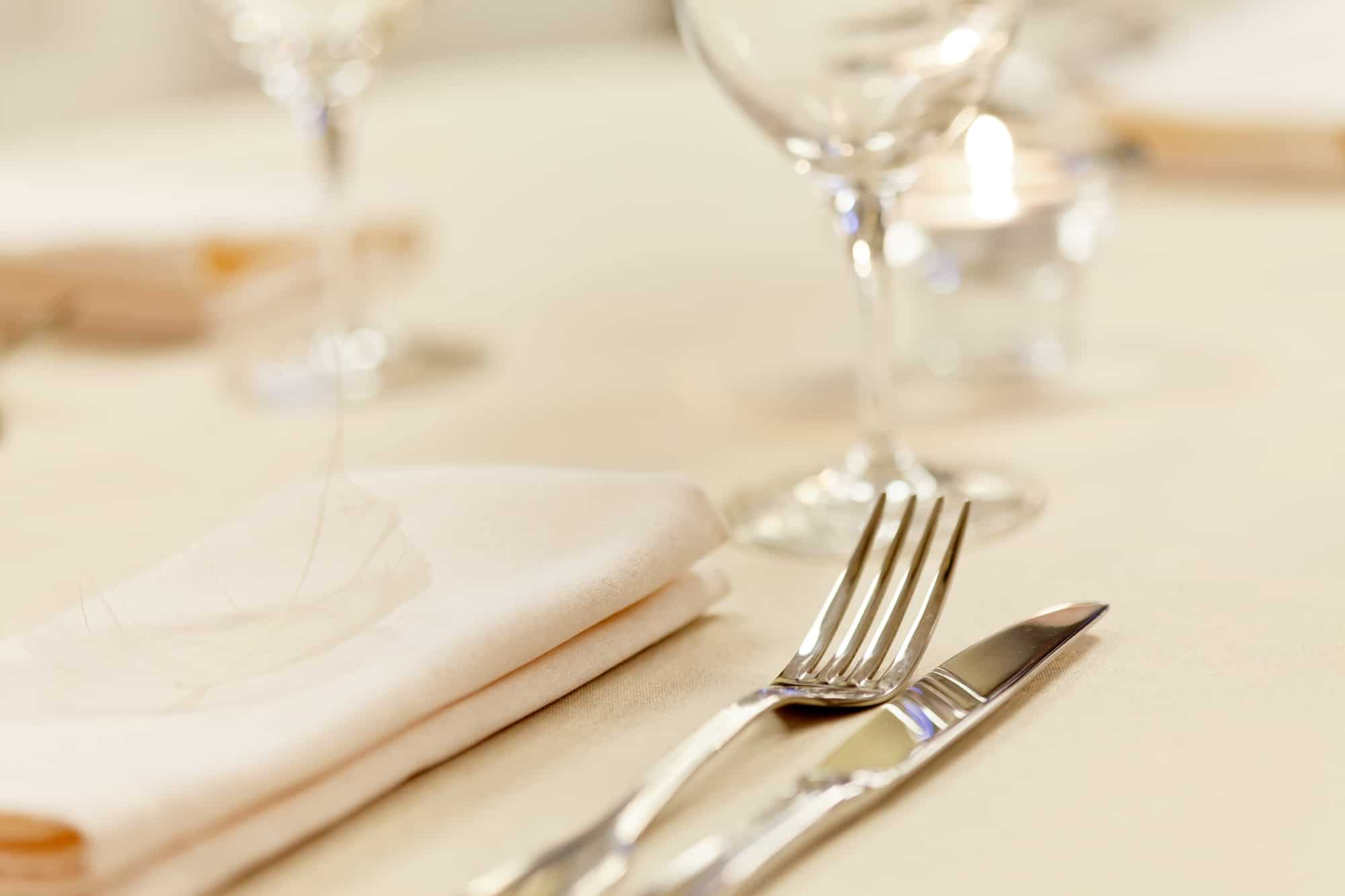 Step 2: Replicate the restaurant ambiance at home.
What do you love about your favorite restaurants? (It's probably not the price tag!)
With less money than you think, it's surprisingly easy to give your home an incredible restaurant feel!
Set the lights.
Want instant romance? Flip off your overhead bulbs and light some candles. You probably already have some stashed in your home, but you can get perfect, low-cost candles at your supermarket, drugstore, or craft store.
Cue the music.
No matter what restaurant style you're going for, you can create it almost instantly by turning on the right playlist or popping in the perfect CD. Flip on some Andrea Bocelli for a romantic Italian feel, some south-of-the-border tunes for a Mexican vibe, or some soft piano music for just about anything.
You don't have to spend for your music either. Steam Pandora, borrow a CD from your library, or tap into what's on your phone or tablet.
Set the table.
Bumping up the glamour? Now's the time to bring out your fancy plates, your wine glasses, and your cloth napkins! Whip out a table cloth, and dust off your nice serving dishes.
Or consider dining al fresco! Head out to your patio, and dine under the stars.
Step 3: Serve up some restaurant-quality food.
A great restaurant experience is all about the food! And it doesn't have to cost you a stack of twenties to enjoy it. Instead, try these cost-effective options for an incredible meal:
Order in.
If you really want nothing less than your favorite restaurant food, order take-out. It instantly saves you the 15% to 25% markup of a server tip. And you'll get an even better deal by taking advantage of coupons, promo codes, and discount gift cards.
Make it together.
If you and your spouse find cooking together to be a fun experience, make it part of your date! Create an exciting meal plan that you can easily execute together, or choose a dinner from a meal-delivery service.
Use a bread machine to make a restaurant-quality loaf, grab a pot to enjoy some pasta, or whip out a frying pan to create some mouth-watering crepes.
Cheat on meal prep with some inexpensive shortcuts.
If you're less than stellar in the kitchen or you simply don't want the hassle of meal prep on date night, you can still save big by having your grocery store do the heavy lifting for you.
Instead of starting from scratch, utilize ingredients prepped by your grocery store – washed and chopped vegetables, pre-made sauces, marinated meats, bakery treats, and more. Or choose a heat-and-go, restaurant-ready meal from your freezer section. Most supermarket freezer sections carry pasta dishes from Bertolli, Asian cuisine from P.F. Chang, and even bar food from T.G.I. Friday's.
Whatever you do, don't over-complicate your meal! You want to be completely focused on your date – not jumping up constantly during dinner time to stir bubbling pots and deal with high-maintenance courses.
Step 4: Get dressed and enjoy!
It's date time! When you're at home, it's tempting just to roll into the kitchen in a comfy T-shirt and yoga pants. But remember – you're recreating the restaurant experience at home. So have a little fun and dress for the restaurant environment that you've created!
Meet up at the table, or have your husband "pick you up" and take you directly to your made-over kitchen or dining room. Light your candles, turn on your music, and settle in for an amazing date night without breaking the bank.
What's your best tip for creating a memorable date night on a budget?