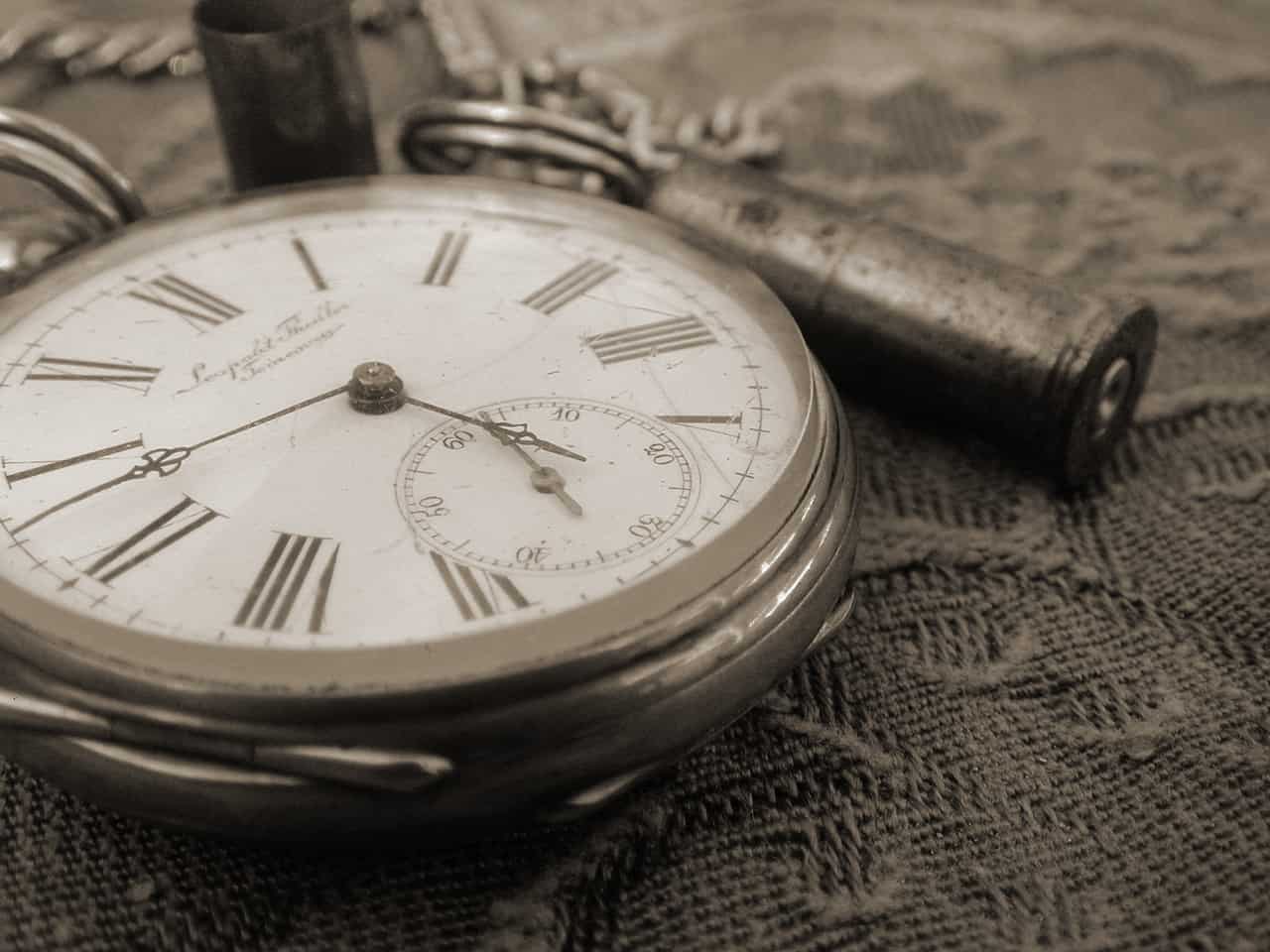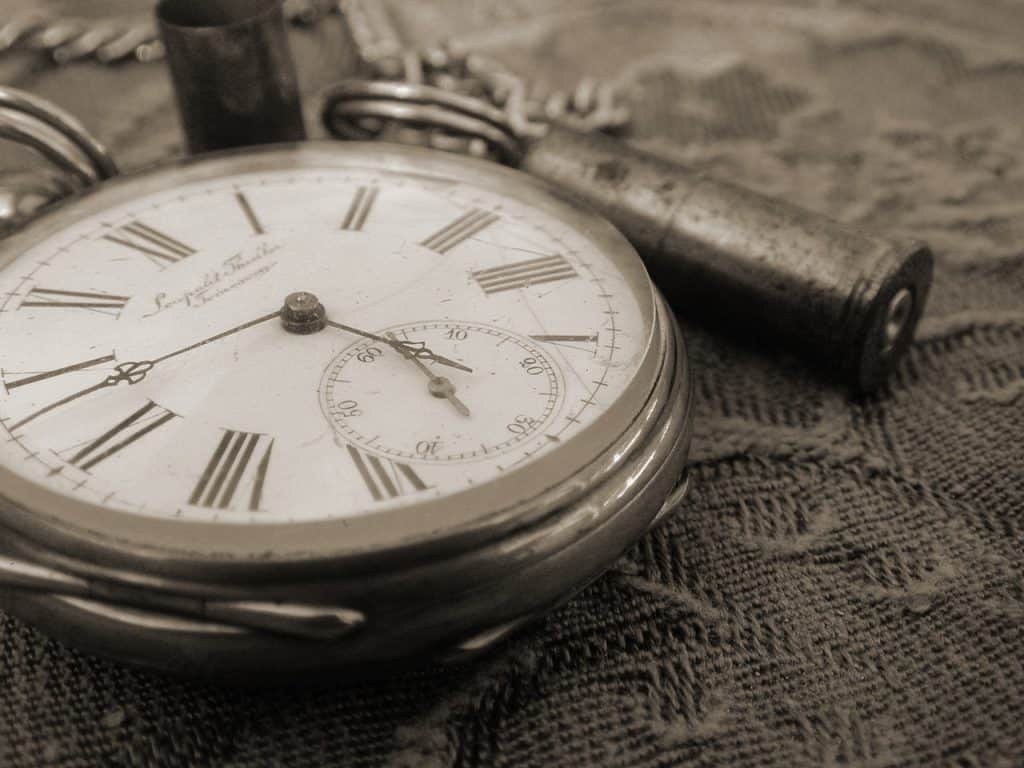 Remember all of those lofty goals and resolutions you made for this year? By now, you may have remembered one of the big reasons you didn't meet all of last year's goals — not enough time! Enter multitasking.
When I was in college, every student was required to take (among other things) a course on non-western culture, a course on gender studies, and a history course. None of these subject areas related to my degree or significant areas of interest, and I wanted to free up as many electives as possible for those topics. I did what a number of other students were already doing — took the one course that fulfilled all three requirements simultaneously!
What Multitasking Shouldn't Look Like
If the goal of multitasking is to accomplish two things at once, then you fail right off the bat if you only partially accomplish the two things you set out to do simultaneously.
When you attempt to do your taxes at your kid's sports game, you set yourself up for some tax preparation errors while failing to be in the moment of your child's event.
When you tap out a text message while cruising down the interstate, your distraction is seriously endangering everyone around you, and you're quite possibly breaking the law in that state.
When you try to read a book and watch T.V. in the same block of time, you're likely going to wonder what's happening in both plots.
Better Ways to Multitask
Take a look at your current goals and get creative about finding complementary activities. Some examples:
Take a fun class or do community service while spending time your spouse.
Involve your kids in occasional meal prep time as a way of spending quality time together.
Use your commute to listen to an audio book or socialize with a commuter buddy.
Fold laundry, do the dishes, or crochet while catching up on your favorite T.V. show.
Clean or organize your backlog of photos while relaxing to music and running the dishwasher.
In addition, think about grouping activities together to save time:
Plan to do your errands on one day each week, so you're not constantly making little car trips.
Write your greeting cards or thank-you notes in large blocks of time. Stamp them all together.
Pay all of your bills on set days. (You'll avoid late payments this way.)
What types of multitasking do (and don't) work for you?