Note: This page contains affiliate links, so I may receive a commission — at no additional cost to you — for purchases you make through these links. (Read my policy here.) However, every product and service I recommend is one I've vetted and/or used myself, so it's something I truly do recommend!

I can't remember when I first started using Quicken, but I've been a loyal fan for well over a decade now. Quicken keeps all your money information in one place — mortgages and loans, retirement accounts, credit cards, investments, tax-advantaged spending accounts, educational accounts, business finances, and so . . . much . . . more.
So you can see where you are, plan for the future, and track your progress with countless tools and reports. And with features like automatic transaction download and bill reminders, you'll stay on top of your money easily.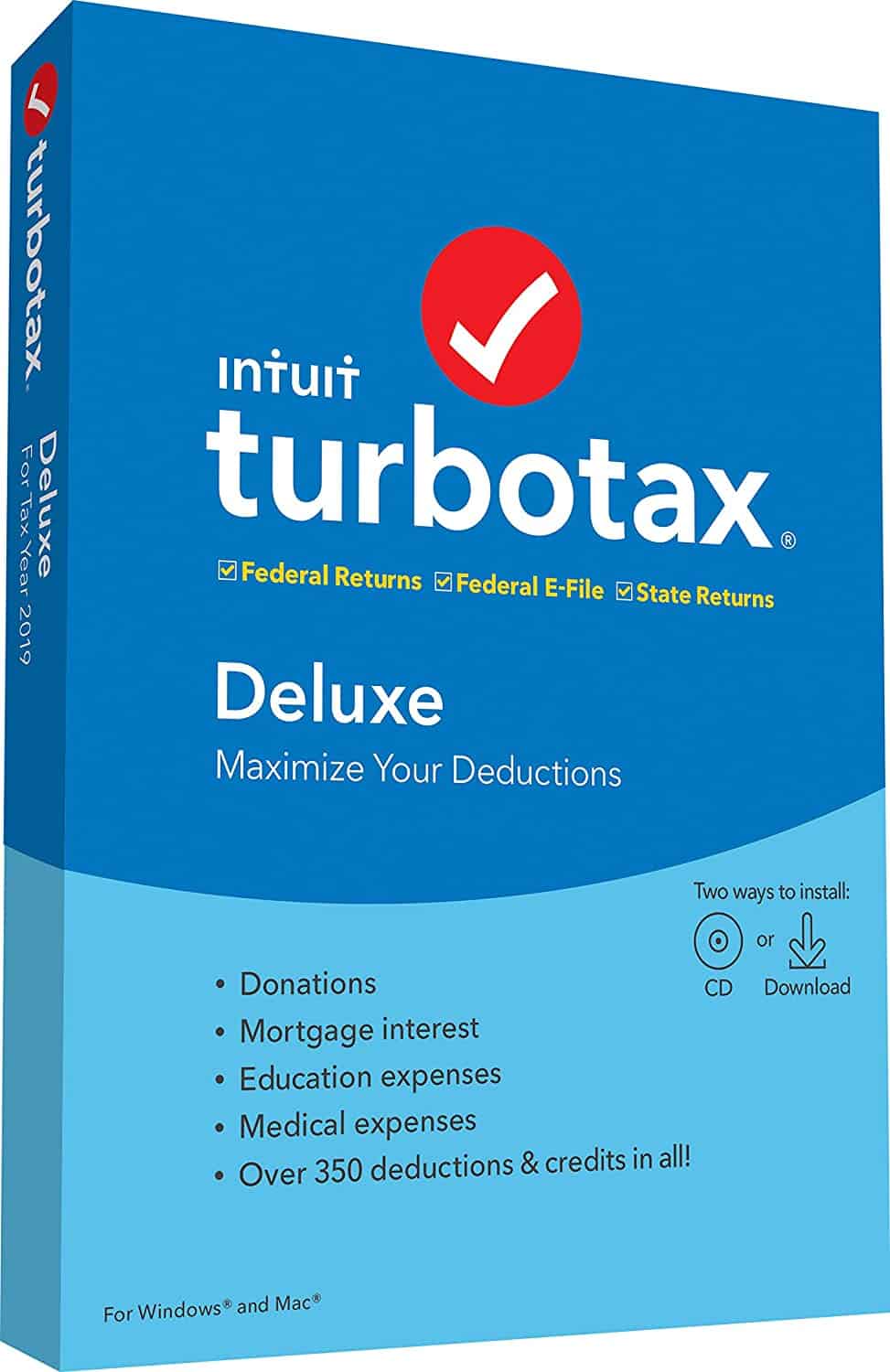 I used to tackle my taxes with nothing more than a spreadsheet and pencil. But life has gotten a lot more complicated!
Now I turn to TurboTax every single year. I love the Q&A format that lets you answer each question just once while TurboTax fills in the info on every relevant form in the background. It's a huge time-saver!
At the same time, you can easily delve into each form and worksheet or get help if you need it. And TurboTax saves your info from one year to the next . . . . so you can skip the timesuck of re-entering the same fields year after year.
Check out my comprehensive TurboTax review here!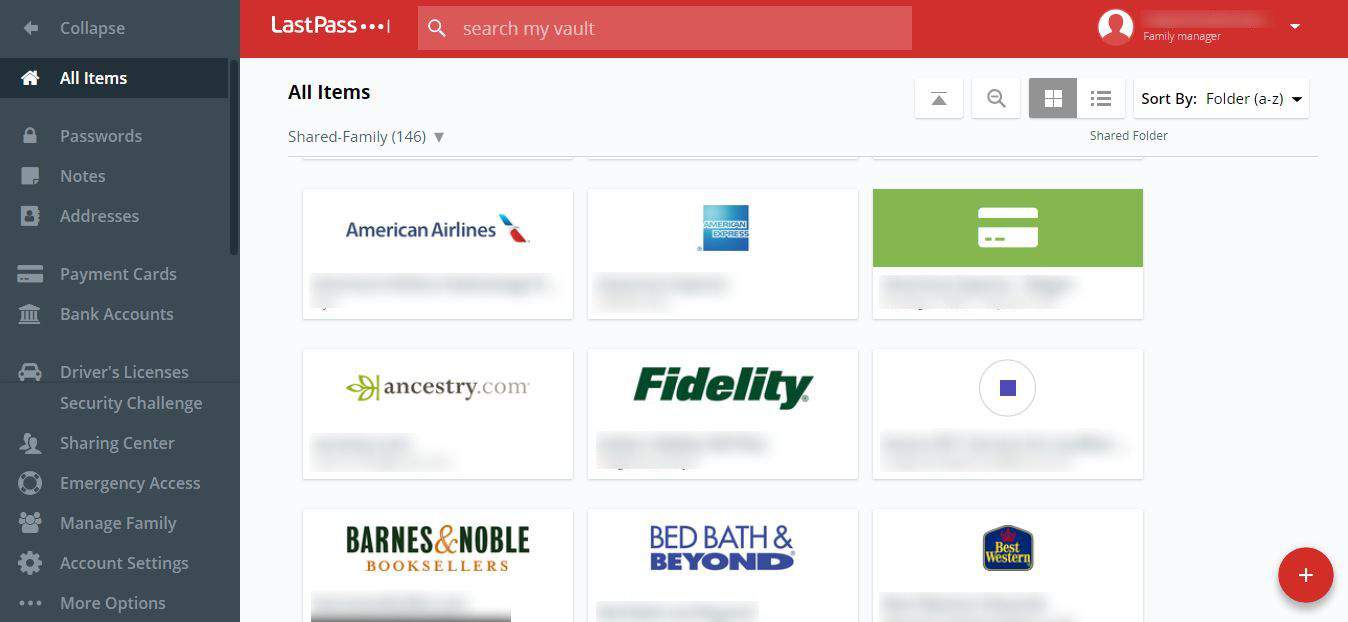 I have a lot of passwords. And I'm guessing you do too. Or you're doing what I used to do — using a few passwords over and over again for all your different logins. And that's probably working out fine until one of those sites has a data breach. (Happened to me!)
So how can you set strong, unique passwords for each site you visit without losing track (or losing your mind)?
LastPass is a secure password manager that stores all your login information (plus membership numbers, insurance info, Social Security Numbers, and anything else!) in a single place. Access it from any device with Internet to look up a password. Even better, install the browser extension so entering your login details into any site requires just a click of a button.
Our family loves LastPass, and we're never going back!