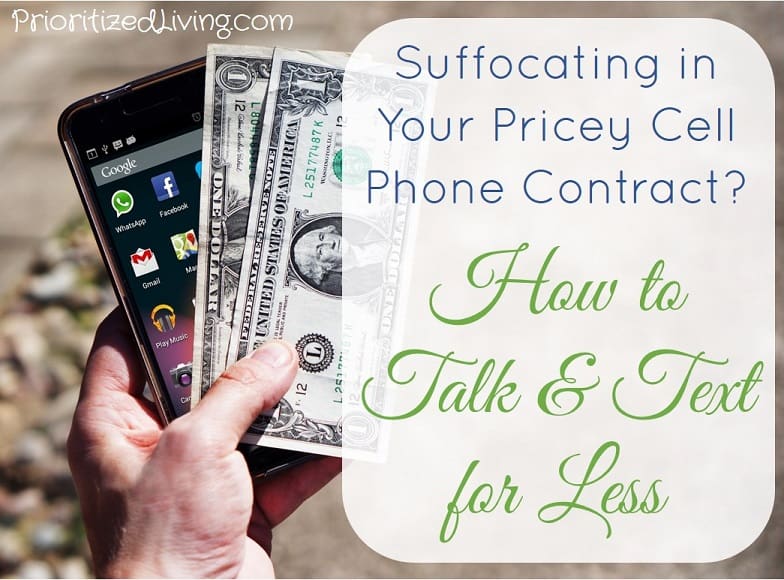 Are you suffering under the weight of your cell phone bill?
According to data collected by the Pew Research Center, 95% of U.S. adults own a cell phone. At the same time, Aaron Smith, Associate Director of Research at Pew, has some sobering news. Smith reports that "nearly half (48%) of smartphone-dependent Americans have had to cancel or shut off their cell phone service for a period of time, because the cost of maintaining that service was a financial hardship."
However, if you think there's nothing you can do about that painfully large chunk of change each month, think again.
Tap into your other devices.
What's better than costly cell phone fees? Free communication.
Want to know more? Read the full text of my recently published over on The Dollar Stretcher!