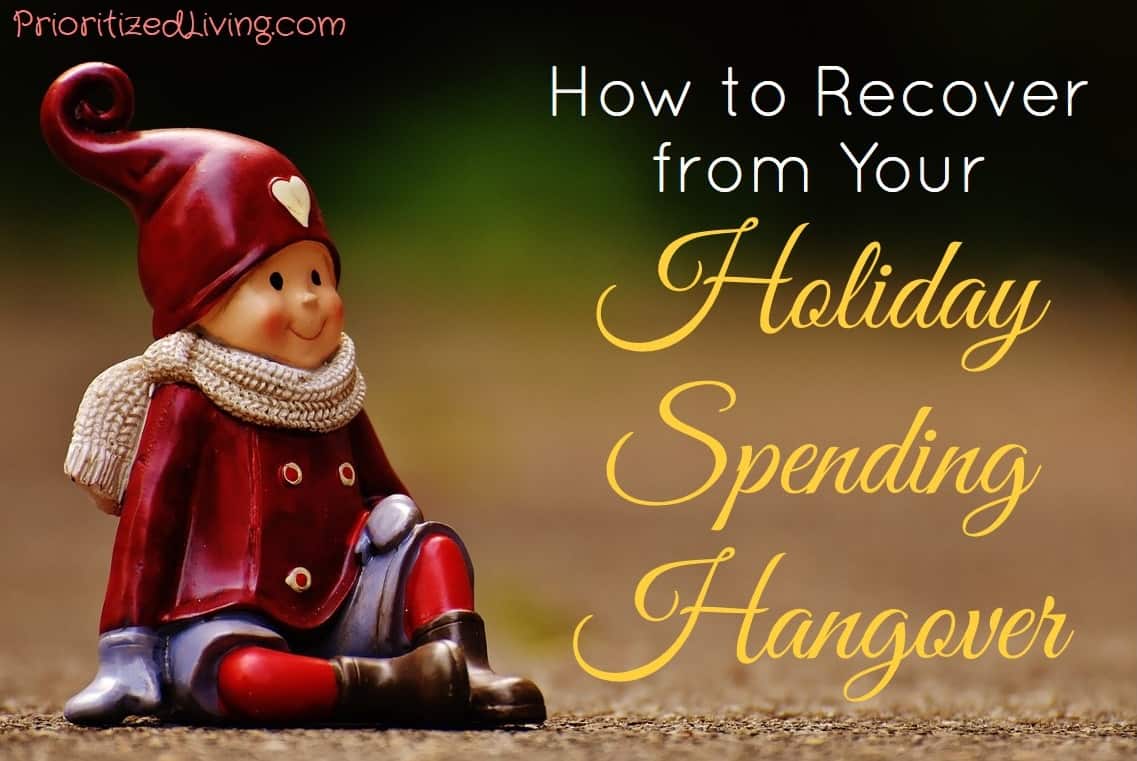 It's the new year!  You're stoked to get it started by making and forging ahead on this year's financial resolutions.
Then you get hit with the mother of all December credit card bills.
Your holiday spending has caught up with you.
Mesmerized by the twinkle of Christmas lights and humming along to the peppy tunes piped over department store speakers, you liberally swiped your plastic.  You splurged on shiny gifts for family, friends, pets, service providers, coworkers, acquaintances, and maybe even yourself.
Now Visa, Mastercard, Discover, American Express, and the whole gang are sending you post-holiday greetings in the form of hefty credit card bills.
Don't give up on your financial resolutions right out of the gate.  What you need are some quick tips to regain control of your finances and get back on track toward making this year your best money year yet.
If your holiday spending bill wound up being overwhelming, it's too late to change the past.  But you can make the best of the situation with three simple steps:
[Read more…]