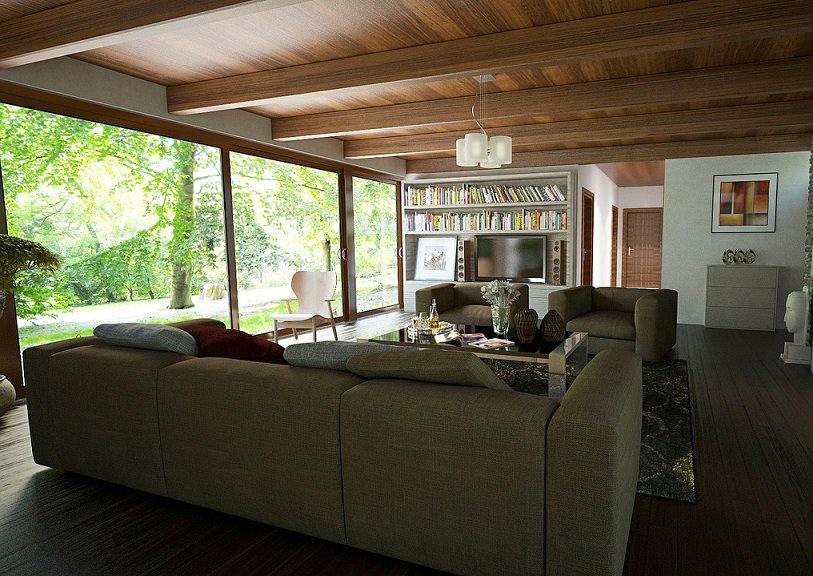 Need motivation to lose the clutter and advice on how to make it happen?
Crystal Paine on Money Saving Mom recently posted an insightful and practical article called "Get rid of the junk so you can experience more joy!"  She shares a wealth of information on . . .
Why her family lives a "semi-minimalist lifestyle."
The 5 questions she asks herself when deciding whether to keep something.
Why she's freeing herself from piles of books.
Her 6 tips for cutting down on clutter.
How her family consciously chooses a rich life over a house full of possessions.
What you can do today to start shedding your clutter.
Resources for more great advice.
Head over to Money Saving Mom to read Crystal's post!