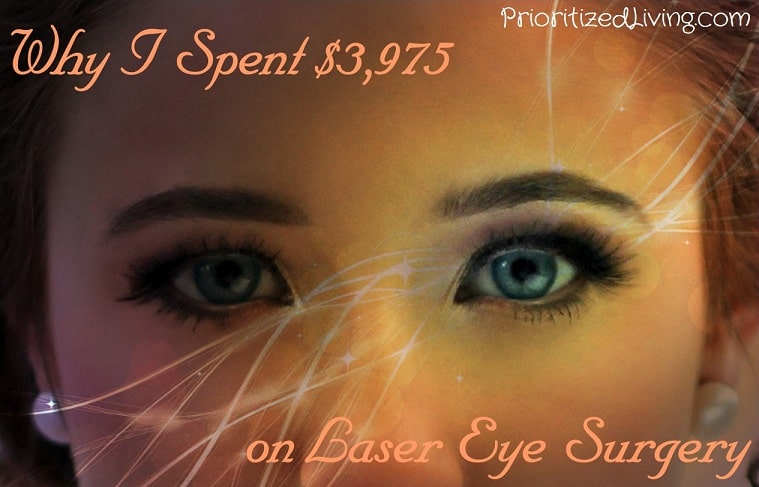 I didn't get laser eye surgery to save money . . . I chose to spend almost $4,000 on a surgery I didn't really need to enhance the quality of my life, and I would do it again in a heartbeat.

Still, I kept my Penny Hoarding wits about me. Here are six ways I saved on the procedure . . .
Read the rest of my recently-published blog post on The Penny Hoarder, the world's largest personal finance blog with more than 8 million readers!