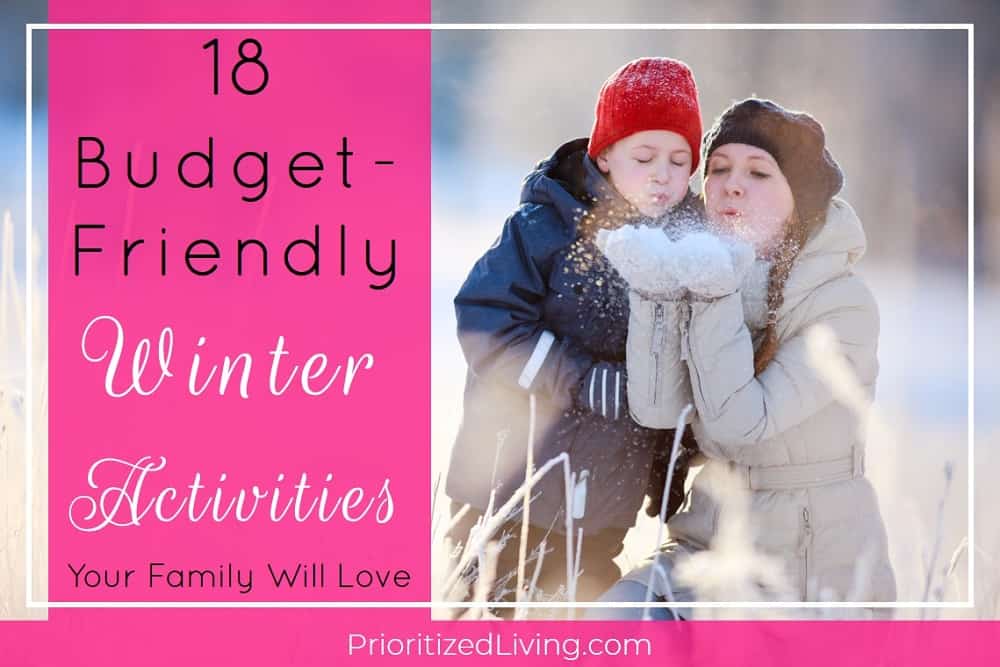 With the holidays over, it's so easy to bemoan the wintry weather and simply count down the days until your family can go outside again.
But winter is an ideal time for some cold-weather activities at home and some creative outings too. Even better? You can do it all without blowing your budget.
Here are 18 free or nearly free activities that you and your family can enjoy together during the winter months:
At Home
1. Do some arts & crafts.
Stick with the basics — crayon and paper, clay, or a paint set. Or you can scour Google and Pinterest for some amazing and easy projects you can make with items you already have around the house. Have everyone work on age-appropriate creations, or collaborate on a family masterpiece!
2. Cook and bake.
If you're committed to staying toasty indoors, now is the perfect time for gathering around the stove. My preschooler loves helping me dump ingredients into a bowl and stir. Older kids can tackle some recipes solo or even whip up some accompaniments to dinner.
3. Make time for storytime.
Curling up with a book as a family is a wonderful way to spark children's imaginations and provide entertainment for all. Try a new book every night, or work your way gradually through a cherished chapter book.
4. Enjoy the extra darkness.
During the summer months, my son was in bed before the sun went down. But these days with early sunsets are ideal for fun in the dark — flashlight exploration, glowstick dance parties, and shadow puppets.
5. Simmer some slow-cooking foods.
Cold winter days demand comfort food. You're already in the house, and the oven will only warm you further. So set a chili simmering, get a beef stew going, or roast a delicious chicken for dinner.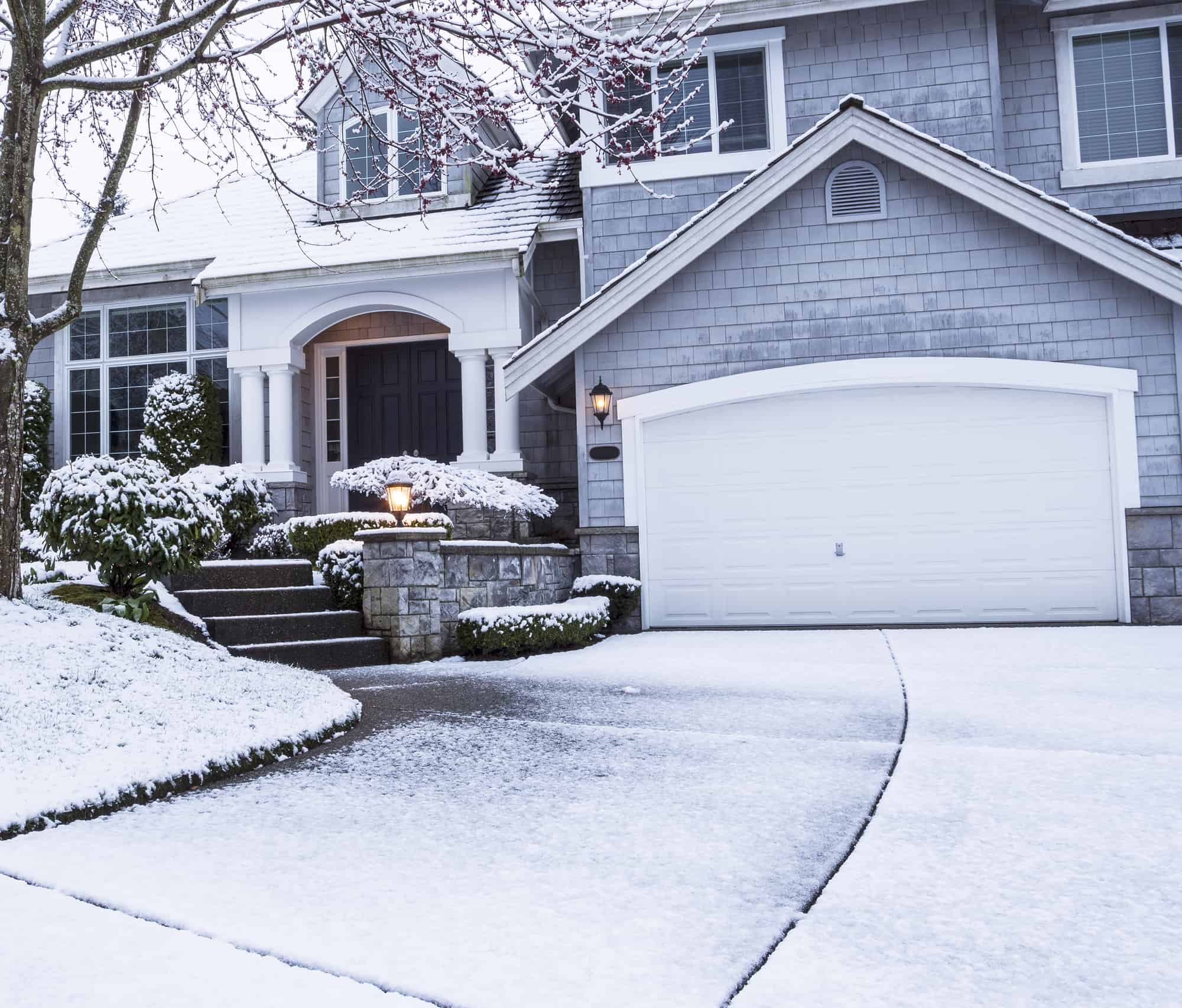 6. Decorate on the cheap.
Want to spruce up your home since you're spending extra time indoors? Have the kids create some artwork for their bedroom walls or work through a DIY project together.
7. Start a family movie night.
Take Friday or Saturday night to snuggle together on the couch, munch on warm popcorn, and watch a great movie. Choose from a DVD you already have, or opt for a rental you can stream to your T.V. or device.
Want to combine dinner and a movie? Recreate the dine-in theater experience at home by having your meal picnic-style or on T.V. trays while you dine.
8. Play a family-friendly game.
My little guy is finally old enough to play games like Candy Land and Chutes and Ladders with us, so we love family game time! Depending on your kids' ages, try different board games, card games, or video games. Look online for ideas on new games you can play with a deck of cards.
9. Do a create-your-own style of meal.
These are so much fun! Lay out the ingredients and have your kids customize their own entrées. You can design your own pizza, build a burrito bowl, whip up an omelet, assemble a sandwich or salad, devise the perfect trail mix, or garnish a sundae.
10. Get competitive with silly contests.
My husband and son find it hilarious when each of them puts a tissue on his upturned face and attempts to blow the thing high into the air. Have family members each come up with a fun contest in which everyone can participate. Keep score and award prizes, or do it just for laughs.
11. Work on a family project.
Pick up a massive puzzle or assemble a photo album of last year's adventures.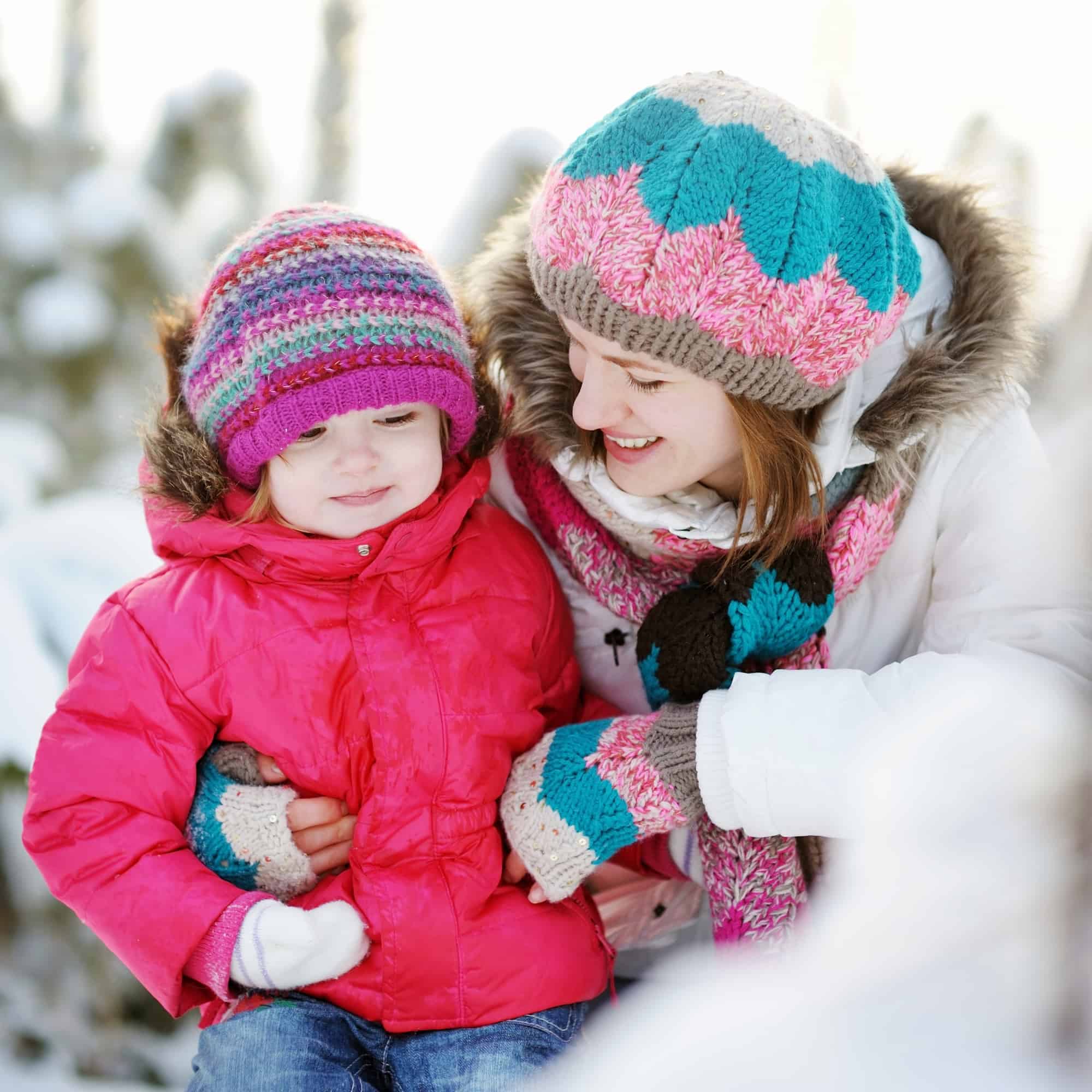 On the Road
12. Explore your local area.
Feeling spontaneous — day or night? Hit the road in the comfort of your car and start driving around! My little guy loves taking turns telling us which to go when we find an intersection. You never know what new scenery or interesting businesses you'll discover in your travels.
13. Hit the alley.
Check your neighborhood bowling alley's schedule. Many have daytime or evening hours with few crowds and special deals like $1 games or free shoe rentals. Plus, you can usually find great coupons in community publications or online.
14. Go golfing in climate-controlled comfort.
When we were first married, my husband and I lived near an indoor, glow-in-the-dark miniature golf course that kids loved to visit. Recently, we tried out — and really enjoyed! — a visit to TopGolf, where driving balls is transformed into something like an addictive, live arcade game.
15. Visit the rink.
Like the bowling alley, there are great deals to be had at the roller rink and the ice skating rink. Take the whole gang, and whirl around to the music.
16. Check out a museum for less.
Some museums offer free admission for students or one day a week with no-cost tickets. Our little town has a small but fun art museum not too far away, and we've enjoyed a few free Sundays there as a family.
17. Visit loved ones.
When weather conditions permit, these are wonderful days for gathering with family and friends for a warm meal and some good laughs. If you're feeling adventurous, come up with a theme for your get-together — a silly-hat party, a pasta fest, a board game night, and more.
18. Volunteer together.
Gratitude and generosity are two attributes that your children can carry with them for life. So get involved with your community center, church, or local food bank. Or find a service opportunity online for your family to join.
What's your family's favorite activity to do together during the winter months?