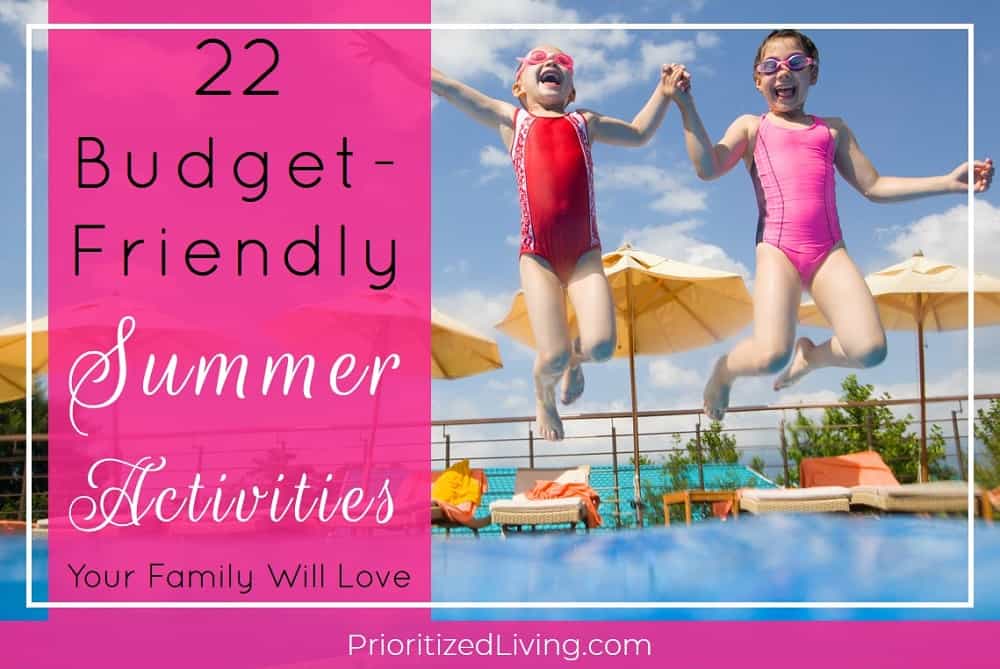 Note: This post contains affiliate links. Read my policy here.
Ohhh, yeah. Summertime is here!
As you're wrapping up your springtime family fun, it's time to start looking ahead to what amazing summer activities await your family. Indoors or out, you'll be ready to savor summertime with these awesome ideas:
At Home
1. Chill out with popsicles.
Sure, you can buy your basic popsicles at the grocery store, but you can really go nuts with some amazing, fresh popsicle recipes right at home. And the right popsicle molds will let you make easy-release, sizable frozen treats all summer long.
2. Or whip up some ice cream.
When we moved into our home a few years back, my mother-in-law generously gifted us an ice cream maker as a housewarming gift. I had never made my own ice cream before, but it's addictive stuff! With a set of quality recipes, you'll definitely stay cool and happy.
3. Eat al fresco.
If you've got (or can create) some shade, eating outside is a pleasant alternative even on toasty days. Grab a picnic blanket and lounge under the trees. Or file up the grill for a backyard barbecue.
4. Grab a ball.
Or your favorite frisbee. Spread out around the yard, and start playing! Or jump in the car and zip over to your local basketball courts, tennis courts, or baseball fields.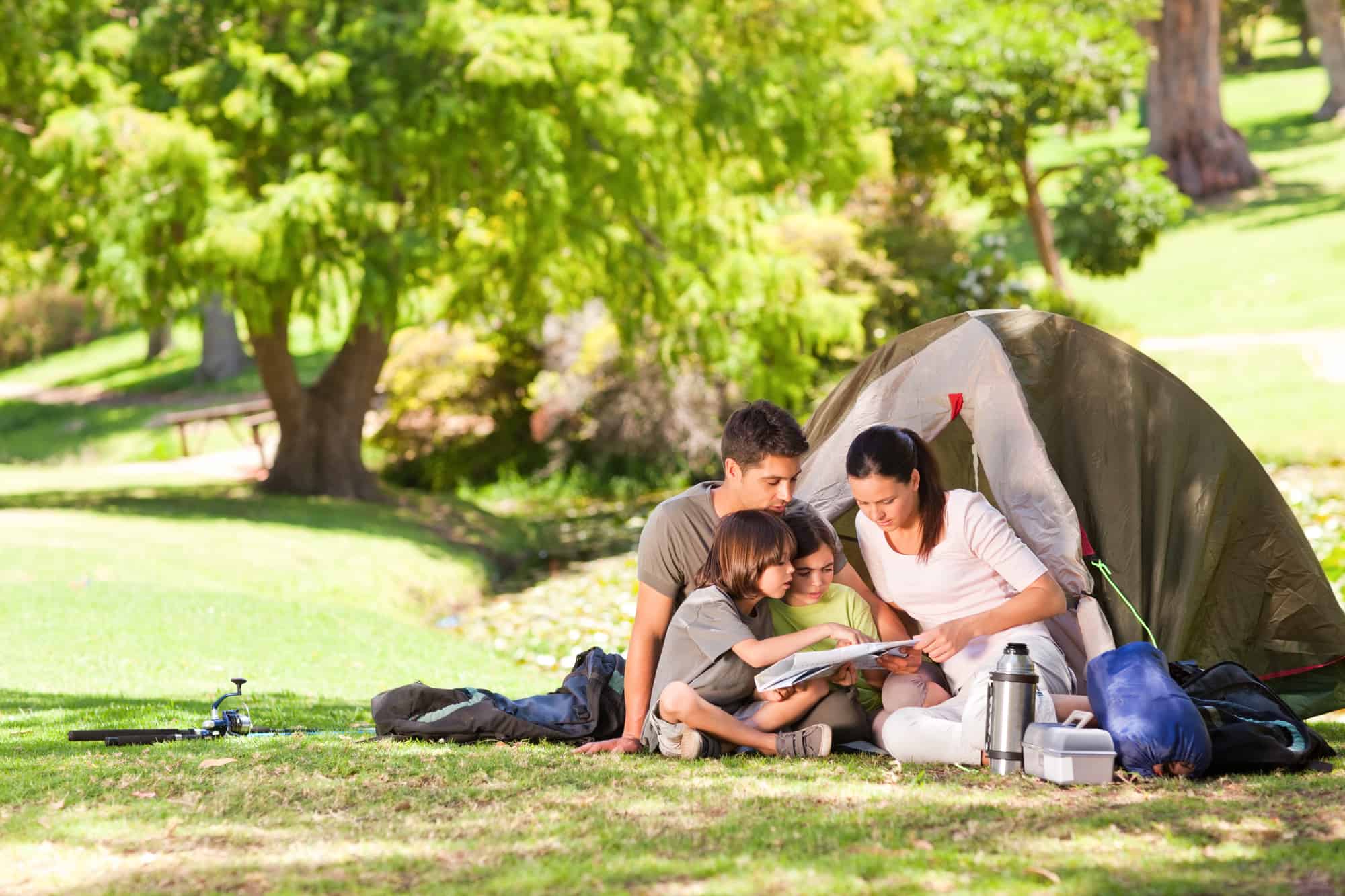 5. Make camp.
I've tried it, but I am so not a camping person. My husband, however, is. (He took his best guy friends camping for his bachelor party!) And he hopes our son will be too. In fact, my little guy and I wrapped up a tent for Father's Day just this year, so the boys are ready to do some practice camping in the backyard!
6. Build a fire.
If you have a fire pit and the night air is cool, a fire pit is the perfect summer evening gathering space. Enjoy some laughs or just take in the soothing crackle of the fire.
7. Keep some fun outdoor supplies handy.
The other day, my son spent the better part of an hour blowing miraculously mess-free bubbles. (That's a big thumbs-up from this mom!) Meanwhile, I grabbed our favorite kite and got to flying it in the ample breeze! Plus, we had our big box of sidewalk chalk handy for a little driveway doodle action.
8. Water fight!
Even little kids can get in on the wet play with some easy-to-hold water guns or a bucket of water balloons.
9. Take movie night outside.
For years, my aunt and uncle have plopped a projector outside, aimed it toward their garage door, and set up some chairs and blankets in front of their house. Just like that, you've got a nighttime movie theater!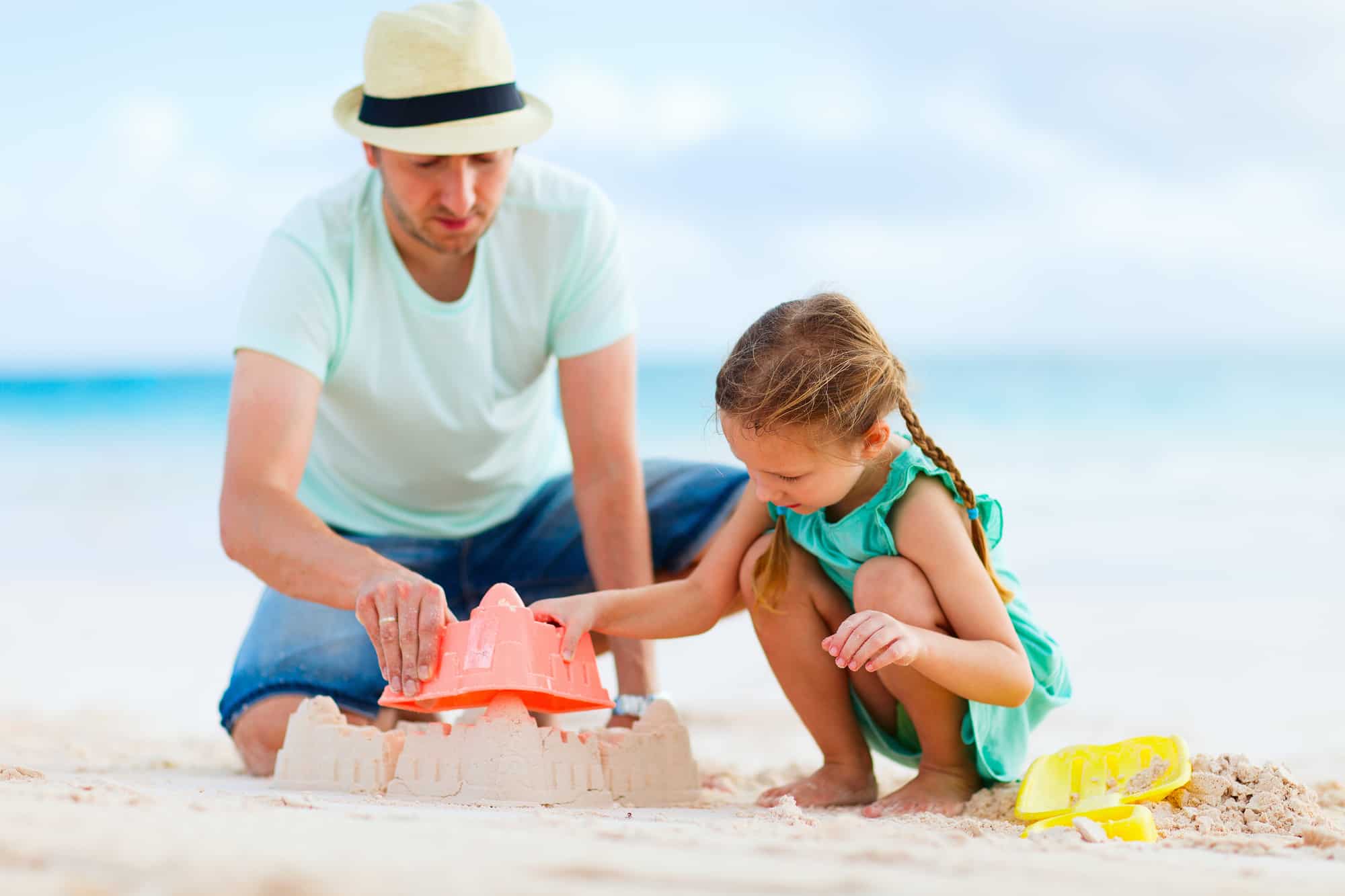 On the Road
10. Of course, go to the beach.
Got an ocean, lake, or reservoir within driving distance? Pack up the kids with a set of beach toys, and get ready to stick your toes in the sand.
11. Head to the park.
Break out of the routine and explore a little. Visit a new playground, find a new hiking trail, or take the whole gang to a nearby state park.
12. Borrow a pool.
If you want the pool experience without the home pool price tag, consider a summer family membership to your community pool. To save even more — or if you're infrequent pool-goers — buy a few one-day passes to use throughout the summer.
13. Rent a boat.
Buying a boat? Not cheap. But renting one for a few hours — especially with friends who chip in — lets you live luxuriously for less. Go low-budget with a basic canoe or paddle boat. Or go big by packing your lunch cooler and relaxing on a patio/pontoon boat for a whole morning.
14. Tee up.
In my neighborhood, the mini golf scene really heats up in the summertime! You can also find good family fun at a chip & putt course. Or check out the awesomeness that is TopGolf — my family's new favorite game!
15. Get lost.
In a corn maze, that is! Many a summer afternoon has found me wandering through an elaborate maze with my husband. Click here to find a corn maze near you!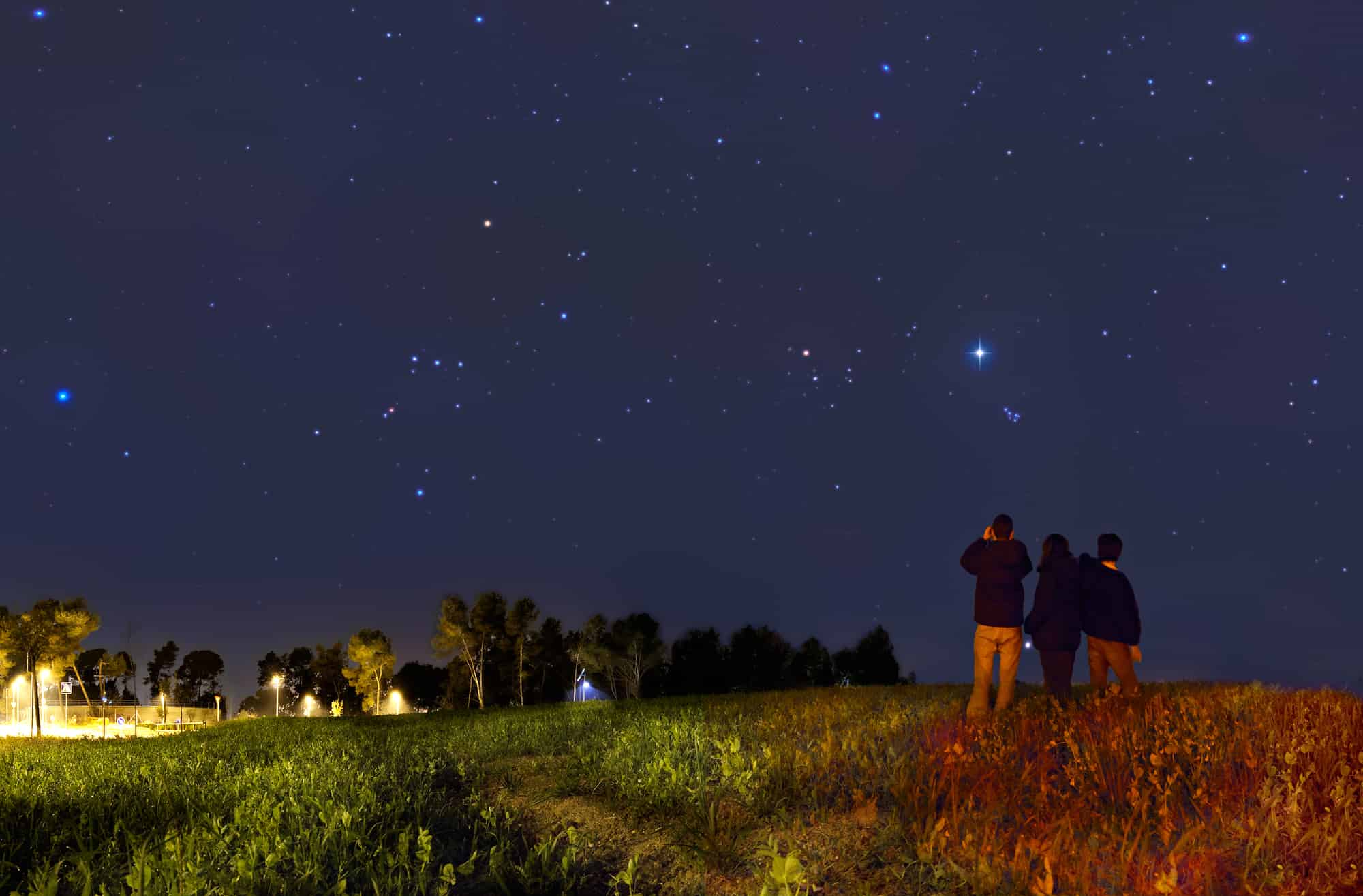 16. Do some stargazing.
While you're out near the cornfields, look up at the stars. In areas of low light pollution, it's truly amazing how many stars you can see! Take along a telescope if you want a really good look.
17. Head to the fair.
Most neighborhoods have at least one nearby! Our home is actually a block away from the site of the county's annual balloon festival, and a local church offers a killer carnival too. For just a few dollars, our giddy three-year-old enjoyed a handful of rides that he raved about for weeks. Plus, we enjoyed some musical performances, animal attractions, and deep-fried everything.
18. Take in a concert.
In the summer months, our town regularly offers free outdoor concerts that feature awesome local musicians. If your kids are anything like mine, they'll love bopping their heads along to the beat or even getting up to dance!
19. Check your community calendar.
Whether you're in a city or a close-knit community, check your local events calendar for fun activities like farmer's markets, free trolley rides, and nature walks.
20. Get sporty.
Little kids may be overwhelmed by the big arena of a major-league baseball team. But heading to a nearby college or minor-league game could be just the right amount of adventure!
21. Do a drive-in.
The drive-in theater isn't as easy to find as it was decades ago, but — if you're lucky — you have at least one in your area. Tickets usually get you back-to-back shows of current flicks for a price that's hard to top!
22. Try out the rink.
If you're looking to beat the heat, you can stay cool and get your groove on at a local rink. Strap on your roller skates and whiz around the floor!
What's your family's favorite activity to do together in the summer?