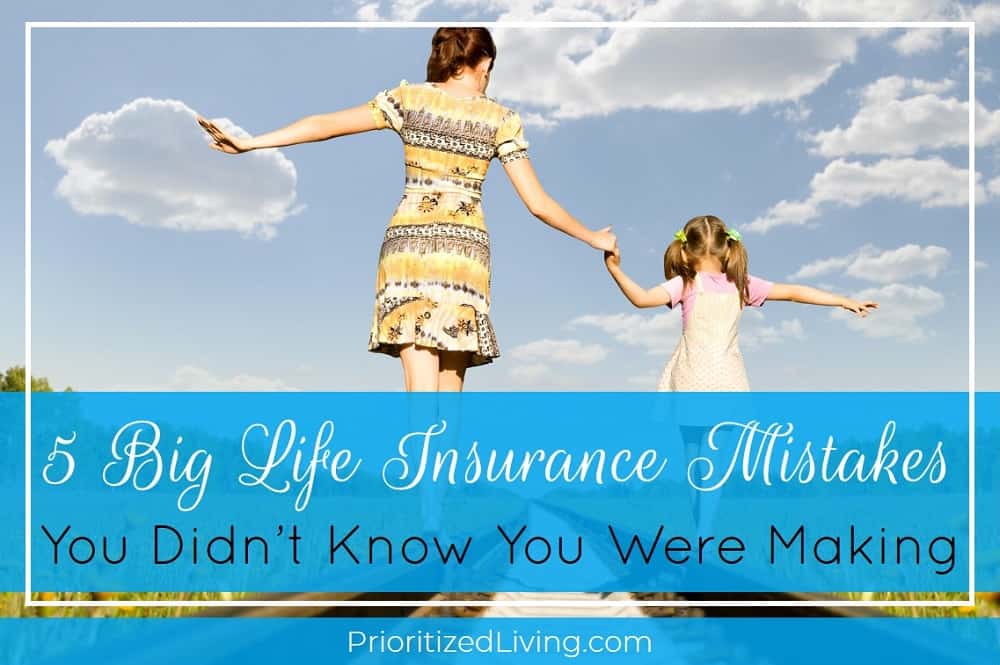 So you think you need life insurance. Or you have it already . . . but you're worried your family isn't sufficiently protected.
For many people, life insurance is a complex, intimidating entity with high stakes. Today, we're looking at five of the biggest mistakes people make with their life insurance policies. And we're demystifying the process, so you can take care of your loved ones with confidence.
Read the rest of my article over on Northwestern Mutual's Life & Money blog!
What's the biggest mistake you've made with your life insurance?