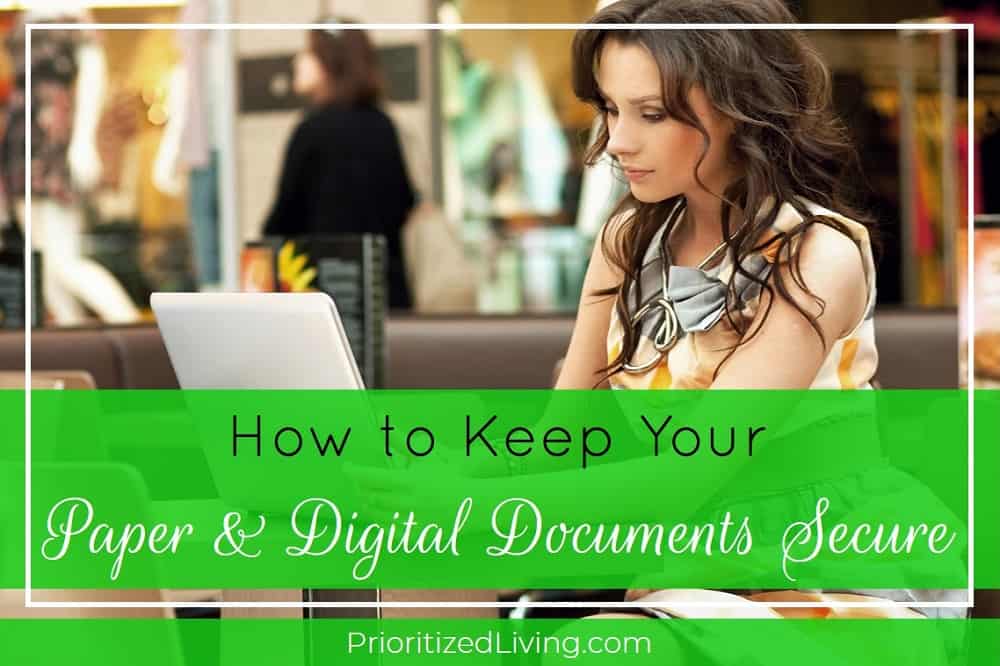 One thing that's certain in life is its innate uncertainty. Everyday living can surprise you unpleasantly with burst pipes, health problems, financial upset, tax audits, and more.
But there are things you can do now that will protect your family and your financial interests against future unknowns. In particular, you can take steps to ensure that your most important records and documents are simultaneously preserved and accessible — to you and to anyone to whom you want to grant permission.
So we're looking today at ways you can keep your precious papers safe and your digital documents secure.
Read the rest of my article over on Northwestern Mutual's Life & Money blog!