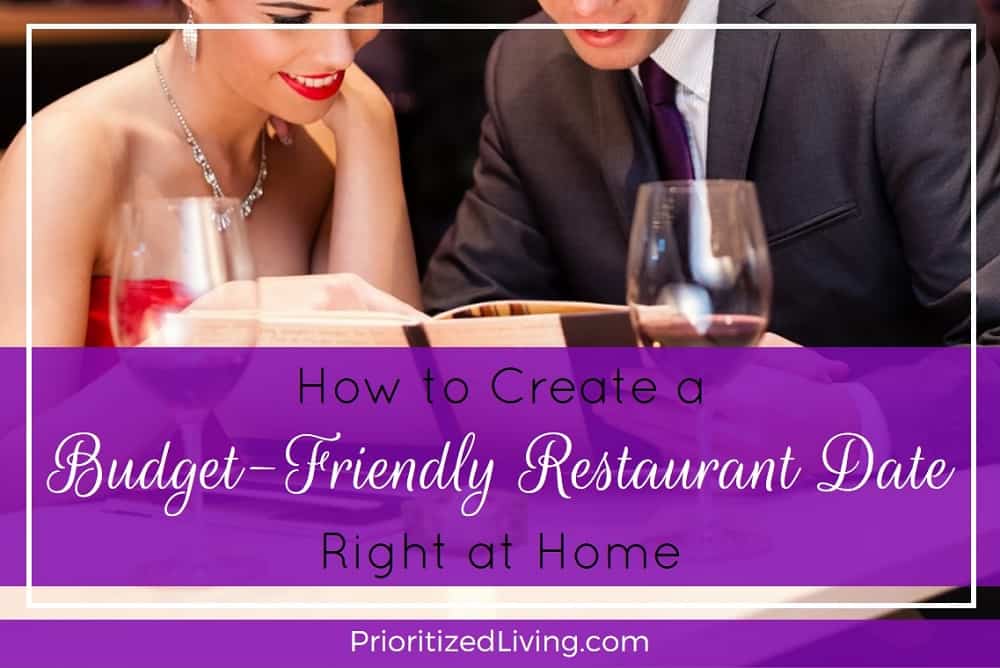 Imagine this: It's Saturday night. You get dressed up and head out on the town with your lucky husband to enjoy a kid-free, romantic dinner at a great restaurant.
If you're watching your spending, this kind of extravagance can be rare or even impossible. Dinners out come with a hefty markup, and arranging childcare can be challenging and expensive.
But what if you could create a restaurant date experience that was so easy and affordable that you could enjoy it over and over?
Try this four-step process for replicating the fancy dinner date experience right at home and on a budget:   [Read more…]