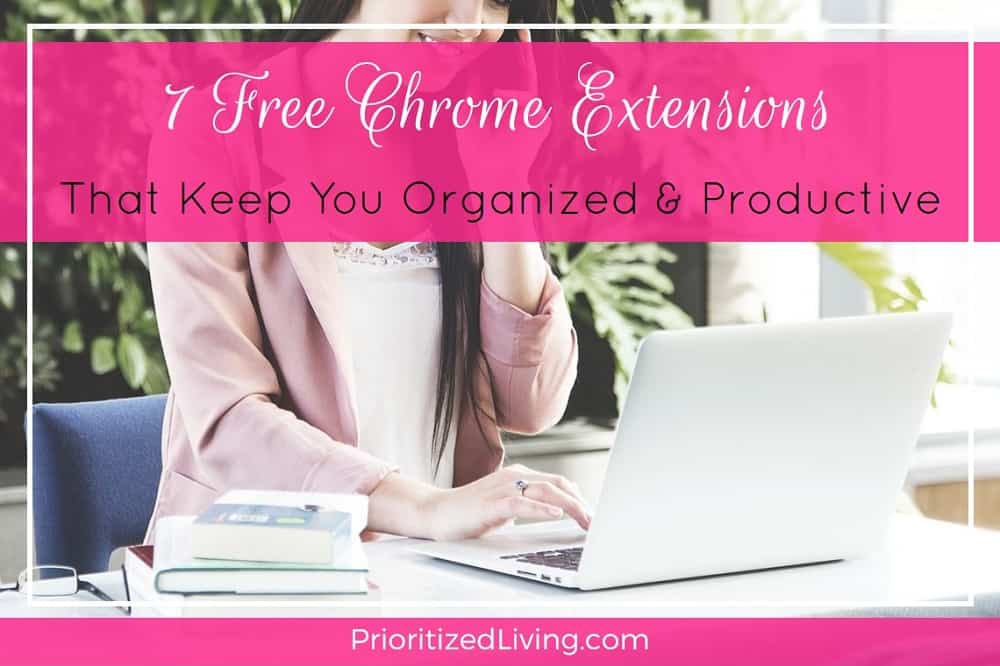 It's easy for your Internet browser to be a clutter magnet that slows you down. Your browser is a mess of favorite sites and dozens of open tabs — videos to watch, articles to read, messages to which you need to respond, and more.
But, if you're a Google Chrome user, you can transform your browser into a tool that supercharges your productivity and keeps you on task and organized. Check out these 7 incredible (and free!) Chrome extensions that are more than worth the download: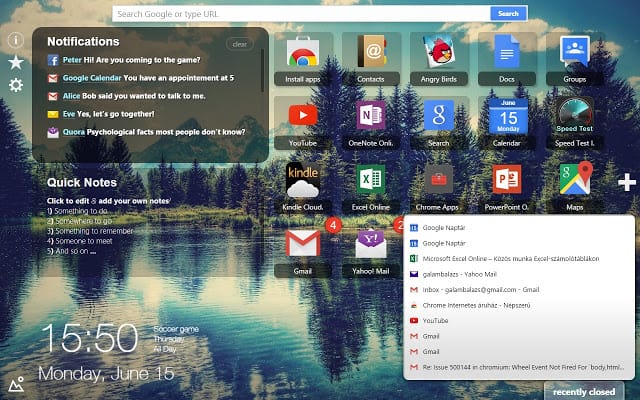 1. Home – New Tab Page
The Home – New Tab Page extension is like a never-ending but hyper-organized desktop for your browser. Instead of contending with the frustration of a tiny Bookmarks Bar or sifting through nested folders of endless bookmarks, put all of your favorite sites on your new Chrome home page.
The home page view allows you to click on any of 20 large icons to go directly to your favorite sites. Got more than 20? You can keep on adding more pages, and they'll appear on a second (or third or fourth . . .) page to which you can easily scroll from the original page.
In addition, you'll get notifications right on your home page with new E-mail messages, social media messages, and whatever else you set up for yourself.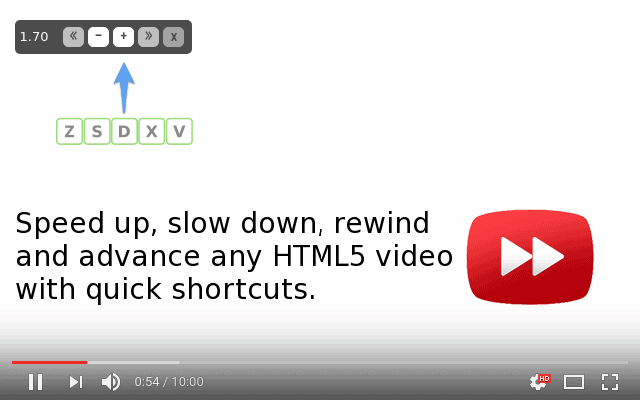 2. Video Speed Controller
Have you ever wished you could speed up a video you were watching online? Maybe the presenter is a slow speaker or you only have 2 minutes to watch a 4-minute video. The Video Speed Controller extension is the perfect way to solve that problem and save time.
I use this thing for almost all of the videos I watch. After installing the extension, just hover over your video, and a set of tools will appear in the upper-left corner of the video box. Speed it up or slow it down as much as you can handle!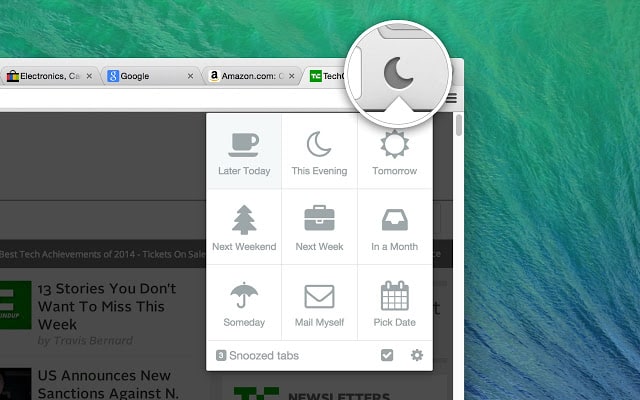 3. Tab Snooze
The Tab Snooze extension is just what you need if you want Chrome to get rid of a tab for now but bring it back later!
Tab Snooze lets you push off the reappearance of your tabs with easy shortcuts ("This Evening," "Tomorrow," etc.). Or you can pick a date and time at which your tab will pop up again. I also love the "Periodically" feature, which allows you to set a tab to pop up on a recurring basis, according to a schedule of your choosing.
Tab Snooze gives you a lot of latitude in defining your times, so it's up to you to decide when "Later" is and when "Tomorrow" begins.

4. Pinterest Save Button
Do you use Pinterest to organize your favorite blog posts? To save articles to read later? To keep track of recipes you want to try? If you're a Pinterest user, the Pinterest Save Button extension is a must-have.
Simply click it to choose your Pinnable image, keep or tweak the Pin description, and save to your board. It's that easy!
5. Save to Pocket
Pocket is an another awesome tool for organizing your web finds. Want to save this blog post for later? Stick in your Pocket.
Take advantage of Pocket's powerful tagging tool, which is akin to Gmail's label feature. Apply multiple tags to your article to identify it as something to "Read on Tuesday," "Think about for vacation," or "Share with Dad."
The Save to Pocket extension gives you a handy button that lets you save any page to Pocket, plus add your tags when you save it.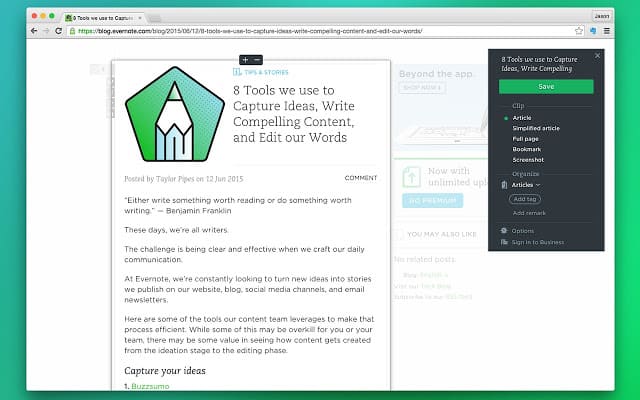 6. Evernote Web Clipper
If you're one of the millions of Evernote users, you need the Evernote Web Clipper extension. This snazzy tool gives you tons of options when it comes to sending something you're reading over to Evernote.
Grab part or all of an article, take a screenshot, add tags, and so much more directly from your web browser. You'll find everything waiting for you — and beautifully tagged — the next time you open up Evernote.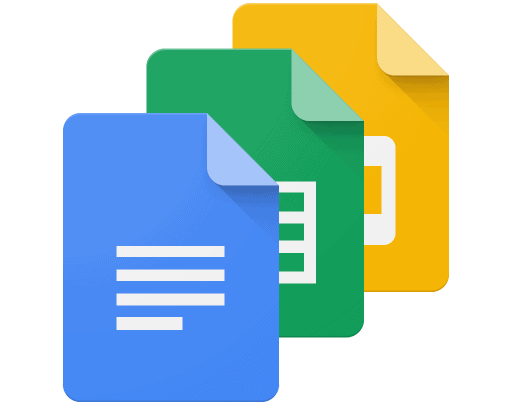 7. Google Docs Offline
The Google Docs Offline extension is a life-saver when you want to access your Google Docs but your Internet is toast.
Whether you're temporarily without power or you find yourself in a dead zone, Google Docs Offline lets you keep working on your documents, sheets, forms, and more without connecting to the Internet. And — when you do reconnect — the extension will sync up with your saved online documents and update those automatically for you.
(Photos courtesy of the Chrome Web Store)
What's your favorite Chrome extension for staying organized and on top of your tasks?