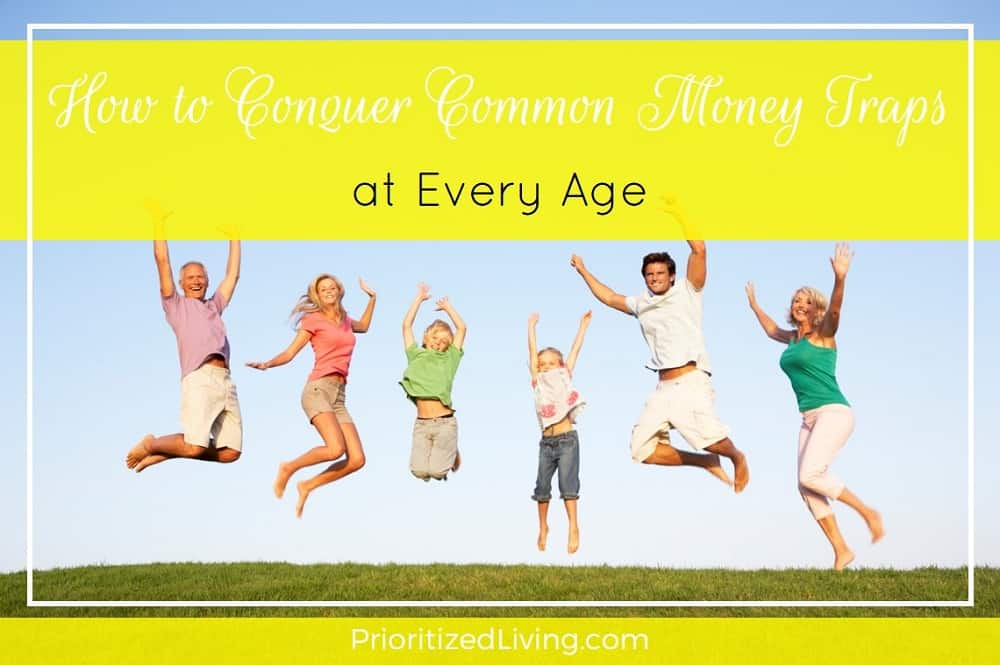 First, the bad news: It doesn't matter how old you are.
There's always a new way for you to make big money mistakes. To mess up the financial balance you've worked so hard to create in your life.
Don't worry – there's good news too: With a little knowledge and a bit of planning, you can demolish the financial obstacles that stand in your way.
Your 20s: Living Large
If you're fresh out of college and you've landed a full-time job, you've been dropped into a foreign environment. All of a sudden you probably have . . .
Way more income than you ever earned from a part-time gig.
Student loan debt that's due for repayment soon.
New living expenses as you transition from the dorm to your own place.
It's a lot of financial change – and responsibility – all at once. And it can make you freak out or stumble your way into bad money decisions.
Read the rest of this post over on the Alliant Credit Union Foundation blog!