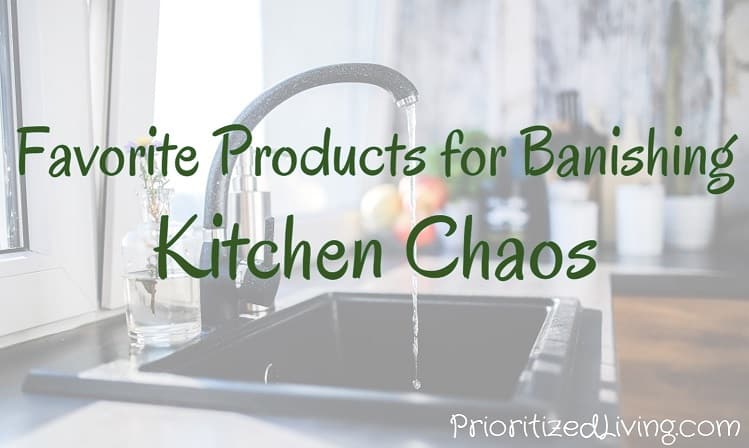 Check out Part 1 of this series! Note: This post contains affiliate links. Read my policy here.
Big Containers
Baking is a breeze with these babies. A bag of flour fits with room enough for a scoop into a single one of these 5.5-quart containers. They're great for storing your flours, sugar, rice, and more. Smaller containers are handy for confectioner's sugar, coffee, pastas, dry beans, etc. They're attractive enough — with a small enough footprint — to leave on the counter.
Half-Cup Scoops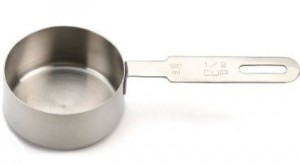 My big containers wouldn't be complete without these quality but inexpensive half-cup measuring scoops. Instead of hauling out and dirtying measuring cups — and losing flour, sugar, or a zillion grains of rice in the transfer — I can scoop exactly what I need in half-cup increments and dump directly into my bowl or pot. Then the scoop gets tossed back into the big container, and I'm on my way.
Oil & Vinegar Cruets
If you regularly use oil in your cooking, make your own salad dressings, or add vinegar to a sandwich, you know the irritation and mess of attempting to wrangle one of those pouring-unfriendly bottles with one hand. These glass cruets let you pour just the right amount without spilling or wrestling with bottle caps.
Plus, their tiny footprint and attractive design make them perfect to use on the counter right where you need them, while giving you a pint of volume. You can even add some labels to distinguish among your oils.
Share your favorite tools for keeping your kitchen in functioning form!