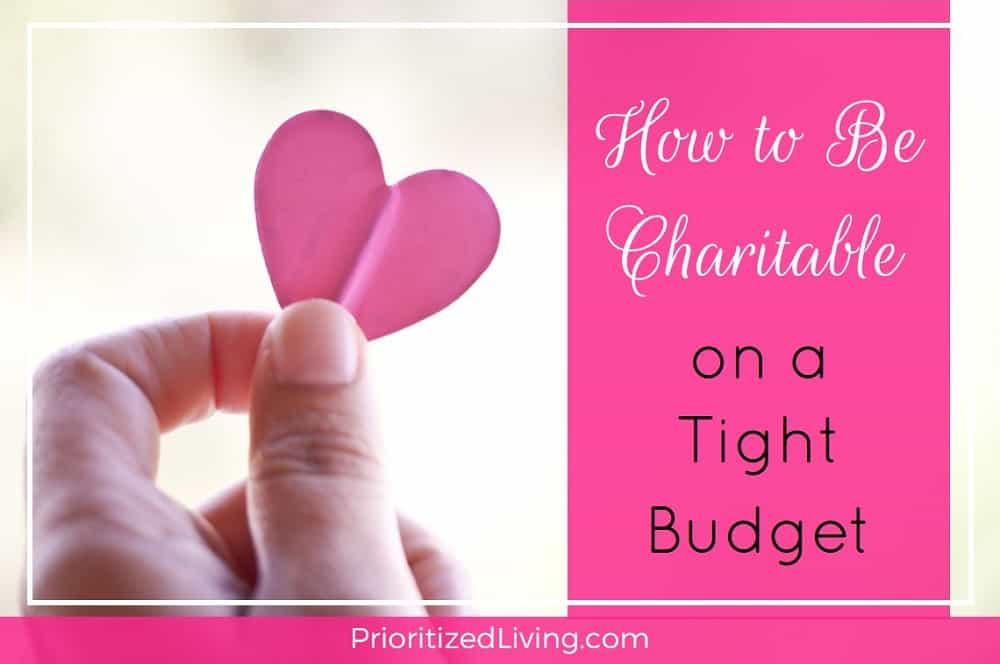 Generosity is good for you.
A 2013 scientific article published in BMC Public Health describes notes that charitable giving is linked to low levels of depression, improved life satisfaction, and even a longer life.
You want to give, but sometimes the magnitude of your wallet may not match up to the size of your big heart. If you live frugally out of necessity, here are a host of ideas for being charitable.
Donate your time and talent.
Can you carve out some time to benefit a worthy cause? Even if it's seasonal or only a few hours a month, every little bit helps.
Tap into your talents when you can:
Sing carols at a hospital.
Whip up tasty treats at a soup kitchen.
Tutor or mentor at-risk kids.
Build a home for a needy family.
Write a column in a non-profit's newsletter.
Care for pets at an animal shelter.
Teach a computer skills class to senior citizens.
Help residents of a shelter to put together job interview outfits.
If transportation or a challenging schedule is a problem, consider a virtual volunteer opportunity. Your efforts in writing, graphic design, data management, and more could benefit someone across the country!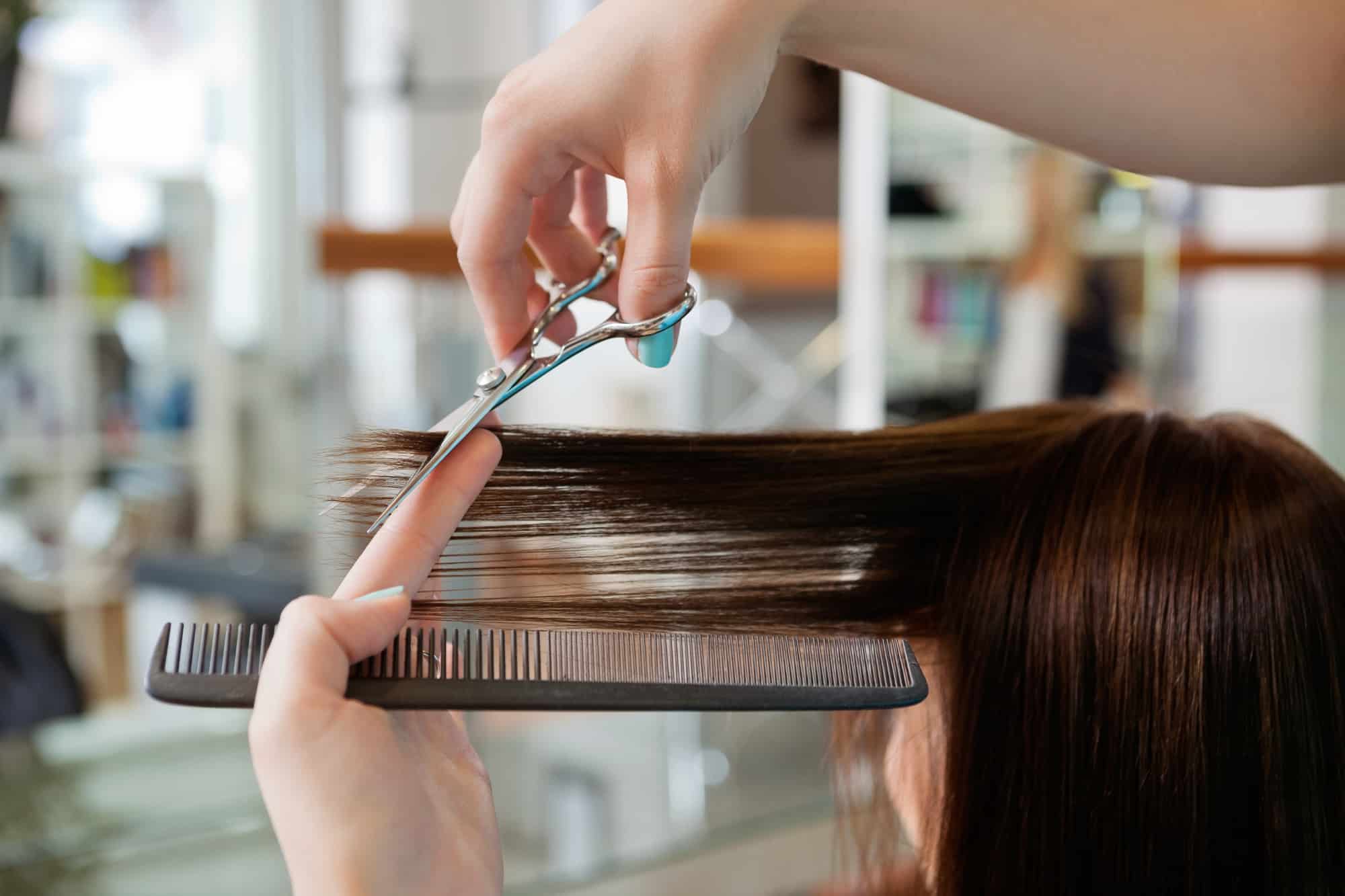 Give of yourself – literally.
Your body itself can save lives.
You don't have to donate a major organ, but you can sign up to give blood periodically. Looking to change your hairstyle? Consider donating long hair to an organization like Locks of Love, which creates hairpieces for sick children. Breast milk is another wonderful gift to donate for babies who don't have access to it from their mothers.
Make something.
If you're crafty, you can create something that someone else can use and treasure.
Donate an item directly to a charity whose clients would benefit from it. Crochet blankets for a shelter or build a treehouse for your community center.
Alternatively, offer your creation to an organization to sell or auction off in order to gain some extra funding.
You can even sell the item yourself at a town bazaar, at a church raffle, or online through sites like Etsy, Craigslist, or eBay. Then donate the proceeds to your favorite non-profit.
Find a new home for your stuff.
We've all got possessions that we really don't use and definitely don't need. If they're in good shape, those items can find a happy home with someone who does need it or would love it.
Sift through your forgotten clothes, books, appliances, furnishings, movies, electronics, toys, and more. Some charities solicit contributions at specific times throughout the year, while others are always looking for more donated goods. Many groups, like the Salvation Army, will even bring a truck to your home to collect your items.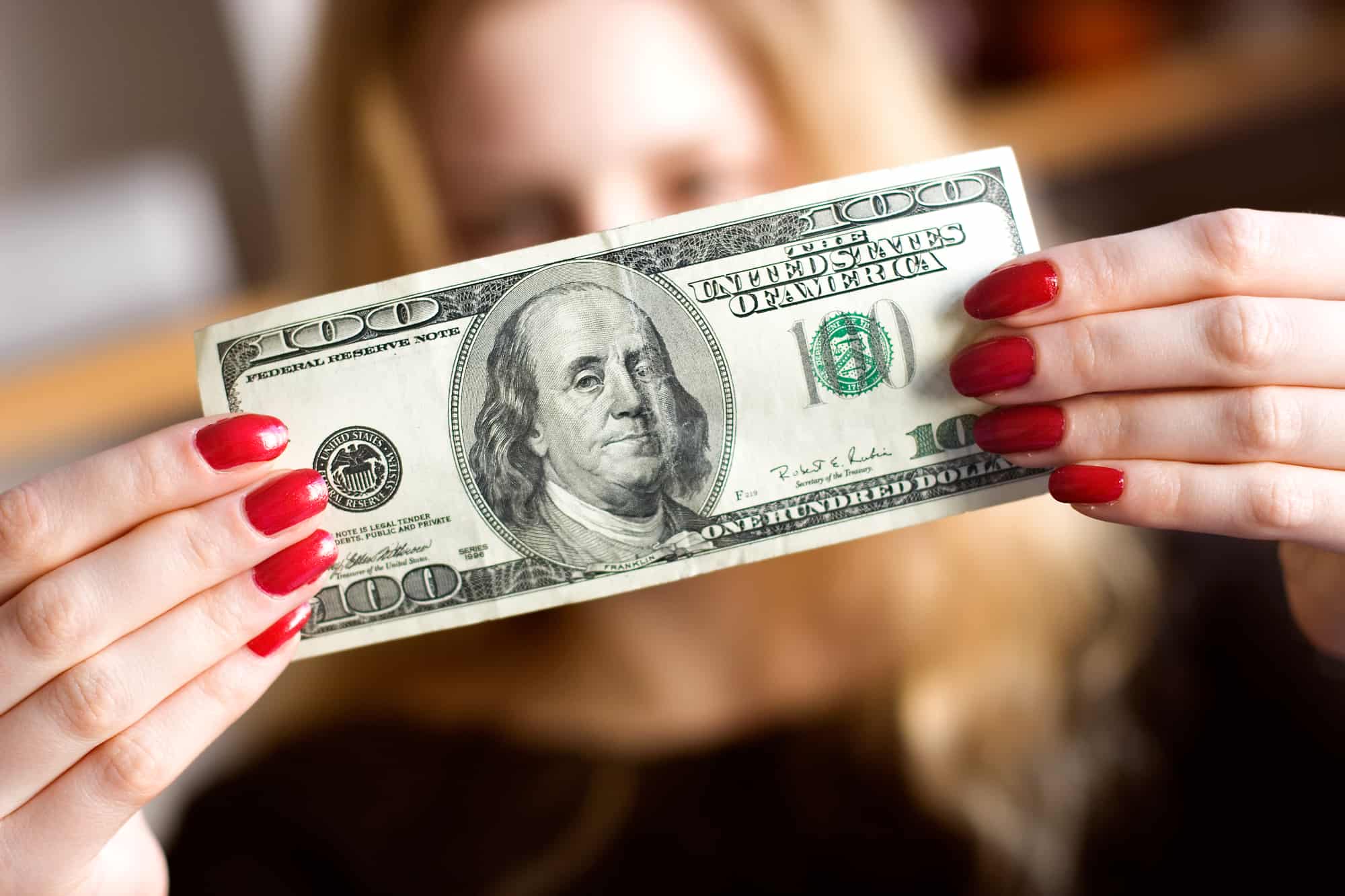 Stretch your donation dollars.
Make the cash you donate work even harder. Many employers offer donation matching, so check your company's policy. A bit of paperwork on your end could land your charity twice as much money as you would have been able to give on your own.
If you're a savvy shopper, put that skill to use! Use sales and coupons to nab pantry items for your food bank, clearance-rack clothes and toiletries for your shelter, and discounted back-to-school items for at-need kids.
Hit up your friends.
Armed with pledges from family, friends, or local businesses, strap on your sneakers and head for the nearest charitable fundraising walk or run. Help out your local Girl Scout troop or elementary school by taking an order from for cookies, gift wrap, or magazines into the office. Give your friends and coworkers the opportunity to donate – without being pushy.
15 Places to Find Volunteer Opportunities
Want to volunteer but don't know where to look? These 15 online and local organizations are always looking for help:
Newspaper ads
Church bulletin
Shelter
Food pantry
Hospital
Retirement home
School
Library
Community center
Tutoring center
Animal shelter
Blood bank
Neighborhood park
When it comes to supporting the causes closest to your heart, don't think that you need an overstuffed wallet to do it. With a little bit of creativity, you can contribute immensely in making the world a better place.