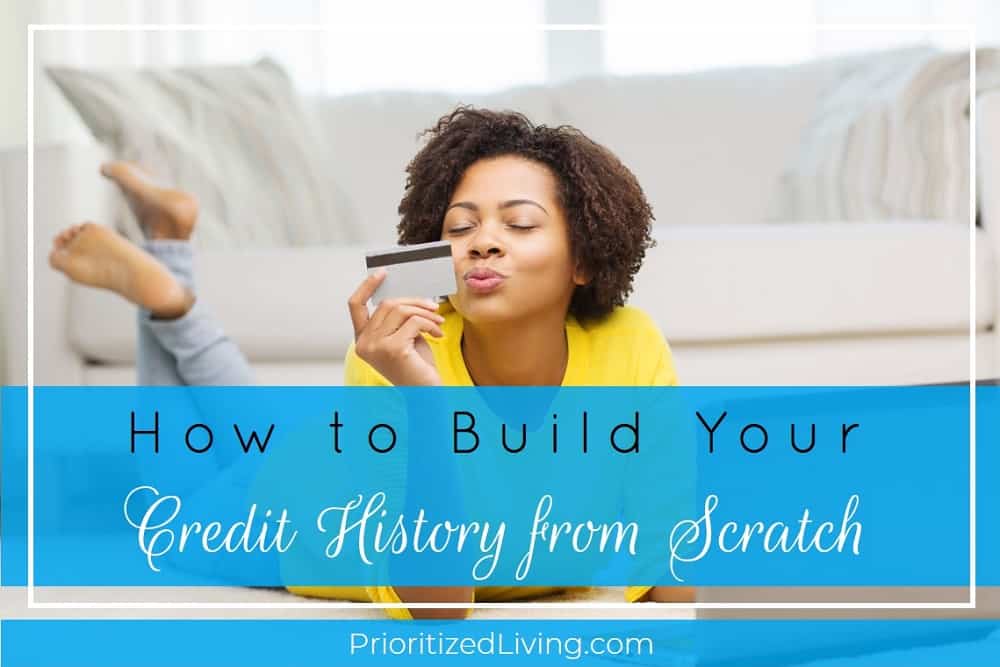 Being an all-cash person isn't necessarily a bad thing, but it probably means you've got little or no credit history to speak of — which can come back to bite you when you finally do need to apply for a loan or line of credit.
But starting on the right foot when it comes to building credit isn't as hard as you might think. In fact, you can by tackling a few basic steps.
Read the rest of my article over on LearnVest!
What's your best tip for building a solid credit history?