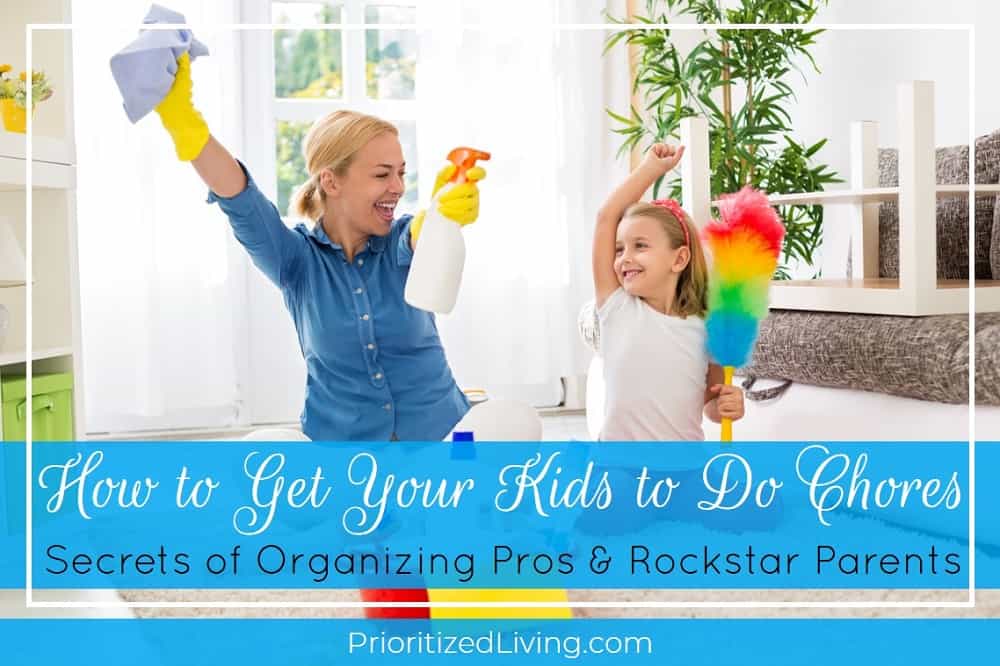 Raise your hand if you've ever wanted to move to a new home just to get away from the mess at the one you've got!
It's hard enough when you're single to keep your home organized and tidy. But when you mix in a spouse, kids, and maybe some pets, it can feel as though you're fighting a losing battle.
So how do you do it??? How do you get your busy family unified and working together? How can you get everyone to conquer that never-ending chore list so that it's actually done — without tears or screaming? And how can you get organized quickly and easily?
To find the answer, I collaborated with Citi to find the real experts — organization gurus and parents who have successfully rallied their families to maintain ship-shape homes!
I rounded up their secret strategies and recommended tools. And I'm sharing those with you today.
There's no better time than now to get your family organized. So get ready to conquer your crew's collective goals and manage your household responsibilities with this easy action plan.

Read the rest of my article over on Citi's Life & Money website!
What's your secret to getting your family working together on household chores?