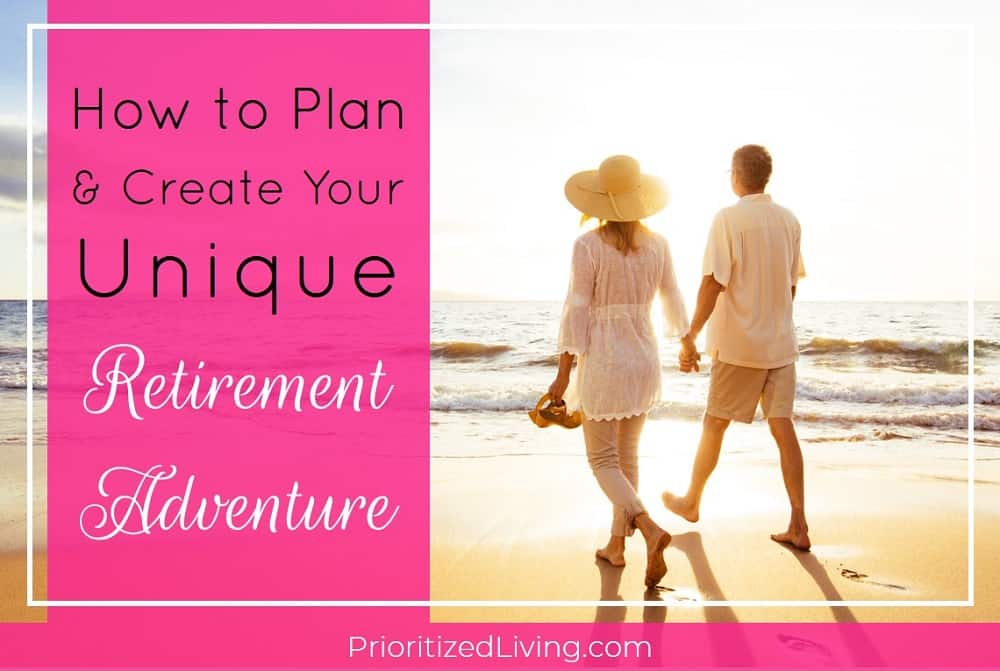 Your grandparents' retirement is a thing of the past.
The Employment Benefit Research Institute 2017 Retirement Confidence Study shows that Americans preparing for retirement are planning to do things differently — retire later, keep active, and even continue working to some extent.
A new type of retirement is on the horizon. And, if you're planning to exit the workforce in 20 to 40 years, your golden years might be the adventure of a lifetime! Here's a look at how life after retirement is changing and how you can start planning your own unique future . . .
Read the rest of my article over on Citi Life & Money!