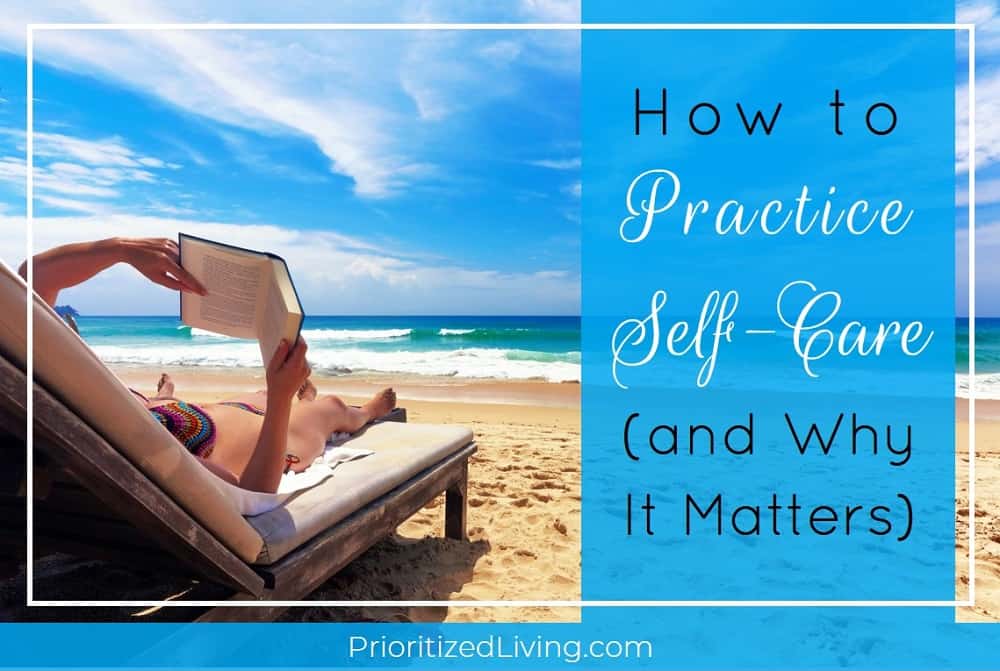 Note: This post contains affiliate links. Read my policy here.
Self-care sounds like a glorious luxury.
Focusing your attention on your own well-being instead of your kids' extra-curriculars, your never-ending to-do list, your job, your obligations, and so on? What on earth would that be like?
But practicing self-care matters. It's the difference between really living and simply surviving from one moment to the next.
In fact, this year, my husband and I — weary from a period of too many projects, too much stress, too many obligations, and a vibrant preschooler (whose energy I'd like to borrow!) — decided to make self-care a requirement for ourselves.
Around that same time, I coincidentally read an incredible new book by one of my favorite authors, time management guru Julie Morgenstern. My goal in reading the book was to make sure I was using my time as best as possible to be a great parent.
But Morgenstern's book, Time to Parent, actually challenges readers to make time not only for raising a human but for being a human as well. (I highly recommend picking up a copy!)
So today I'm talking about what self-care is, why you (desperately!) need it, and how you can incorporate it easily into your life with astounding returns on your time investment!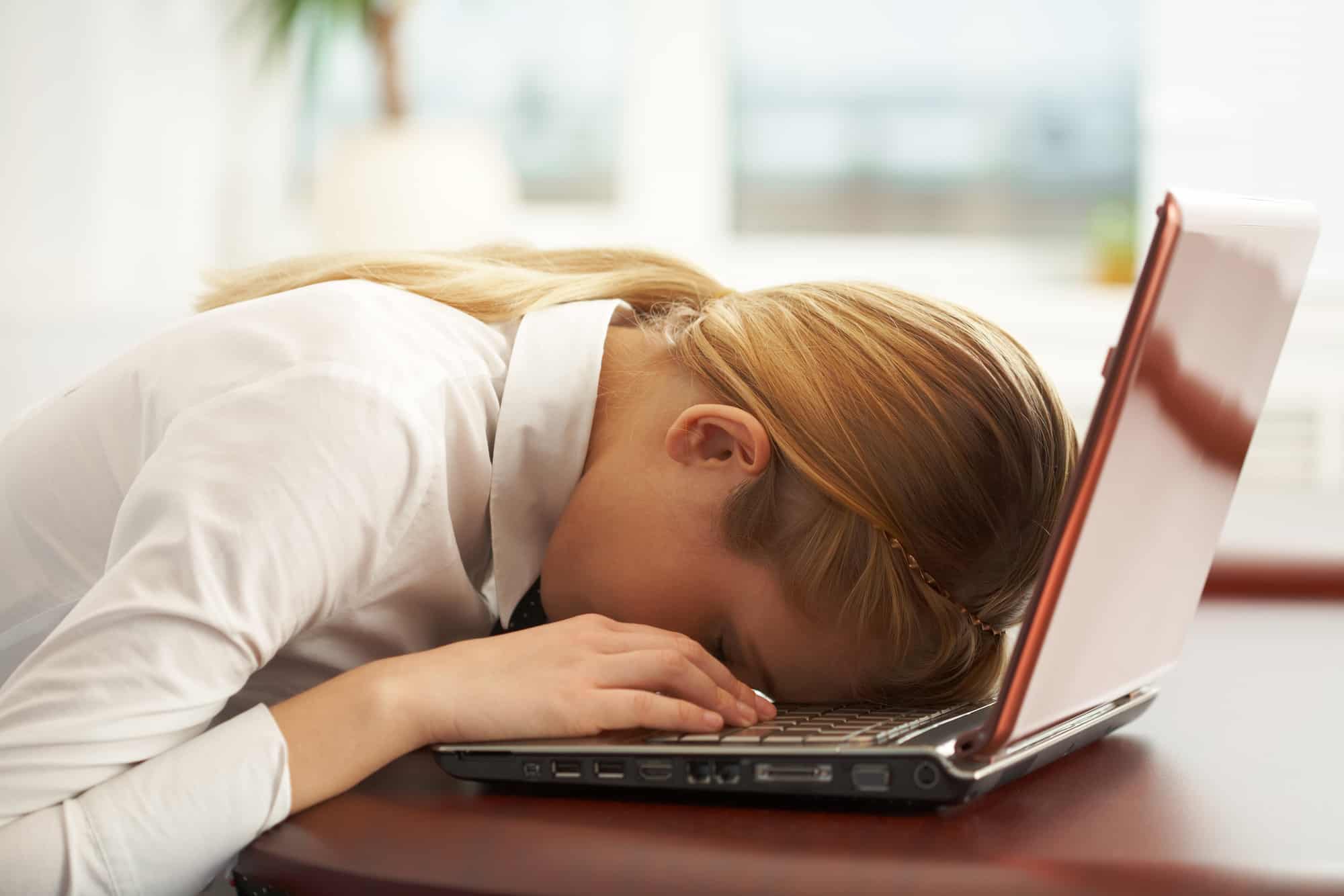 What is self-care?
The premise of self-care is simple. It involves activities you perform to care for yourself physically, mentally, emotionally, spiritually, and so on.
Of course, putting self-care into action isn't always so simple. In fact, these basic practices are actually a real challenge for many people.
Maybe I'm biased, but I think it's a particular challenge for parents and for women. You're busy doing things for your children, your home, your career, and so on. So your first instinct may be to let self-care drop all the way to the bottom of your priority list.
But the consequences are significant:
Total burnout and exhaustion
Mental stress that manifests itself physically as headaches, stomachaches, illness, trouble sleeping, and more
Less time, energy, and patience to devote to your marriage
Regrets over not giving your best self to your children
. . . and more
The secret to making self-care a reality
So, do you want to know the only way to ensure that your self-care commitment actually happens?
You must plan your self-care. Yes, actually schedule it.
Because if you don't?
You tell yourself you'll use your spare time to care for yourself. And you immediately run into three major problems:
There is no such thing as spare time for the modern mom!
Self-care should be a priority — not something you do when there's nothing else to do.
Making yourself the lowest priority definitely isn't a lesson you want to pass on to your kids.
So it's essential that you carve out the time you need for at least basic self-care.
Put a block of time on your time map to devote to self-care each day or every few days. Or choose an activity that forces you into a schedule — a personal enrichment class, a recurring hair appointment, anything.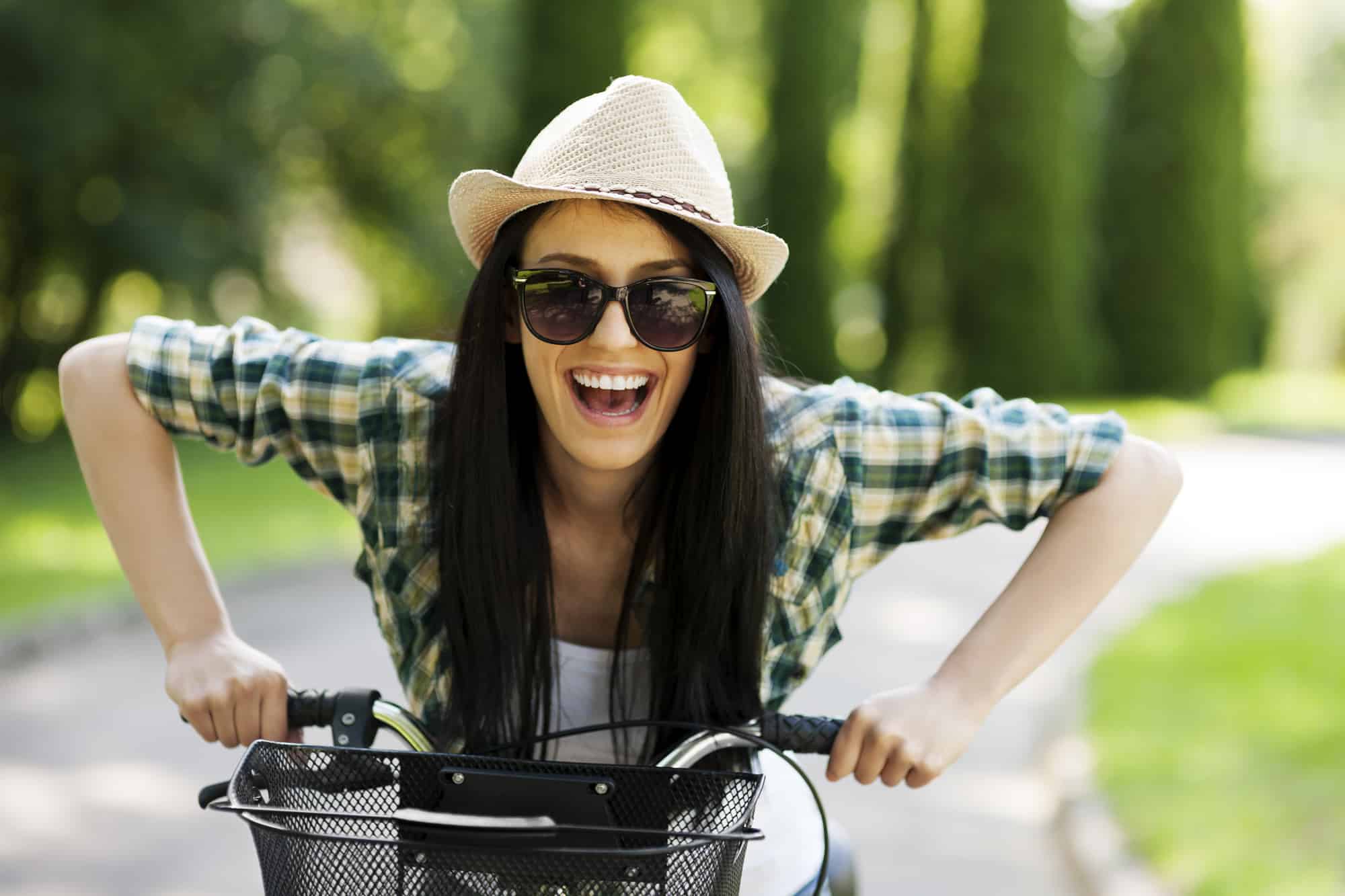 Ways to Incorporate Self-Care Into Your Life
If the concept of self-care is brand-new to you, you may be wondering what specific actions you can take that will not only rejuvenate you but fit without too much difficulty into your existing lifestyle.
Try this list to get yourself started, and brainstorm your own ideas:
1. Go to bed!
Bedtime isn't just for kids. According to the National Sleep Foundation, adults need 7 to 9 hours of sleep every single day.
But Americans aren't making sufficient sleep a real priority. (I know I'm guilty!) And lack of sleep can lead to some unpleasant effects — like difficulty thinking, memory impairment, heightened blood pressure, weight gain, weakened immunity, and sour moods.
So set yourself a firm bedtime that will allow you to meet at least the minimum amount of sleep required. Then slip into your pajamas and jump into bed!
2. Get your exercise.
Regular physical activity is healthy not only for your body but also for your emotional health. So reserve time on your schedule for exercise — specifically, an activity that you love! Consider hiking, biking, dancing, swimming, skating, and more.
3. Check in with the doctor.
Even if you're a stickler for your kids' routine physicals, it's so easy to skip your own doctor's visits. Schedule appointments to check your general health, test your eyesight, give your teeth the once over, and take care of other preventative visits.
4. Find your inner peace.
Prayer and meditation aren't just for hippies. In addition to allowing you to get in touch with your spiritual side, they can act as a way to center yourself mentally, focus, and relax.
So make time to get Zen. If you need some help or a handy tool, grab a prayer guide, download a meditation app, or sign up for a yoga class.
5. Pamper yourself.
You don't need to find an entire day in your schedule in order to run off to a spa. A little self-pampering can be a simple as taking a bath, getting a manicure or massage, relaxing by a scented candle, or sitting still with a cooling eye mask.
6. Take time off — just for you!
Whether it's an hour, a day, or a whole weekend, when was the last time you took time off for you? Not because your kid was sick, because you were sick, or because a pipe burst at the house?
Give it a try! Schedule some personal time and stick to it! Use your newfound hours to meet friends for lunch, hit the movie theater solo, snuggle up with a good book — anything!
7. Get outside.
Ditch the flicker of your screens and get some fresh air. Go for an evening walk or a leisurely bike ride. Lie in a hammock. Sit around a fire pit. Or chill out next to a lake.
8. Schedule a grown-up play date.
You keep your kids' social calendars busy, but when was the last time you prioritized get-togethers with your own pals? Grab a buddy or round up a bunch of them for some adult conversation!
9. Laugh!
On stressful days, I've sometimes found that a good laugh can turn things right around. If you need a mood-booster every once in a while, keep a laugh-out-loud book handy. Or check your streaming T.V. service for on-demand comedy specials.
10. Try something new . . . out in the world.
Get out! Escaping the confines of your home — if only for an hour a week — can be astoundingly therapeutic.
Check the Continuing Education course offerings at community colleges near you. Join a chorus, try a painting class, learn to salsa, discover how to make a croissant . . . the options are nearly endless!
Or search for meet-ups in your area. You'll likely find plenty of people with whom you share interests or a fervent desire to socialize!
11. Take up a relaxing at-home hobby.
Sometimes you can't or — don't want to — go out to relax. So adopt a soothing activity for when you're hanging out around the house. Consider sketching, reading, knitting, or playing an instrument.
What's your biggest challenge when it comes to self-care? How have you found ways to incorporate it successfully into your life?