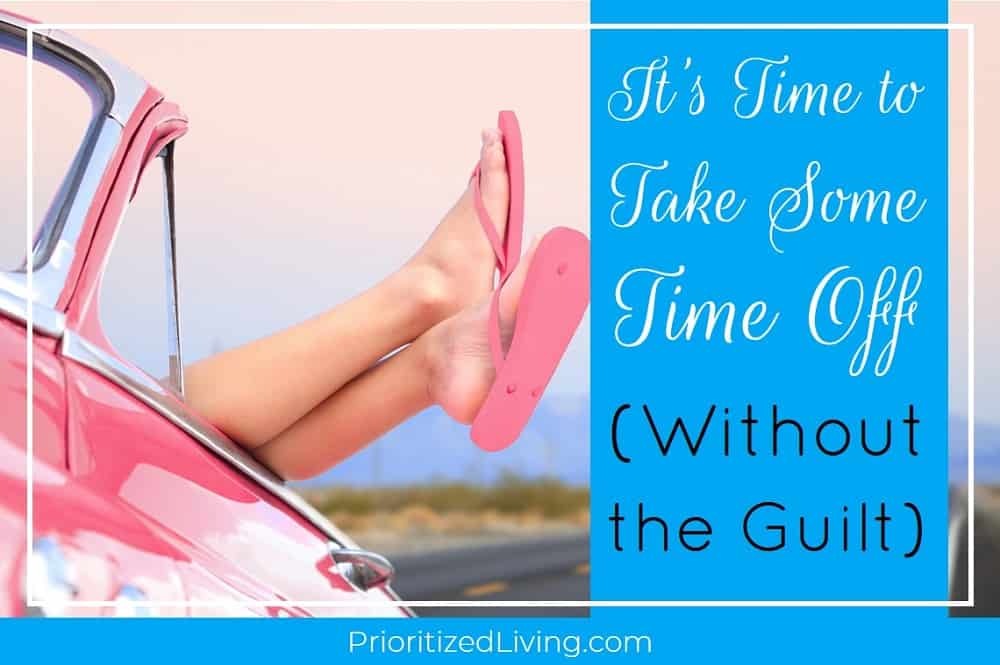 As a business owner, die-hard numbers girl, and a productivity junkie, I obsessively track my time at work. After all, it pays to know how many hours go to marketing, client work, invoicing, training, etc. And analyzing those hours is invaluable in assessing the value of each client and in pricing my services.
But, when I looked into my numbers a few weeks back, I noticed something shocking: Even though I was well into May, the number of hours I hadn't worked amounted to just two (work) days off this year.
Two days off in nearly five months. During that time, I've seen national holidays, day care holidays, contractors milling around my home, a bad cold (that got passed around the whole gang), a mini vacation for my family, and more. But I've compensated by sacrificing my personal time on nights and weekends.
And most of those times I was working . . . I didn't have to. There was no looming deadline or immediate need for me to tackle whatever project I was doing toward building and sustaining my business.
I just didn't bother to take time off!
So I recently forced myself to close up shop on a Thursday. It was amazing! With beautiful weather, my son and I threw coins in our town's fountain, laughed over ice cream at a streetside table, and strolled the town before hitting the library together.
But what about you?
When was the last time you took a day off for real? When you left work behind for an entire day to enjoy your family or relax on your own?
If the idea sounds laughable — or if playing hooky has you racked with guilt — consider this . . .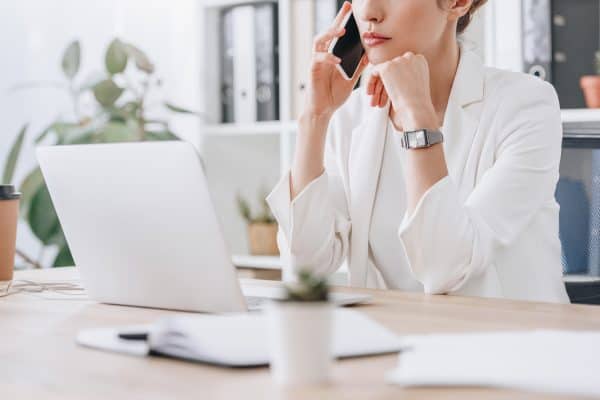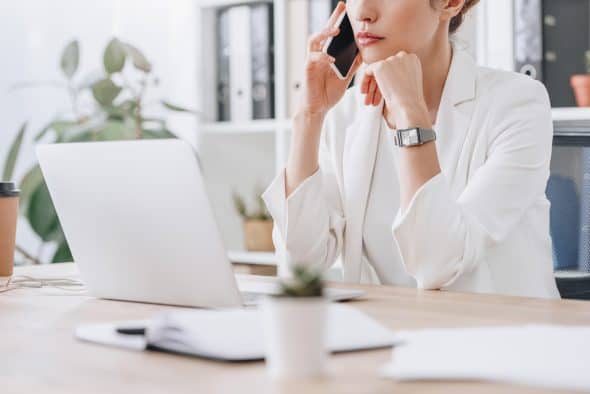 Skipping time off may be costing you.
Many employees receive a yearly allotment of paid days off. And, in most workplaces, you'll forfeit most — if not all — of that time if you haven't used it by December 31st.
If you're leaving paid vacation days on the table at year end, you're losing money! Here's how:
Say you work 40 hours a week in a company that pays you $80,000 per year. That works out to about $307.69 per day. If your employer gives you 10 paid holidays and four weeks of paid time off, they're paying you for six weeks of not showing up — $9,231.70 in total.
So when you lose your paid days off, you're giving your boss 100% free work for those days you didn't stay home!
Self-care is essential.
I've highlighted the importance of self-care before (along with sharing tips for practicing it). But it bears repeating: Sometimes you really do need a day — or more! — for yourself.
There are plenty of reasons: You're sick. You're exhausted. You need a quiet afternoon with a book or bike ride. The mall is less crowded during the workday. The weather is perfect for a day at the beach. Whatever!
Take the time to rejuvenate, and prioritize your own self-care.
Days off can be used for so . . . many . . . things!
It's easy to feel sometimes as though taking a day off is something you only do if you're sick (or your kid is) or if your family is taking a trip.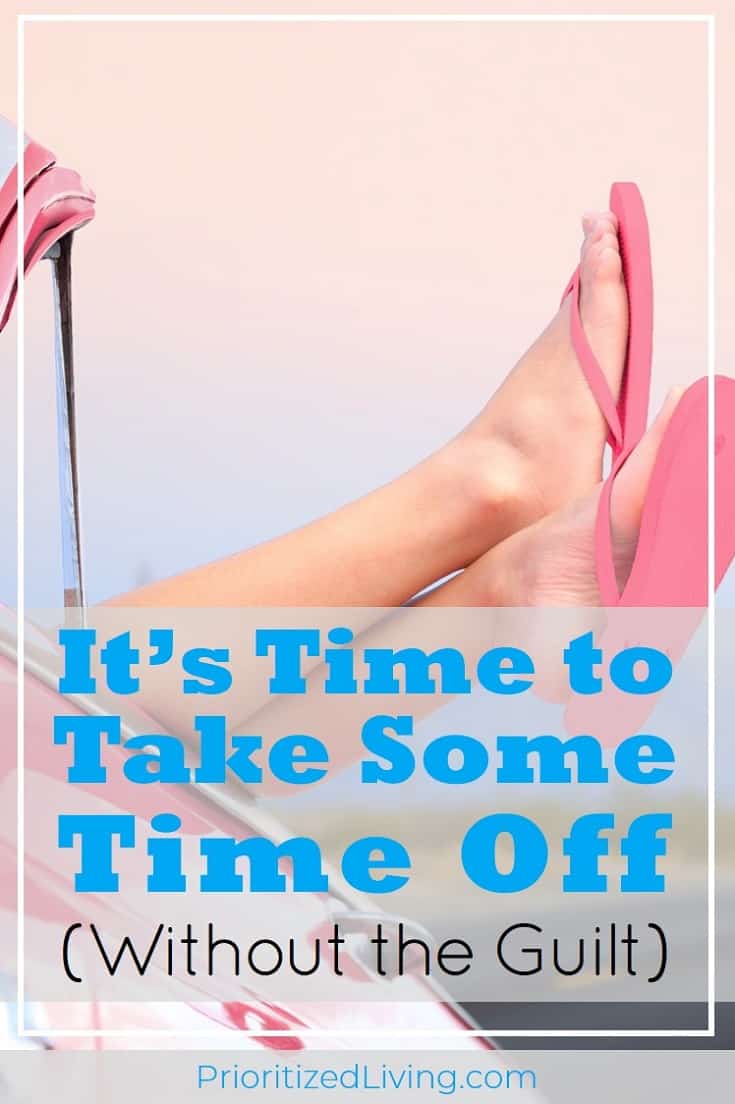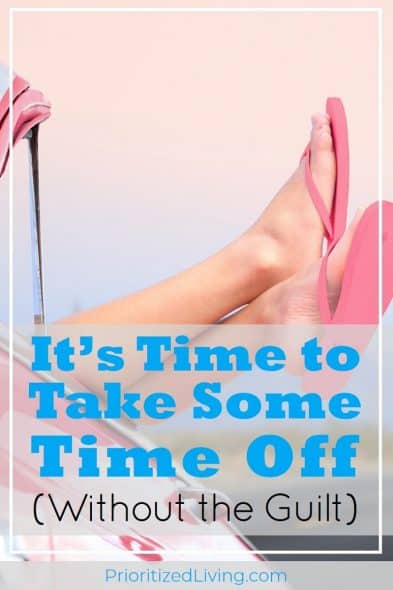 But taking the day for you — while often feeling downright foreign — is a great idea! Last year, for instance, I made myself commit to a day off for my own relaxation. My "Megan day" included a morning hike, a relaxing lunch in town, and a movie theater show in the afternoon. It was totally not what I normally do . . but what a refreshing boost I got from that single day!
You can also use your day off as sensational relationship glue. Sometimes setting up date night — especially with a sitter — is decidedly tricky. But, if your kids are in day care or school, you can seize hours for quality time together . . . enough to pack in several activities or drive out of town for an adventure farther afield.
Or give the kids a day off too. My son will be in kindergarten soon enough, but — for now — we're free to take time off, pull him out of day care, and enjoy a family adventure mid-week. It's perfect for visiting places that are packed on the weekends, taking advantage of beautiful mid-week weather, or saving money on a trip.
Finally, think about taking time for purely practical reasons. Crank through that list of projects you've been putting off and get them done! Clean out the garage. Schedule your medical appointments back to back. Decorate for Christmas. Plan your next vacation in a single day. If getting something off your plate would thrill you — or if doing it would be easiest in a big chunk of time during the week — use a day off to make it happen!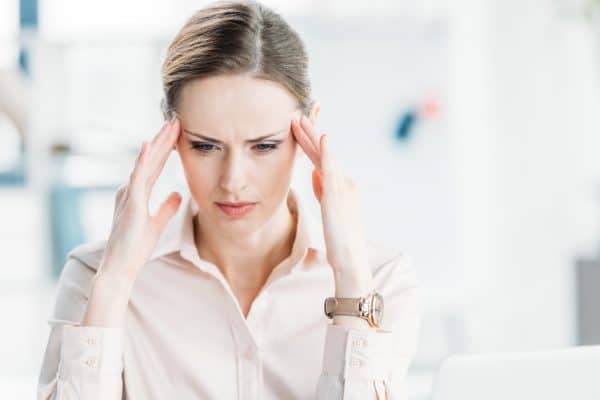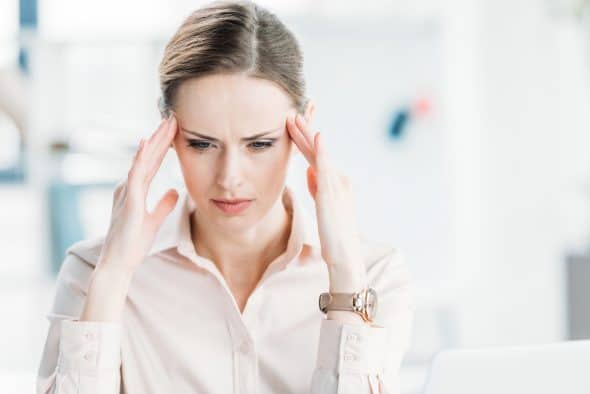 Your guilt isn't helping you.
Sometimes taking a day off feels like leaving other people in the lurch. Your work tasks languish until your return. Someone has to cover your duties. Or your boss looks less than thrilled that you're taking advantage of the time that your company freely gives.
Just go for it!
Your company will survive. You'll return the favor when your colleague takes a day off. And your boss (and you!) won't benefit from your working yourself into the ground.
So look ahead on your calendar. When can you commit to taking a chunk of time for yourself? Commit to it in advance! Give notice to your team, set up childcare, and do whatever needs to happen to lay the groundwork. Then plan for yourself a day that accomplishes exactly what you need! And enjoy your day off!
What's prevented you from taking time off from work? What are your top tips for prioritizing a break for yourself?