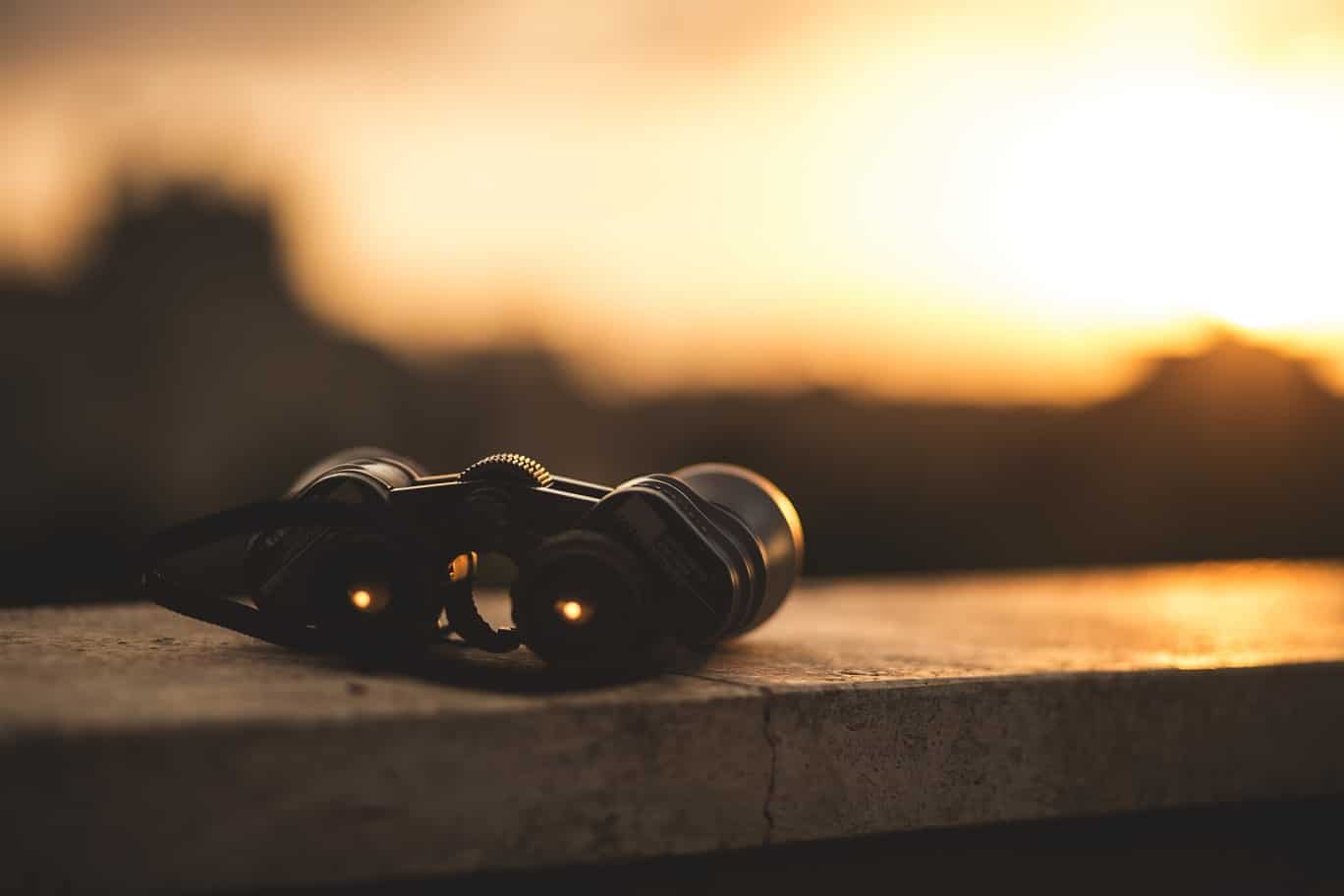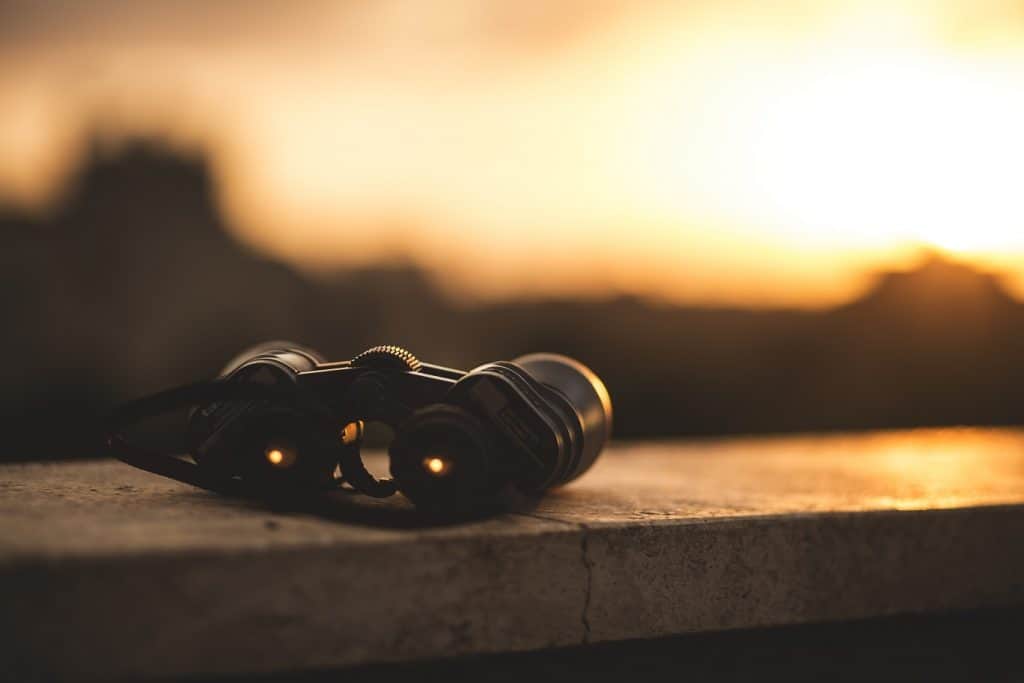 If you're a frequent Amazon shopper, you may have noticed that item prices fluctuate often and sometimes by a bundle of money. If you want to nab the best price for an item, try an Amazon price tracking site.
I use camelcamelcamel, which allows me to do the following:
View the historical Amazon prices of an item on an easy-to-read graph.
Compare historical Amazon prices to 3rd party site prices.
Set up price alerts so that I receive an E-mail when an item drops below a price I specify.
Using a price tracking site is a fantastic way to save money on your own purchases and when planning ahead for gift shopping. Know that the price you're getting is a great one, or set up price alerts so that you get that great price as soon as it's available. It takes less than a minute to grab some easy savings on Amazon!