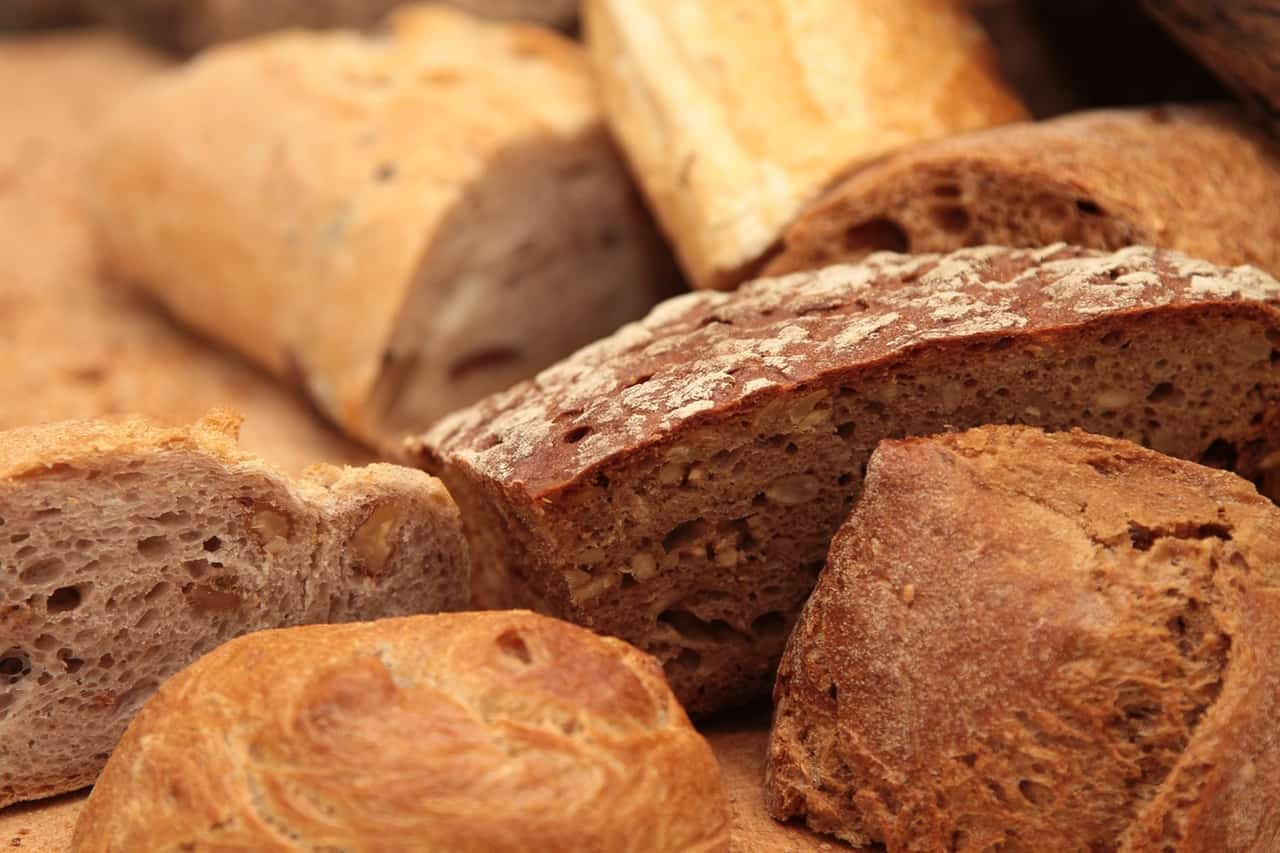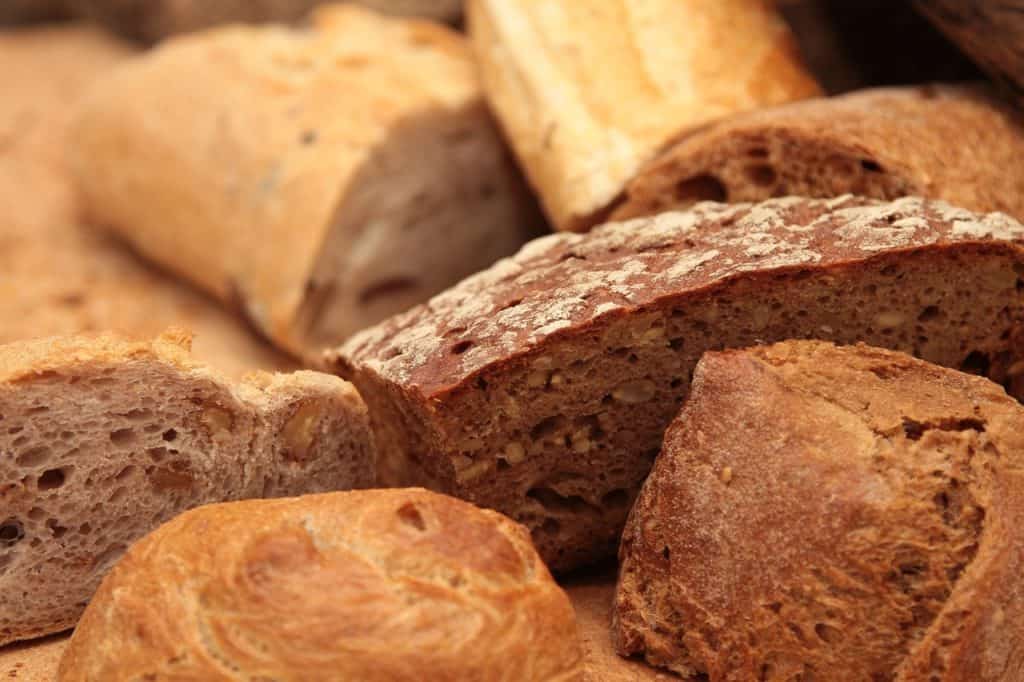 Now that you've got a homemade croutons addiction, you may be looking for a way to streamline the preparation process. An excellent way to increase your efficiency in the kitchen here is to cube a big batch of bread, toss the cubes into a freezer bag, and store the bag in the freezer. Then, when you're ready to make croutons, just grab the quantity of bread cubes you need from the freezer.
Note: If you want to skip defrosting the bread cubes when making croutons, I recommend placing your pan of oiled bread cubes in the oven while it's pre-heating to warm them up. Then leave the pan in for the full baking time.
Frozen bread cubes are a fantastic time-saver for more than just croutons! Use them for your Thanksgiving stuffing, bread puddings, and casseroles too.