Note: This page contains affiliate links, so I may receive a commission — at no additional cost to you — for purchases you make through these links. (Read my policy here.) However, every product and service I recommend is one I've vetted and/or used myself, so it's something I truly do recommend!
Grocery Services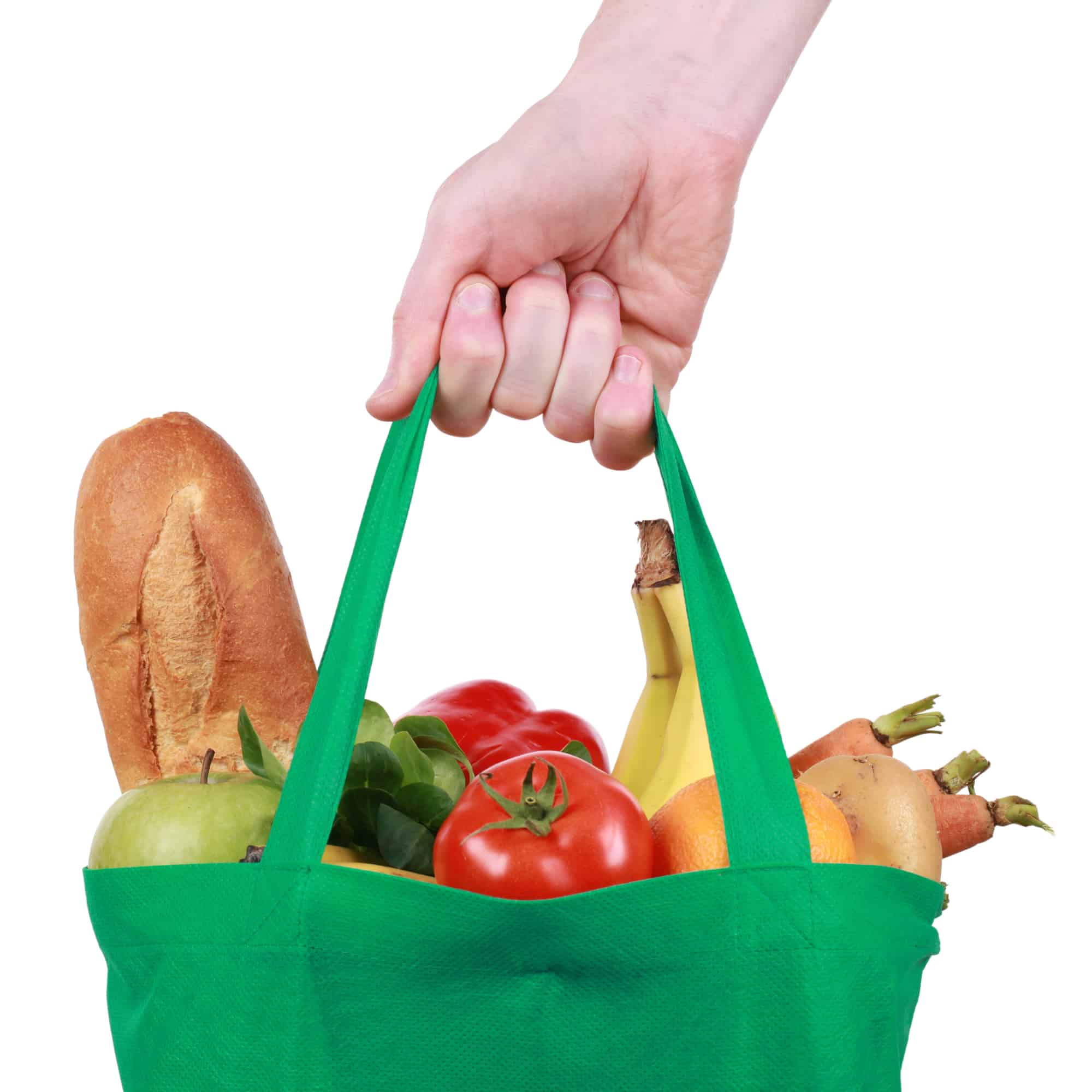 I'm a huge fan of grocery pickup and delivery services.
They're such a time-saver when you've got a million things to do. They're awesome for easily getting a big grocery haul. They let you set and forget automatic subscriptions for products you use all the time. And they're invaluable when you're sick or worried about heading out.
Some of my favorite services?
Check out my comprehensive post with 70+ grocery pickup, delivery, and shipping services!
Other Services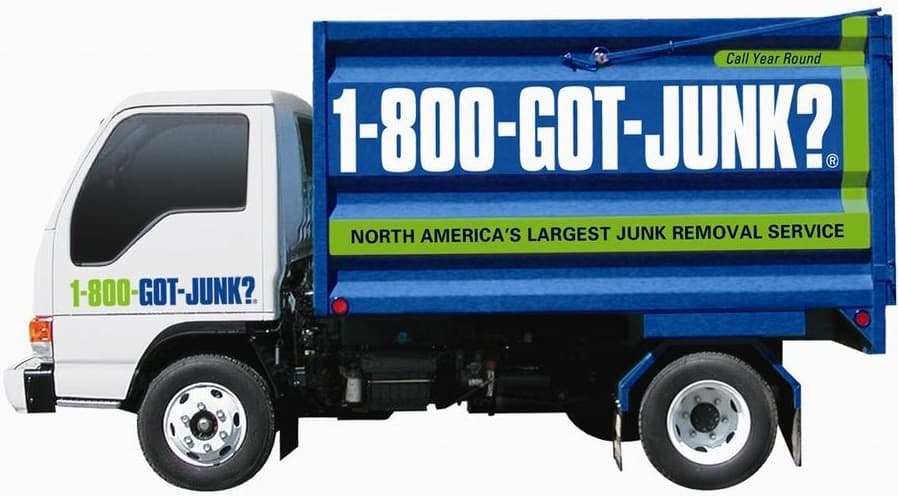 It wasn't until a few years after our family moved into our current home that we decided to start sifting through all of the junk. Until then, it had lived in the basement, closets, you name it. I thought getting rid of it would become my life's work, but we decided to go with the 1-800-GOT-JUNK? service instead.
It was a game-changer!
We didn't have to haul the stuff outside, box it up, dust it off . . . nothing! I told the incredible professional team which items needed to go, and they cheerfully (and quickly!) carted everything out of the house and into their truck.
Best of all, 1-800-GOT-JUNK? tries to donate or recycle as much of the "junk" they collect as they can. So as little as possible actually winds up in a landfill.
Read about my experience with and review of 1-800-GOT-JUNK? here!