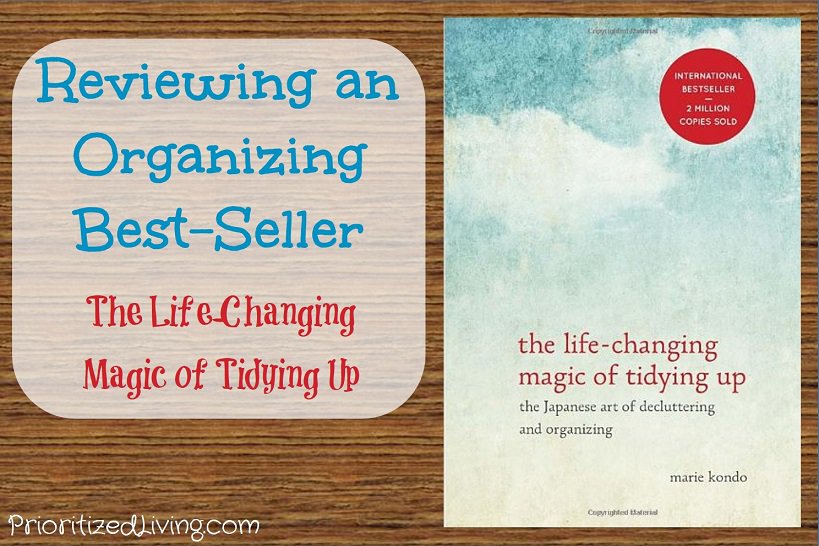 Note:  This post contains affiliate links.  Read my policy here.
Last year I first started hearing about The Life-Changing Magic of Tidying Up: The Japanese Art of Decluttering and Organizing by Marie Kondo.  In addition to authoring this book, Marie runs a consulting business in which she teaches clients how to tidy.  She's even rearranged components of her name to give a name to the method she uses and describes in this book — the KonMari Method.
At long last, my local library recently secured a copy of this hot book off The New York Times Best Seller list.  I found this little hardcover parked on a quiet shelf and got reading.
Here, for your benefit, are some of the highlights of Marie's great ideas on decluttering and organizing. [Read more…]