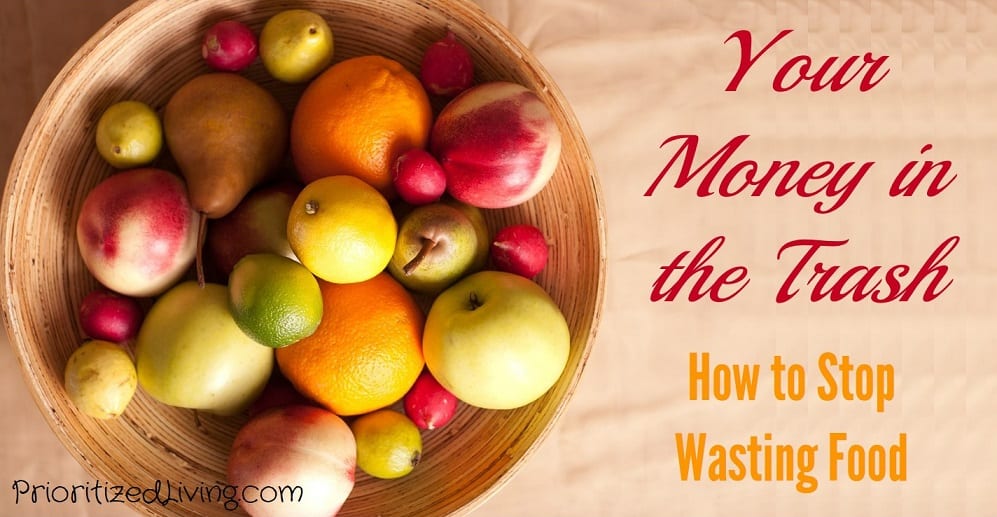 Note:  This post contains affiliate links.  Read my policy here.
Is it refrigerator clean-out day at your house?  You know that day . . . you dig through the recesses of your fridge, pull out forgotten-food-turned-moldy-science-experiment, and toss your unrecognizably icky food into the trash.
Most of us don't like to handle stinky, bacteria-infested mystery foods . . . but we also hate to throw away money!  That food in the dumpster was something you bought and possibly even something you spent time preparing.
Waste no more!  It's time to get serious about keeping your food — and your money — from winding up in the dump.  Here's how: [Read more…]