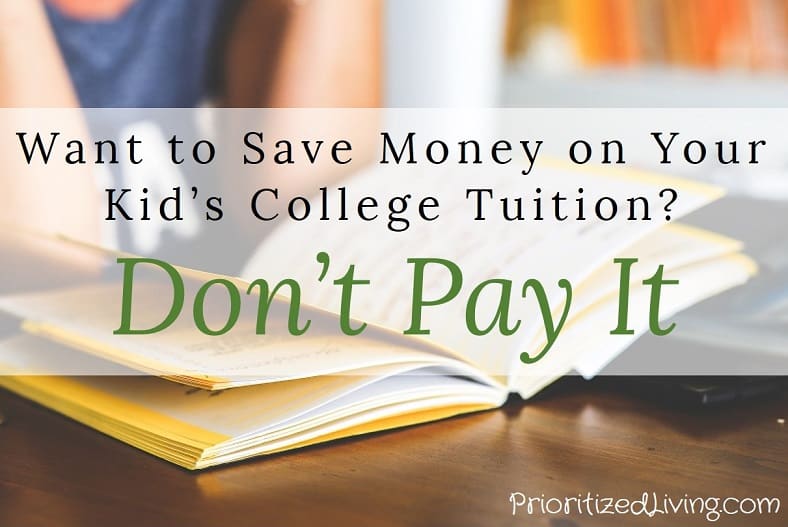 "Have you started saving for college?" a co-worker whispered apprehensively when I announced my first pregnancy at the office. The question wasn't unreasonable — even though my kid will be in the graduating class of 2037 . . .

Do you wonder how you'll ever foot the bill? Try this concept on for size:

Don't pay for college.

Grab your smelling salts. You can absolutely do it.

My parents were educated beyond college and wholeheartedly believe in the importance of higher education. Still, while they offered to pay for room and board for their five kids, they gave us the responsibility of handling the rest of the bill.

At the end of the day, we all managed to enter excellent college and graduate programs, land great jobs and do it all with little or no debt.

Here's how you can help your kids do the same . . .
Read the rest of my recently-published blog post on The Penny Hoarder, the world's largest personal finance blog with more than 8 million readers!