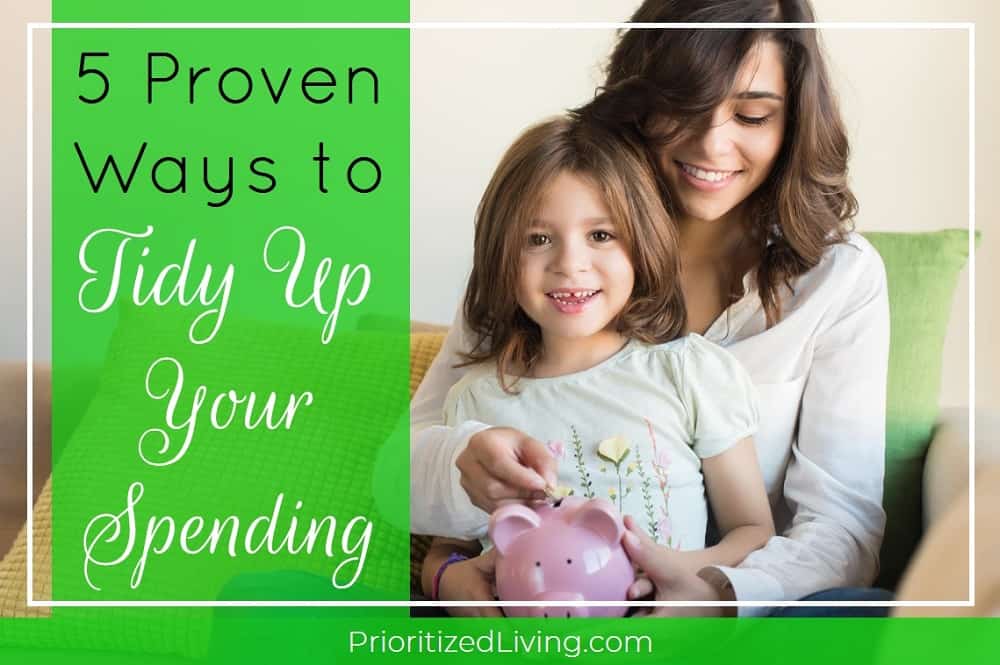 Overspending has never been easier.
In mere seconds from just about anywhere, you can mindlessly type and swipe your way to a pricey online impulse buy. And, surprisingly, overwhelming living expenses aren't typically to blame for overdoing it with your wallet.
One NerdWallet study found that one in two Americans overspend not out of necessity but for emotional reasons like stress, excitement, and sadness. And the numbers are even greater for younger generations, with two out of three millennials admitting to emotional overspending.
Self-awareness is the first step in avoiding overspending that's driving you into debt. And if you've already taken the time to tidy up your money mindset, you're well on your way.
But there's more you can do.
As you know, countless Americans are currently on a mission to declutter their lives and organize their homes, Marie Kondo style. But what if you could tidy up your spending?
Check out these top tips for cleaning up your spending habits: [Read more…]