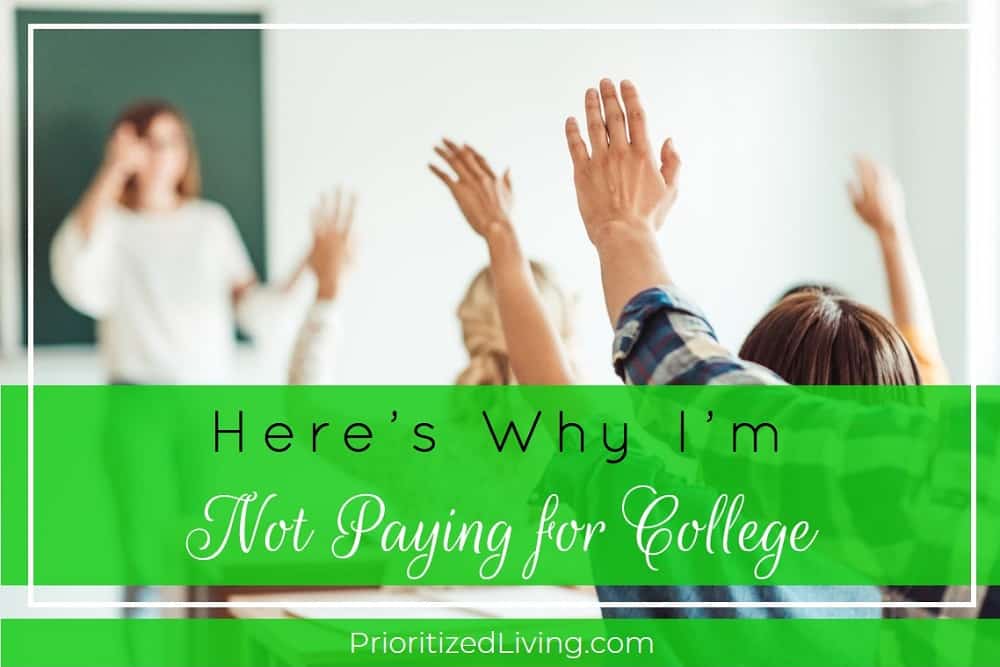 Let's get one thing straight: I am 100% pro-college.
If a college education helps you get to where you want to be professionally and if you can afford it, then you go ahead and earn that college degree! I spent six years in college and graduate school and benefitted hugely from both experiences. So I'd love to see my son succeed in higher education.
But the price tag for that education … well, that's going to be on him. Here are four reasons I'm not paying for my kid's college costs:
Read the rest of my article over on Business Insider's Money center!
Are you planning to pay for some or all of your kids' college tuitions? Why or why not?